Organic cotton is a material, which I usually wrap myself with. But in Slovenia it's quite difficult to get something trendy, so I look forward to every new collection of Marx Organic.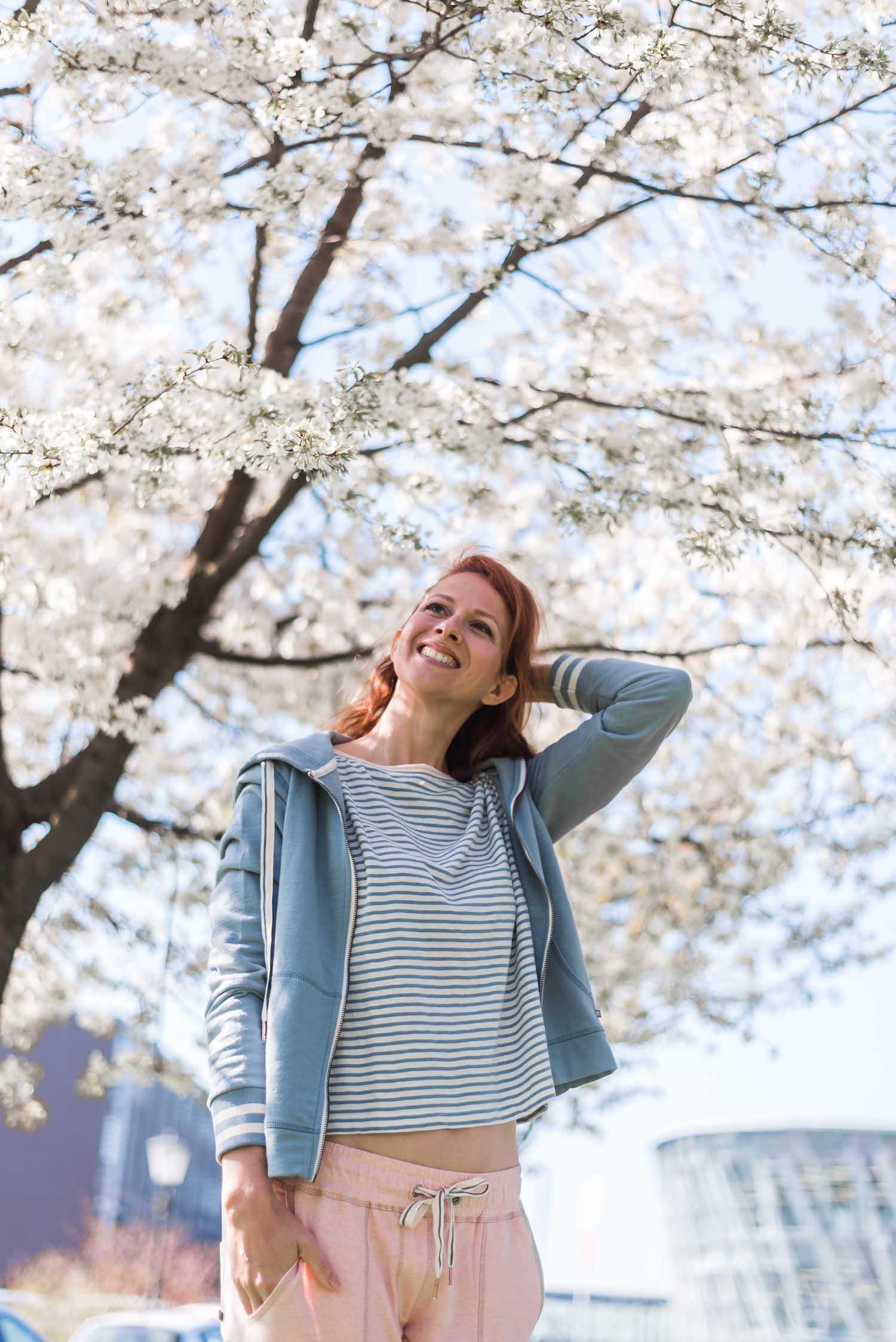 Ecological or organic cotton
As with food, Organic Cotton's farming principle is also in co-operation with nature rather than against it. Therefore, the cotton grows in the soil without added pesticides, herbicides and other poisons, and the seeds are not produced by genetic changes. A producer can obtain an ecological landmark only if it has been free of synthetic pesticides for at least three consecutive years. The fertility of the soil is thus improved only by careful work, organic fertilizers and other methods of organic production. This is not only better for nature, but also for workers in farms, as well as for us, cotton users.
Organic cotton as fabric is not treated with chemicals and is softer, more pleasant to wear. As garment it wears longer than conventional, since the chemicals used in cultivation and processing destroy and make the fibers more fragile, making them tear earlier.
Marx Organic
The Marx Organic line is the result of a start up project by the Sportine Group employees. It promotes love for life and kindness to oneself. An entrepreneurial idea of ​​organic cotton clothing has been developed and tested by a group of athletes coming from completely different departments. The concept is based on the finding that it is increasingly important for their customers to preserve the natural environment and, consequently, what kind of clothing they choose. Every piece is from selected 100% organic cotton, without skin and body of harmful substances. It is made to respect tradition, as it includes elements of hand embroidery and naive illustrations. Organic line designers stem from the motifs of nature, culture and their feelings, and of course follow trends. Each collection has its own story and is inspired in a specific topic, and each year they create five collections.
The Marx Organic line of organic cotton is made up of very comfortable clothing for leisure, in which you feel naturally beautiful. In the spring collection, I really liked the striped shirt with a nice detail on the back. In this fashion story I present it in combination with a comfortable sweatshirt and sports trousers, and recently I also wore it in an official, chic styling with a skirt (published soon;)).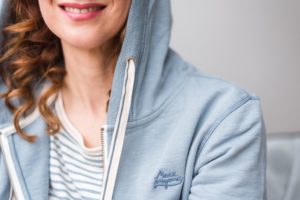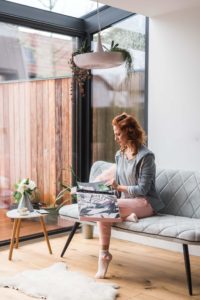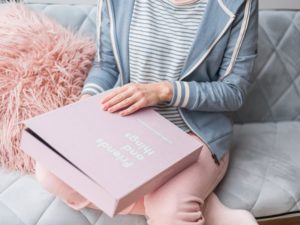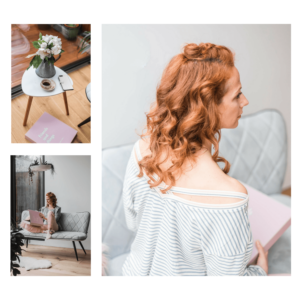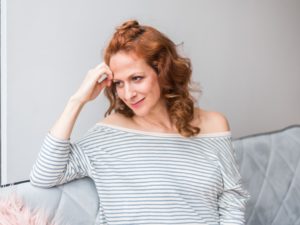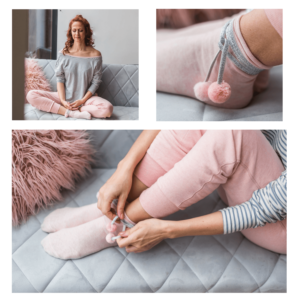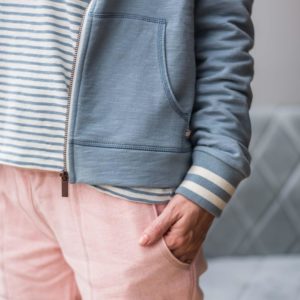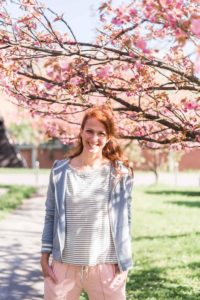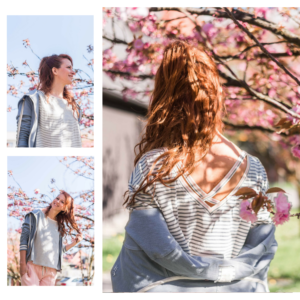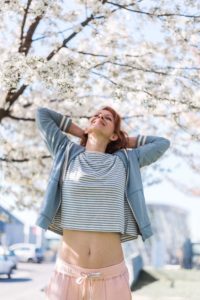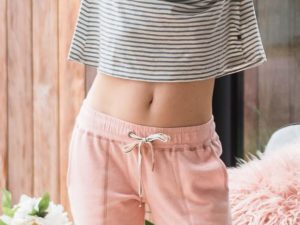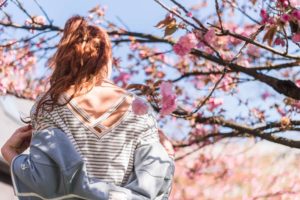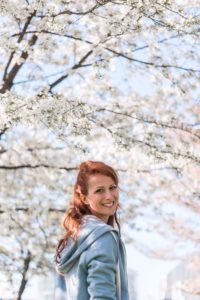 STYLE:
Organic cotton hooded sweater: Marx Organic, Sportina, 59.99 €
Organic Cotton T-shirt: Marx Organic, Sportina, 29.99 €
Organic cotton trousers: Marx Organic, Sportina, 39.99 €
Socks: Calcedonia
Have you tried to wear organic cotton clothes?
⇒ ♥ Click here to se Who made my dress  and read why fast fashion is actually more expensive than my clothes, and read bellow  about stylings with a sustainable fashion.
Shine bright,
Nika
♥ Click and follow me on Instagram ♥
* Photos: Pia Fash'n Fudge
** Photos are only light-cured.
*** The note was created in collaboration with Marx Organic.
Beauty Blogger
clothes
fashion
organic cotton
Sustainable fashion
E-novice
Sorodne vsebine
This post is also available in: Slovenian