"We got an idea with Vichy that we could do something special. And it didn't end with just an idea."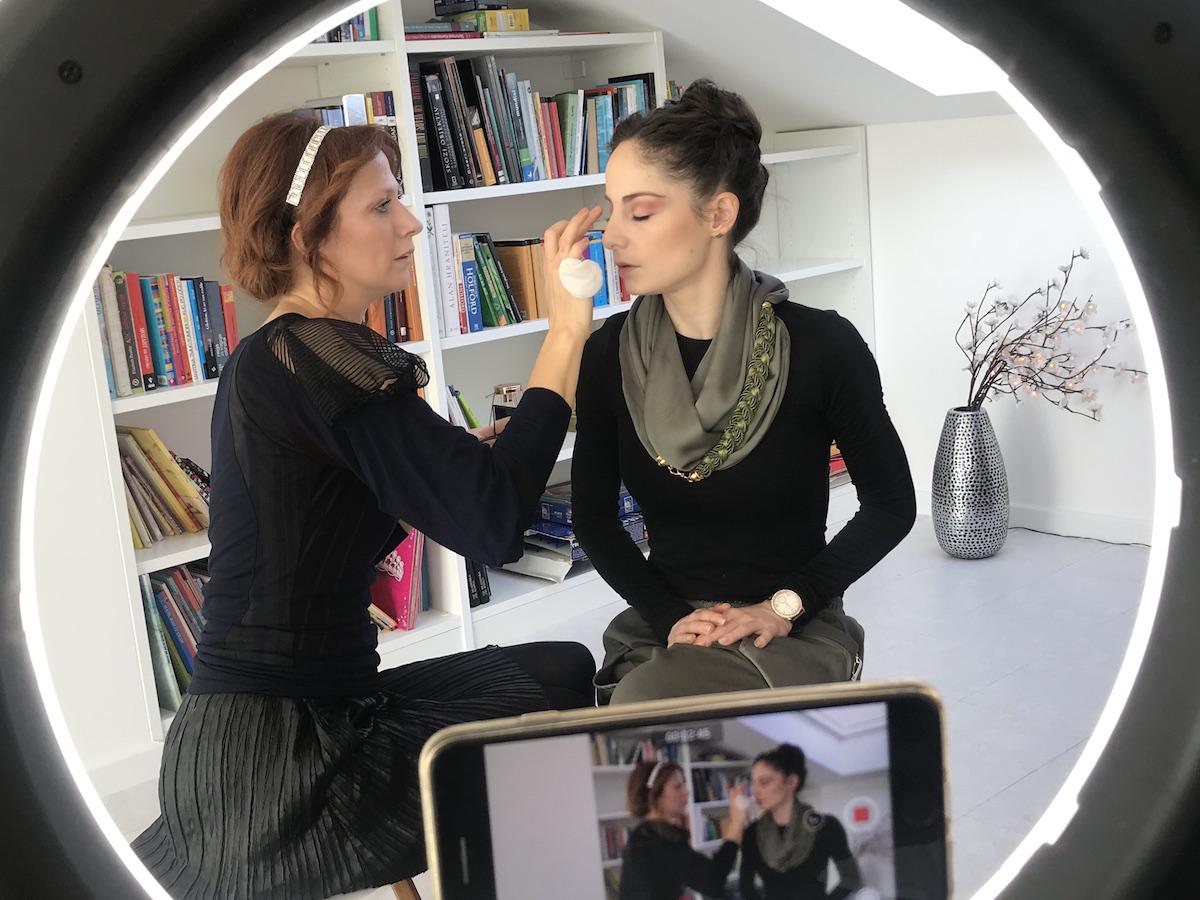 Every year makeup artists come up with a new trick and look, with which they want to excite us in this festive season. This time they were very creative, but luckily for me there are plenty bold festive looks that are still both easy to recreate an wearable. One of them is Lollipop makeup, which I've done my first time on a ballet dancer Ana Klašnja.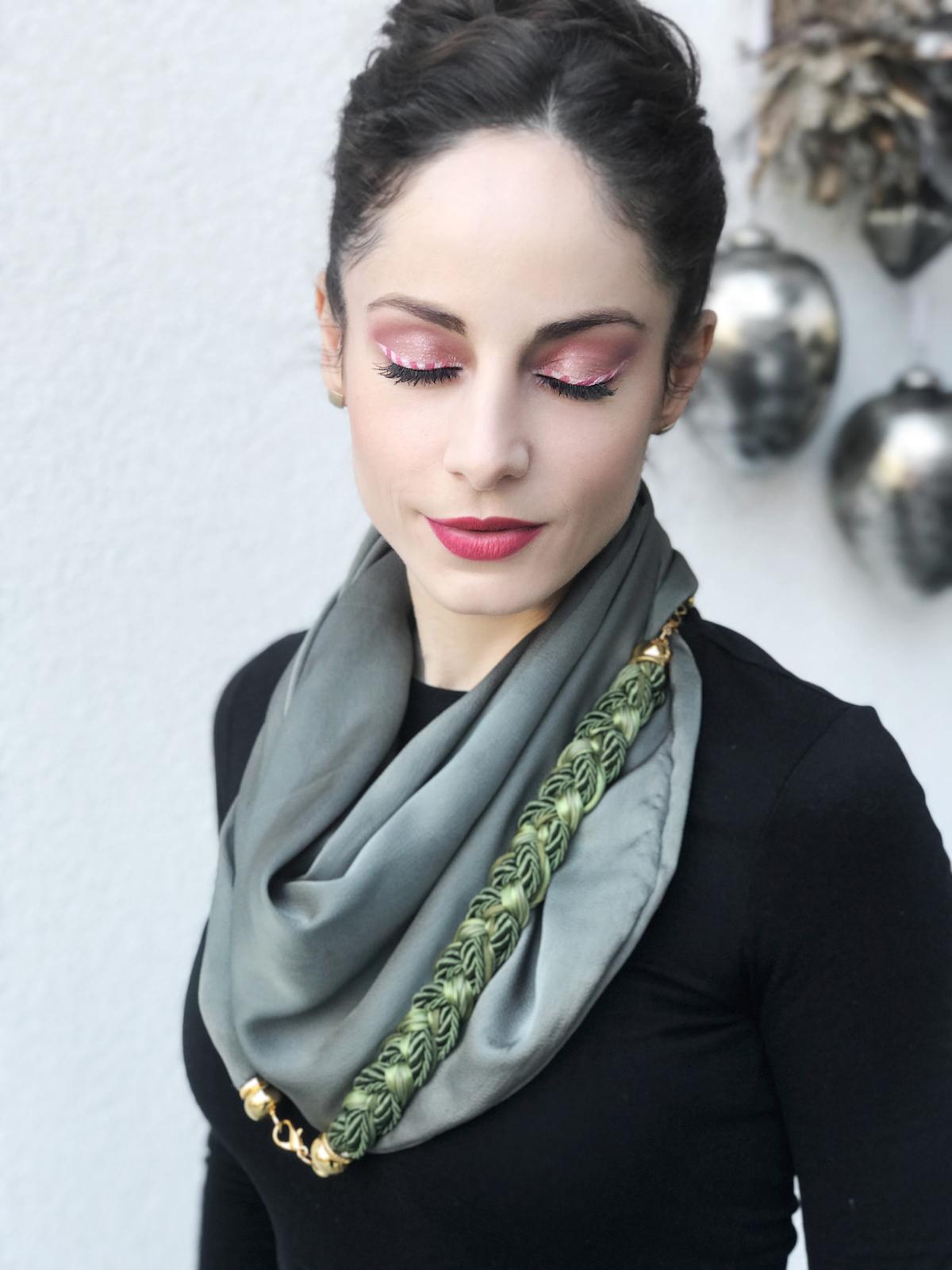 If you' re looking for something interesting, different and easy, then this makeup look is for you. 
Good foundation, which hides your imperfections, mattifies and is long wearing.  For example Vichy Dermablend Korektivna podlaga does exactly this. 

Blush for cheeks in a natural tone of color.

Red lipstick.

Red and white eyepencil. If you don't have a red eyepencil and your skin isn't  sensitive, you can try to use a red lippencil.  
First 

cleanse and 

mo

i

sturize

 the skin. Ana recommends using 

Vichy 

Micel

l

ar

 

water 

 

Phurete

 

Thermale

.

 She says, that i

t

 

removes  even

 the heav

iest

 makeup looks she wears for ballet performances, not only that but it also 

mo

i

sturizes

 the skin 

ve

ry

 well.

 

After she either 

mo

i

sturizes

 with a 

mo

i

sturizing

 serum or uses her go to 

face creme

. For 

a

p

pl

ying

 

makeup

 I commonly use the 

Vichy 

Aqualia

 Thermal Serum.

 Read be

low 

why I like it in one of my previous posts

.

 

For flawless skin use a liquid 

corrective

  foundation

, which helps with 

equalizing

 your skin 

color, and

 helps to create a long lasting and 

non dewy

 foundation. If you have 

imperfections

 such as, acne, 

hyperpigmentation, 

under eyes

… I recommend 

the  

Vichy

 

Dermablend 

corective

 

foundation

.

 
Other steps of applying makeup you can see down below in the video (in Slovene). 
https://youtu.be/eDhqtYP4xDs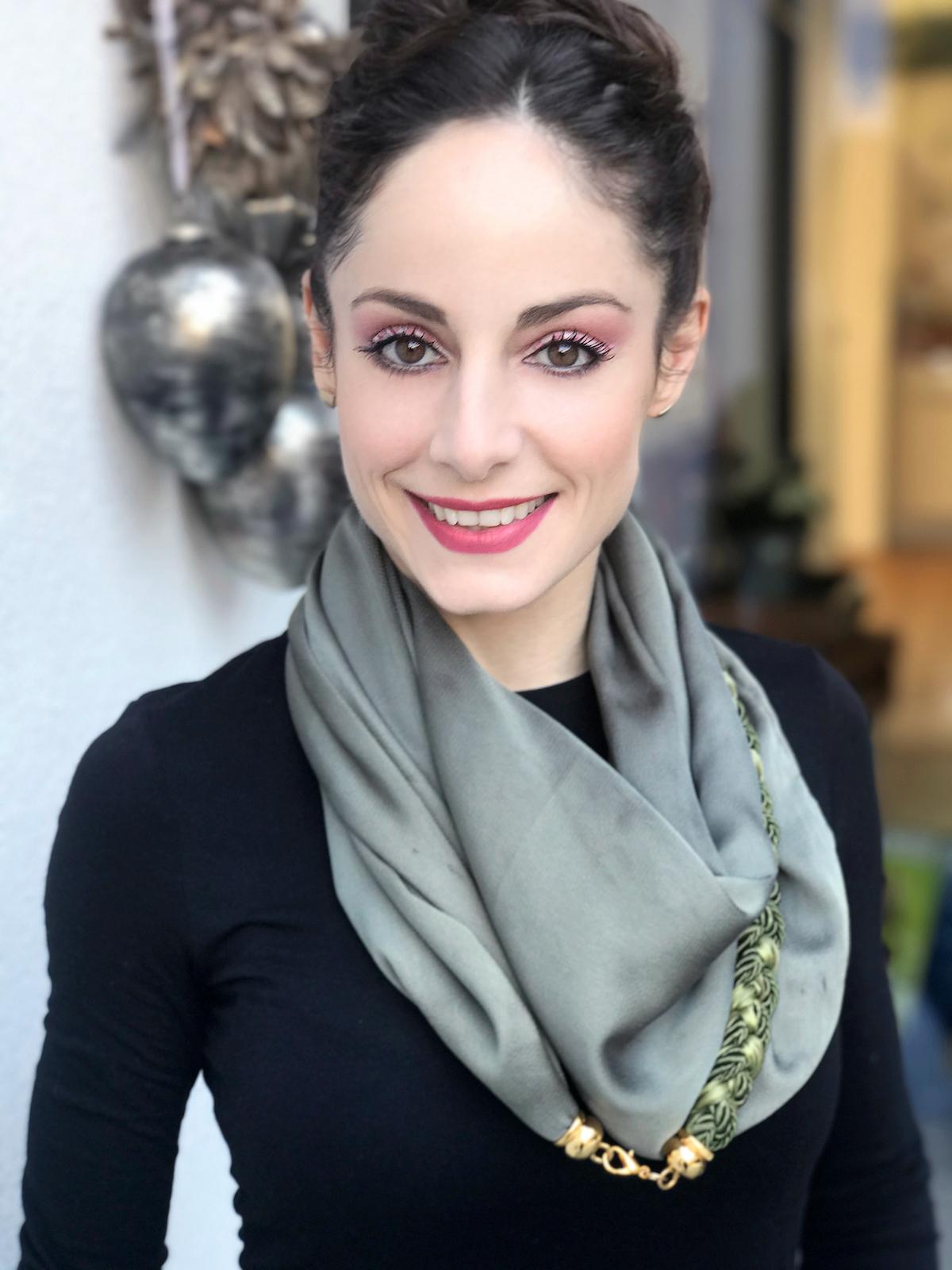 How do you like it? Would you like to know the products Ana swears by? We did a lot of chatting while filming the video?… Thank you for the comment 
P.S. Because you were asking me on Instagram… Ana was wearing in the video two very interesting pieces by slovene designers; pants by Studioo Galeria and a scarf with a neckles by B-reflection. 
*Photo: Beautyfullblog
** AD/ Vichy.
makeup
E-novice
Sorodne vsebine
This post is also available in: Slovenian