I don't look for sight seeing when I go travelling, I look for nooks and spots that I come to as a stranger, and leave as a friend. Such a place can hide just around the corner, in an almost abandoned camp on Istra coast, or on the other side of the world in the Slow Villas on Gili Air. What we've experienced is available almost everywhere, you just have to know how to indulge in it.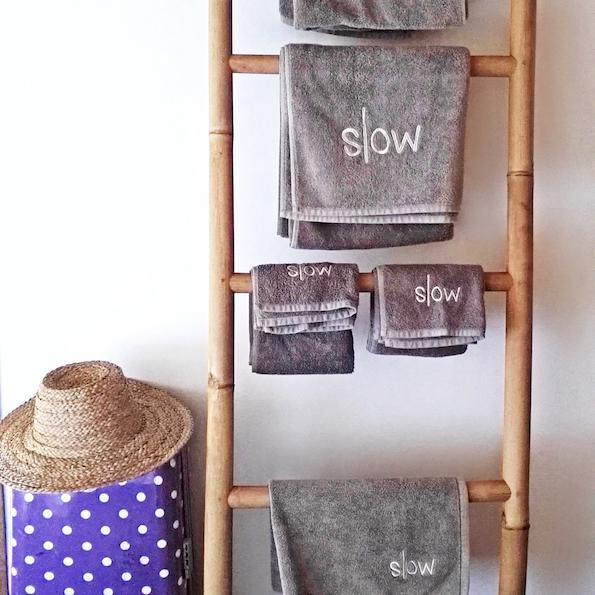 Slow Down
Many times I've returned home even more exhausted than I was when I left. Until Peter and I once tagged alongside a friend on his barely 6m long boat. And travelled with the wind. Along with the sailed miles, I was losing all the things I to that day thought were necessary for survival; the code I need to get into my phone, constantly being reachable to people, an accurate compass to tell time. But I've gained so many unforgettable moments, that will stay with me forever. Ever since then I travel with an easy mind, and go with the flow. Instead of rushing to see all the sights in an "I've already seen that, but have forgotten all about it" mentality, I rather slowly look for corners that I'll remember because of the scents, kind smiles from the locals, the sounds of nature… Without the tourist hustle, amusement parks, salesmen with all that Chinese junk. This kind of a holiday is usually also friendlier to the local environment, the people, and probably also better for my wallet. But that doesn't mean it lacks comfort or a bit of luxury… actually quite the opposite, I look for a good place to stay where the everyday chores (cooking, cleaning) get done by others. But at the same time I want this comfort to include locally grown food, so we can get to know the area through what we eat, and also get to know the culture, people's religious views (We also travel in January, when prices for accommodations are lowest). One definite benefit from such a holiday, is that I come home well rested and full of momentum. But also an urge to go back, not just to explore the places I haven't gotten the chance to explore the first time round, but to relive everything all over again as well.
Slow Villas Gili Air
Ecstatic for the climate, greenish blue hues, the scent of tobacco mixed with cinnamon and cloves, the marine world, unusual fruits,… we decided to come back to Indonesia and visit Gili Islands again, after three years. Gili Air is a little bit more serene compared to Trawangan, which is a little bit more packed with tourists. This is usually what couples in love, newlyweds and families with small children opt for. Amongst the four most beautiful accommodations on the Island, we chose Slow Villas resort, which was giving off a very special luxurious kind of feeling; absolute privacy, as every villa has it's own pool area with a garden and coconut palm trees, as well as the kindest staff (or owners) who were very professional, friendly and unintrusive all at the same time. Slow Villas is an assembly of eight Villas in Balinesian style, that are based upon a Slow living concept (slow food, slow yoga, slow travel…), which means that it offers an opportunity to find a big piece of yourself, on a small piece of your surroundings. You can focus on yourself and the serenity, which enables you to experience the basics of life's value. Every Villa is its own "home" with a pool area and a garden space, every one of them has its own home made breakfast, while also offering travellers their individual daily activity programs; diving, snorkeling, kiting, yoga, pilates, zumba, golf… We chose… none of these actually. Slow travelling also means as little planned out activities as possible, and choosing what we want to do as we go, depending on what we as a family are feeling like at the moment. We've spiced up the feeling of idleness (which is not the same as being bored or having nothing to do), with:
thought out swimming alongside sea turtles; there's still plenty of them along the shoreline of Gili Islands.
wonderful diving experience, which Peter and I did plan ahead, because we also had to find day care for the girls.
visiting their new Supermarket of about a hundred square kilometres, that offers only the basic necessities; from a needle to a machete, bananas to aspirin.
observing all the large Iguanas that were hanging out near the swamp on the east side of the island.
cycling through the length and breadth of the centre of the island and its adorable small villages, and round-and-round the beaches.
knocking on the door of the publishers of a really good Gili Life magazine.
a Balinesian and Lombok massage with locally produced essential oils and Aloe Vera in the SPA area of Slow Villas.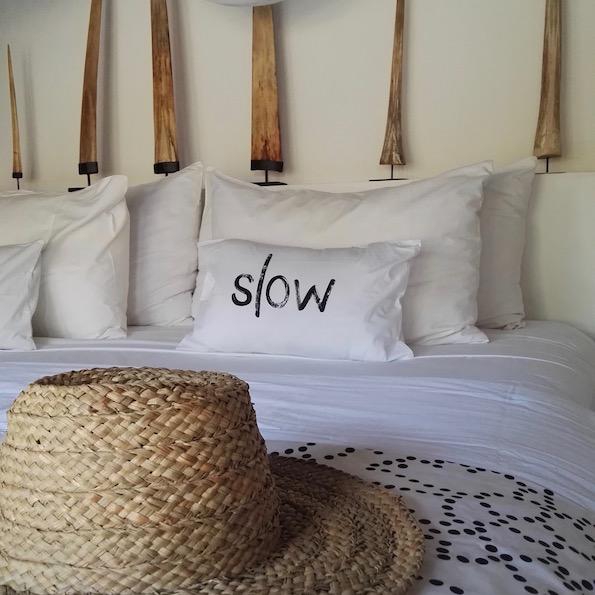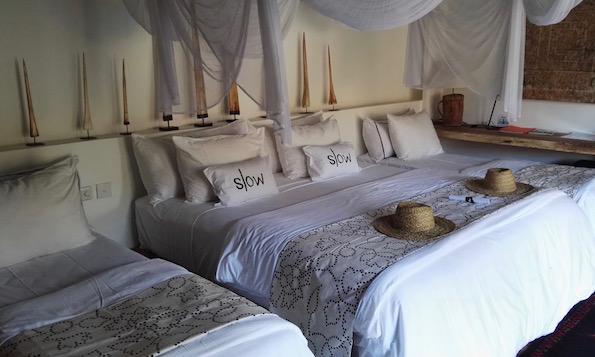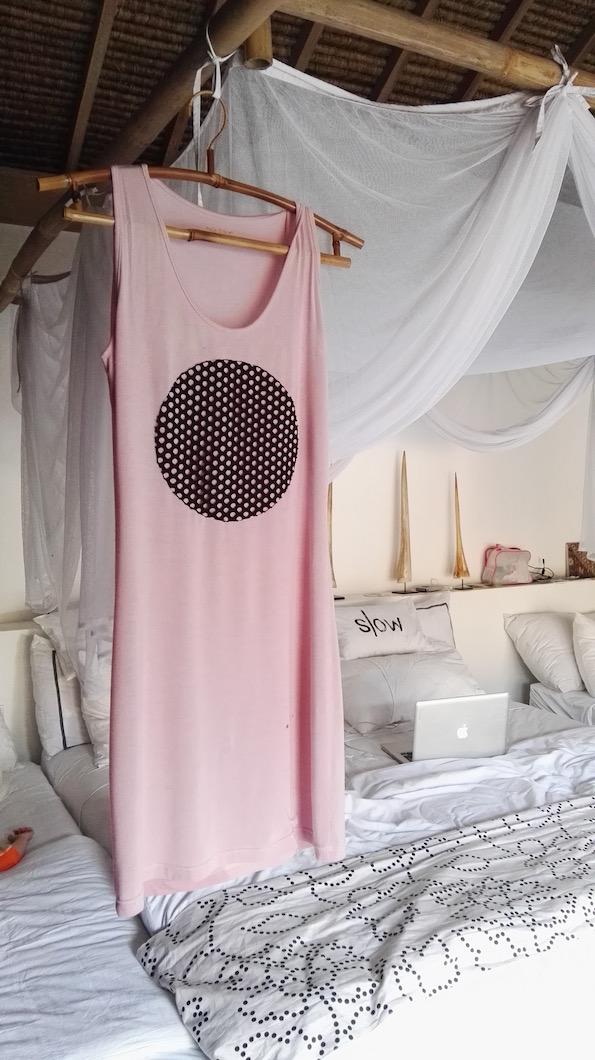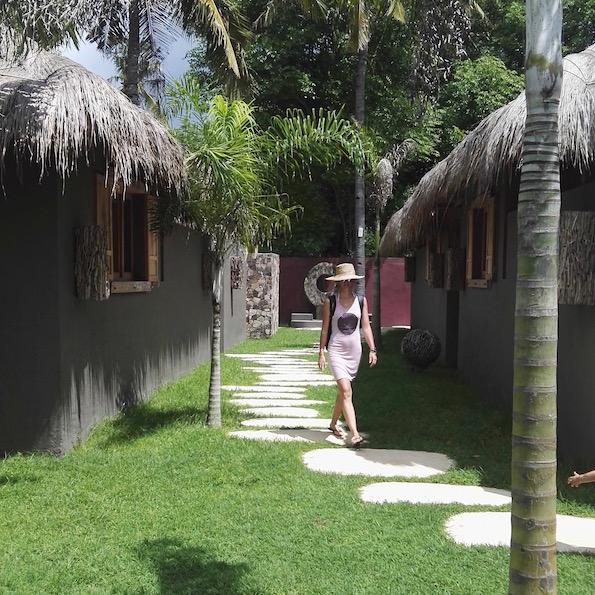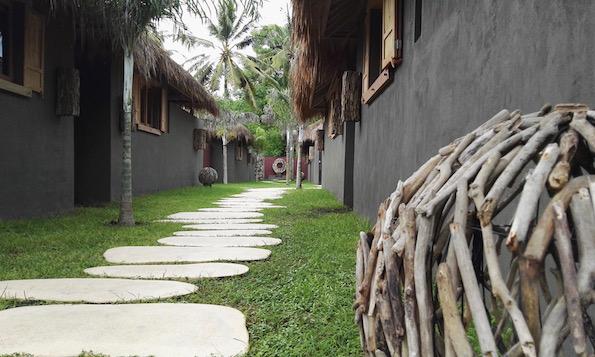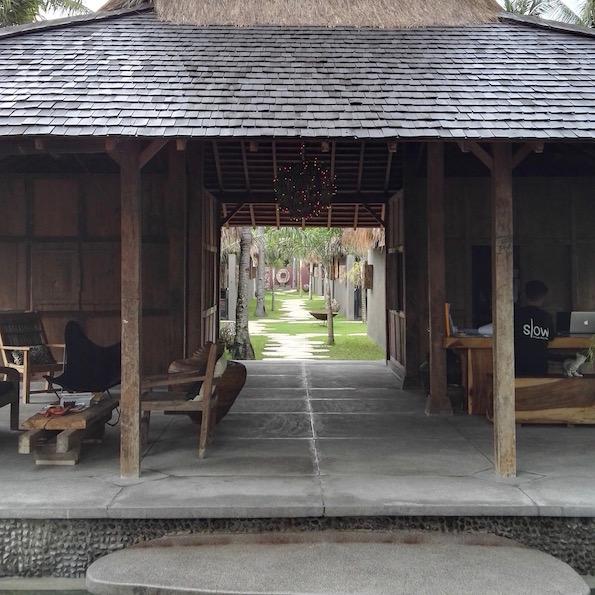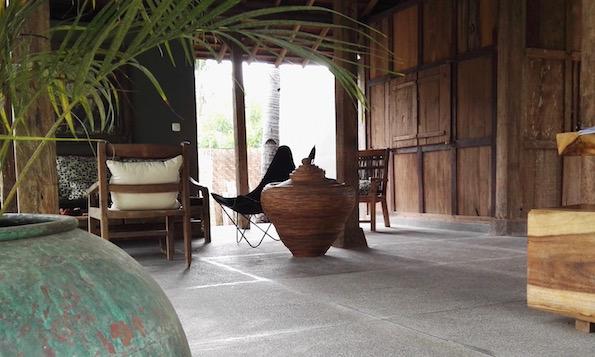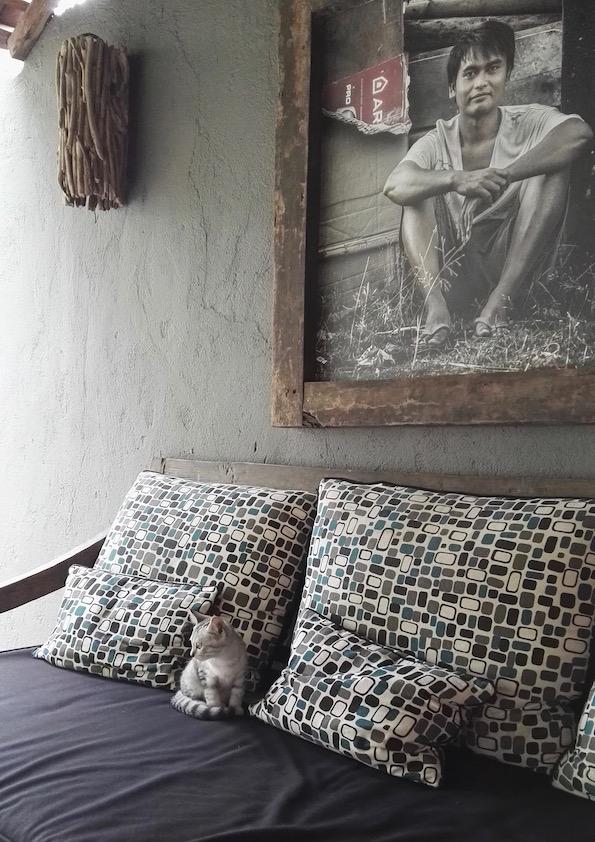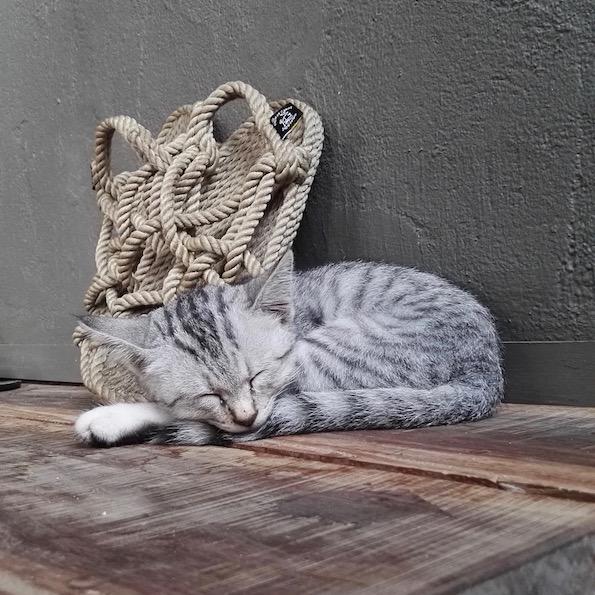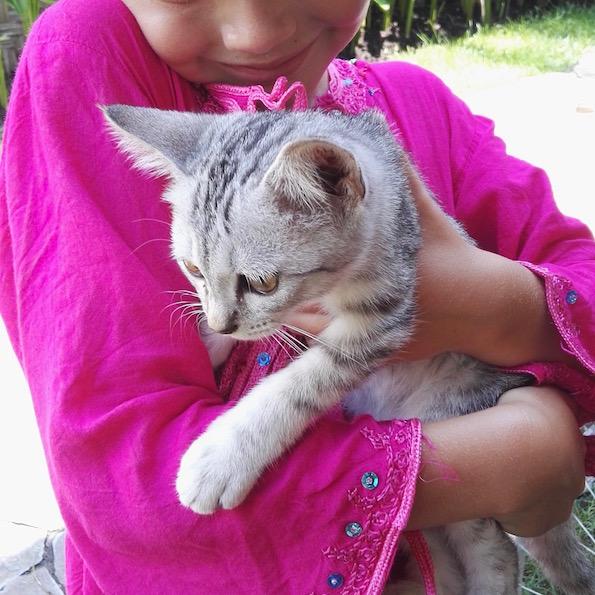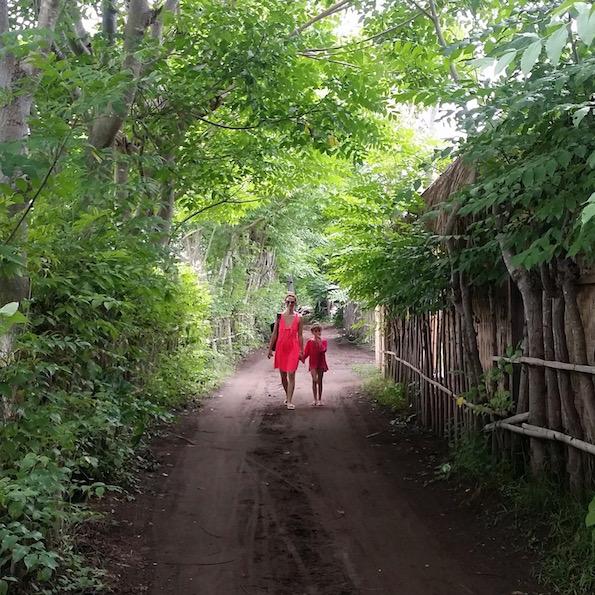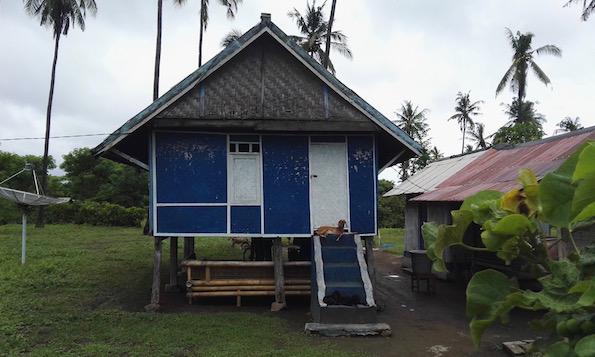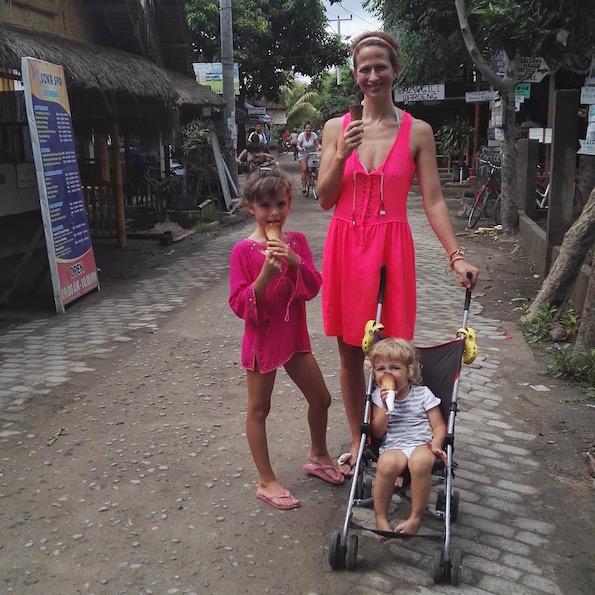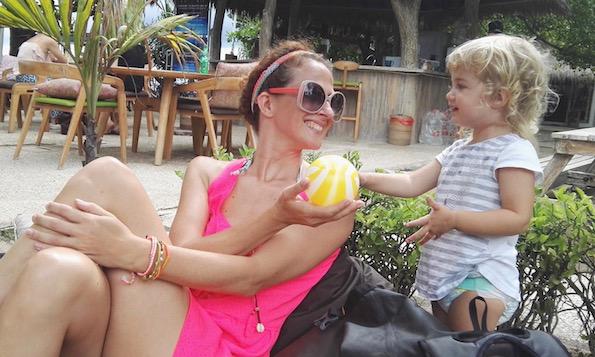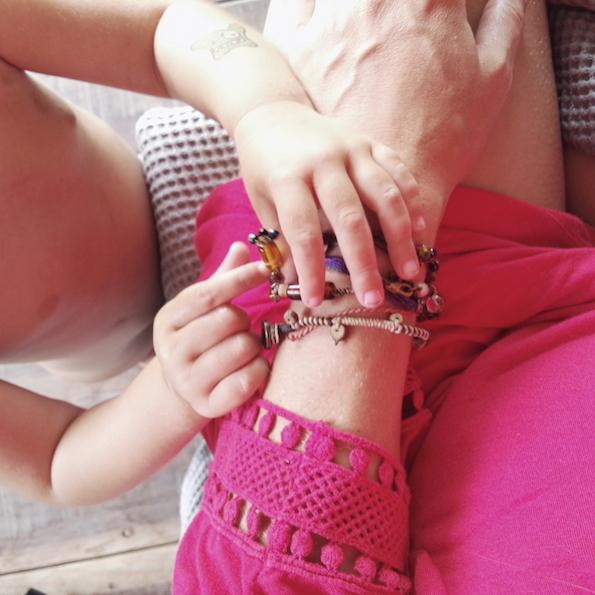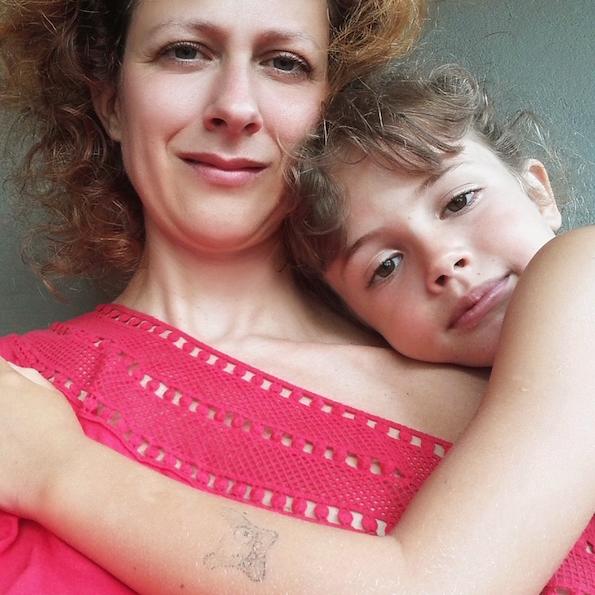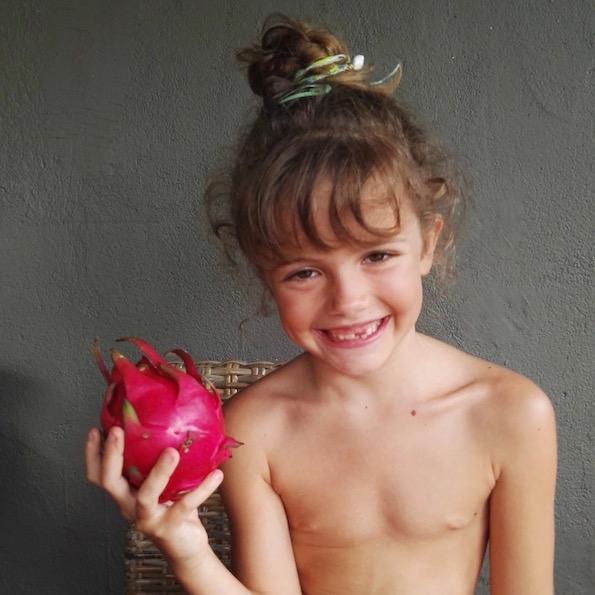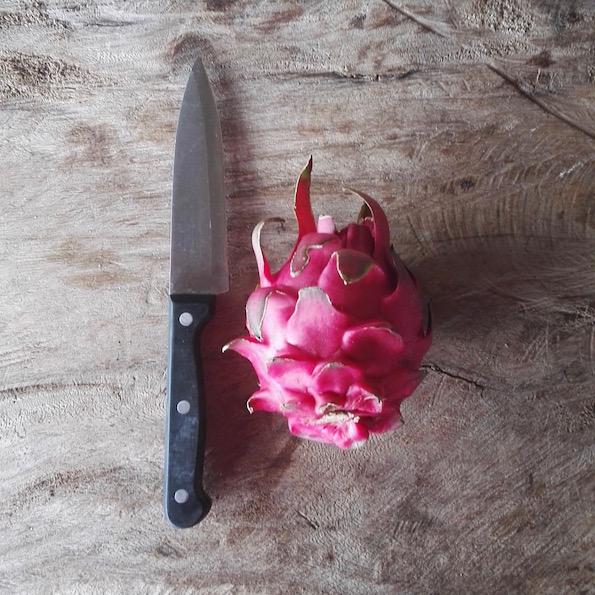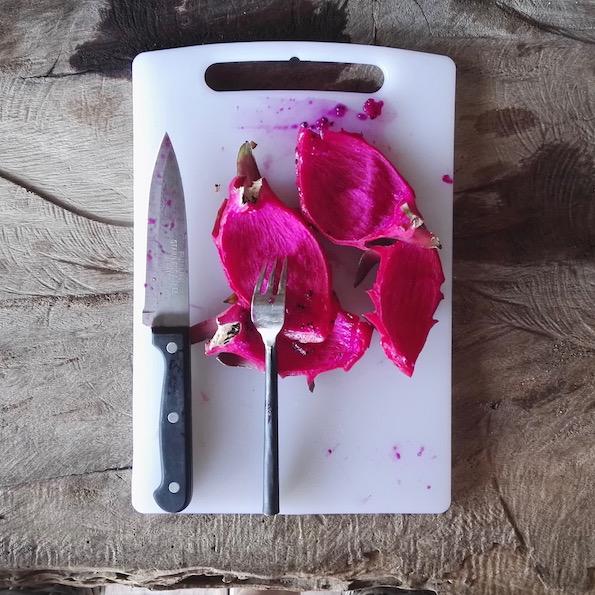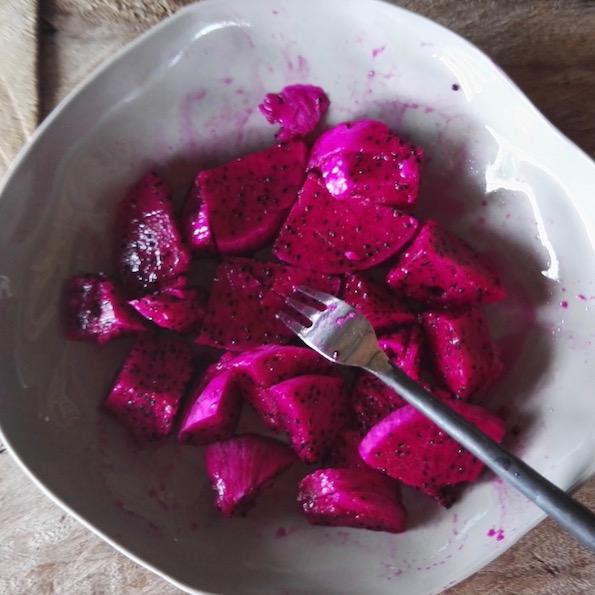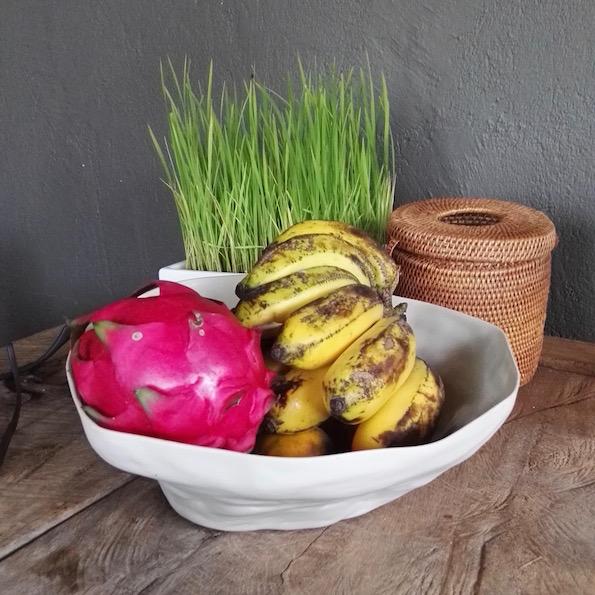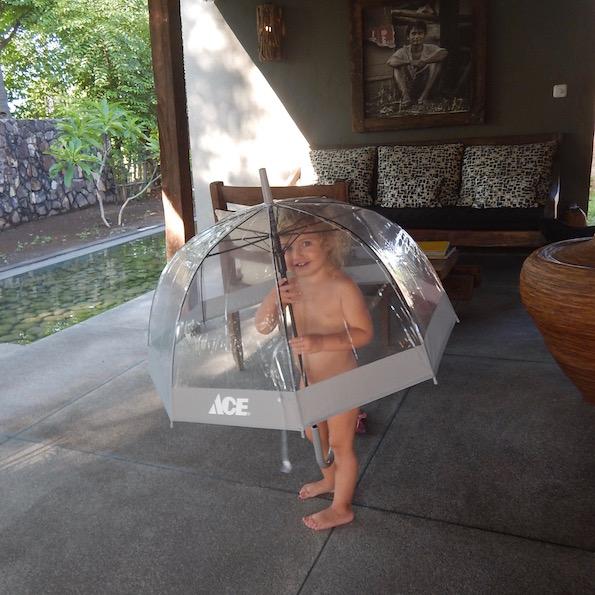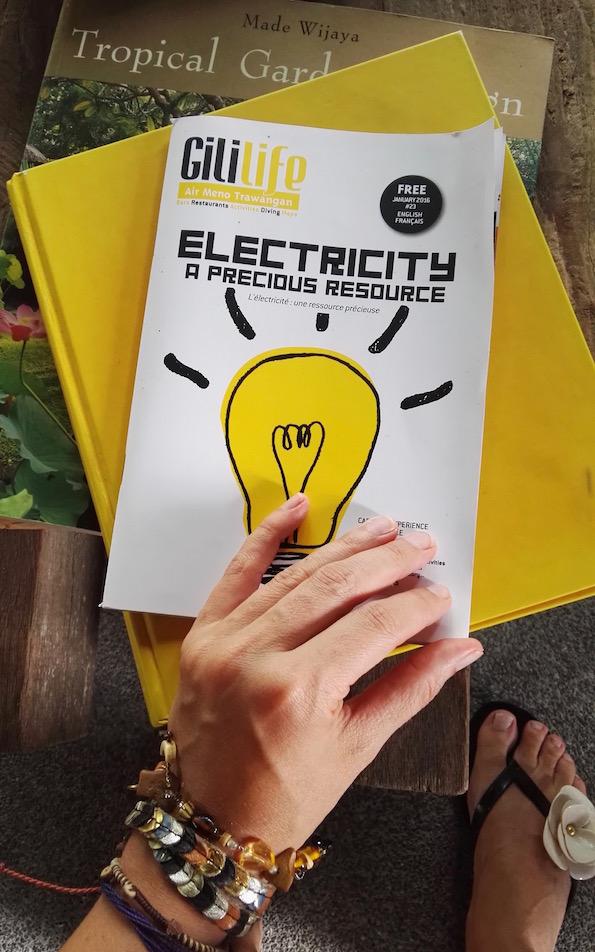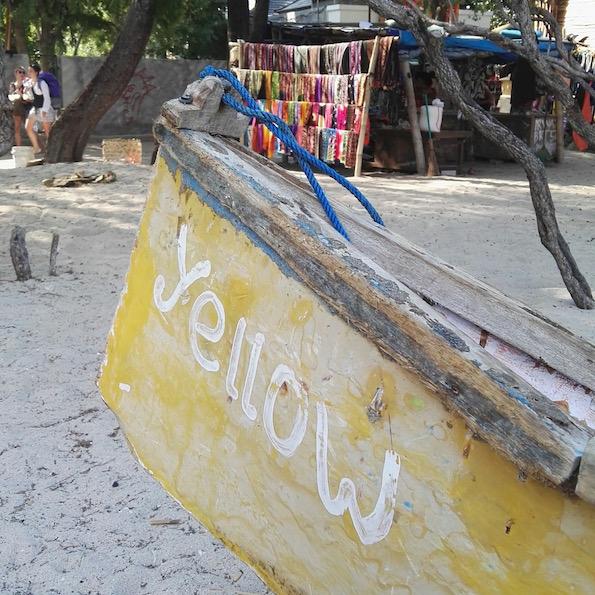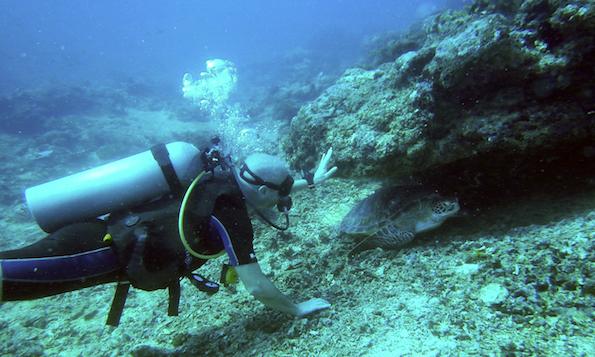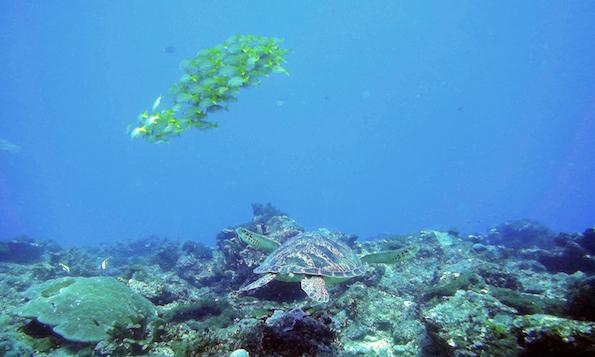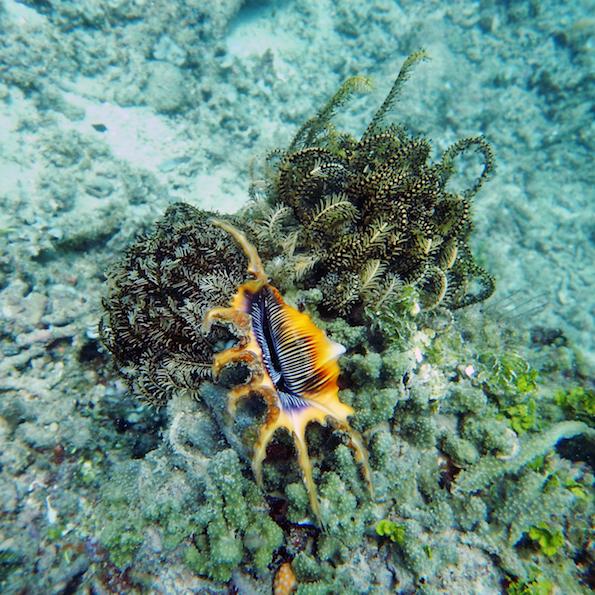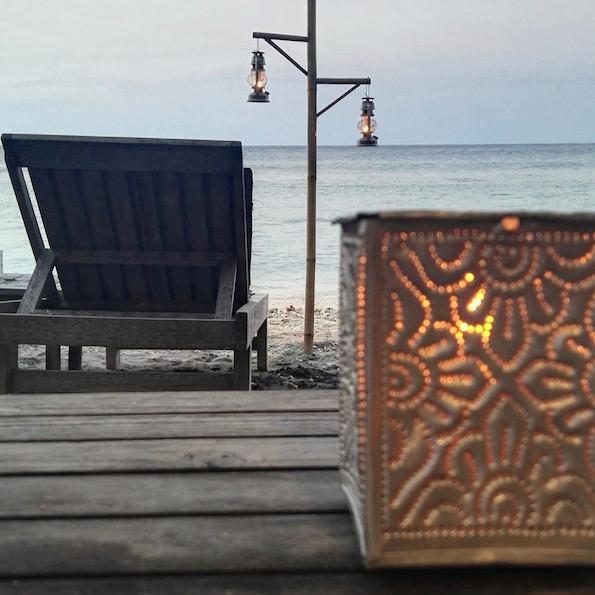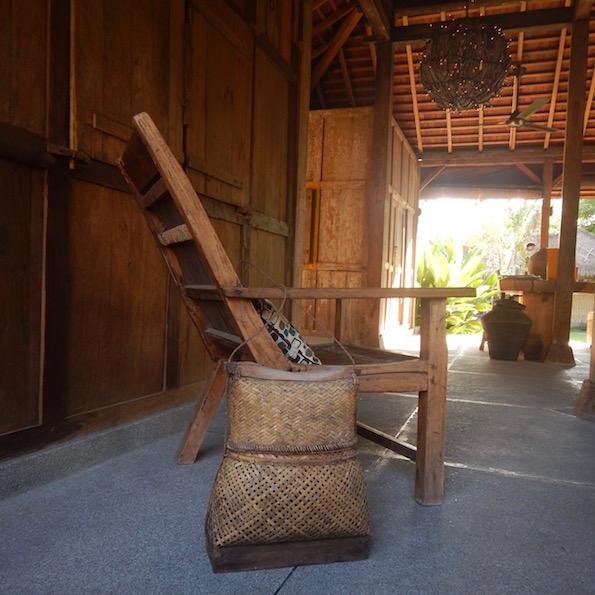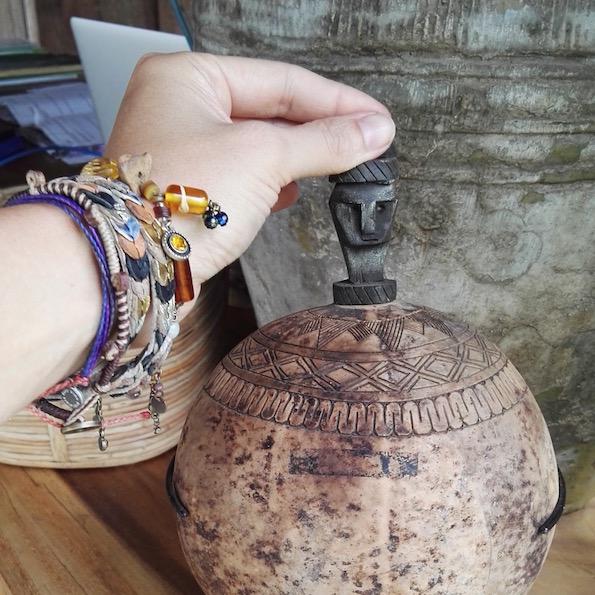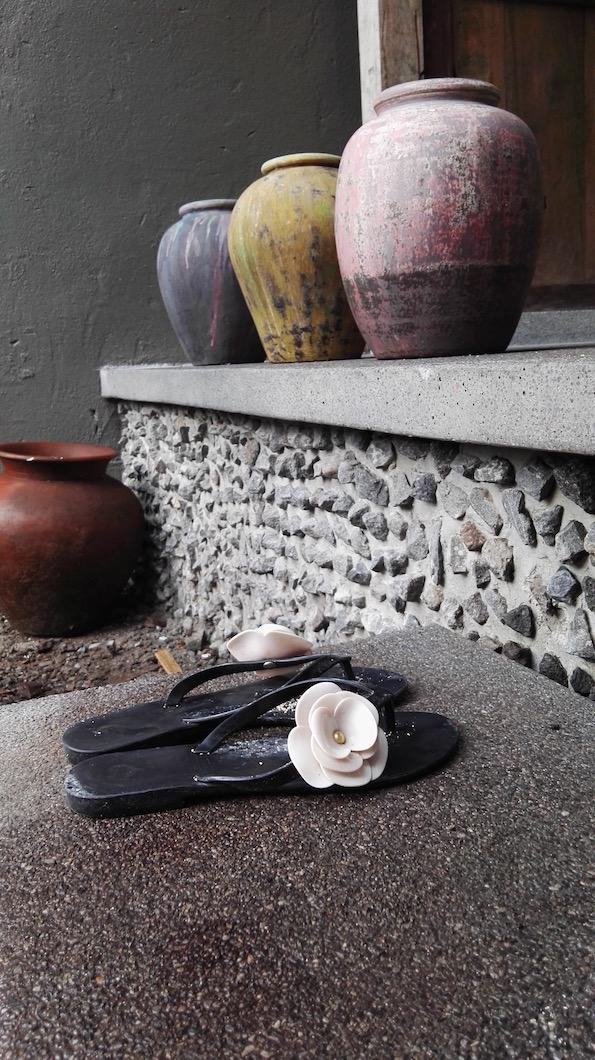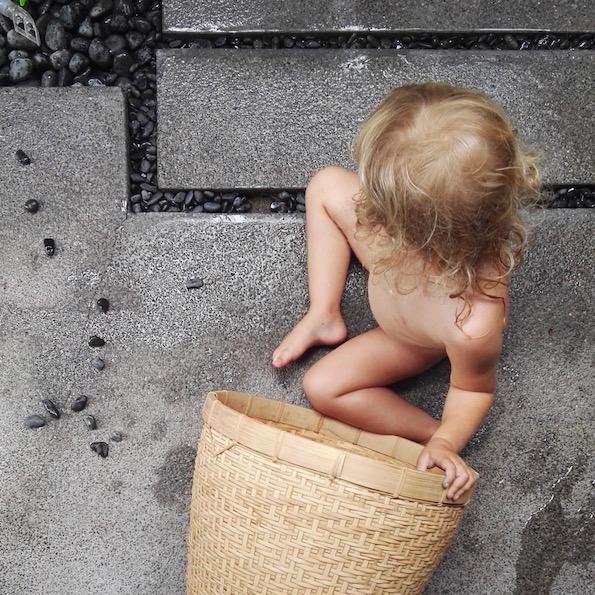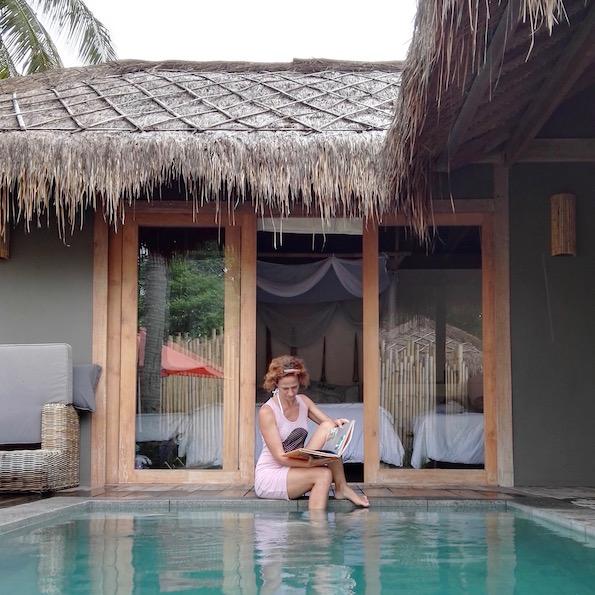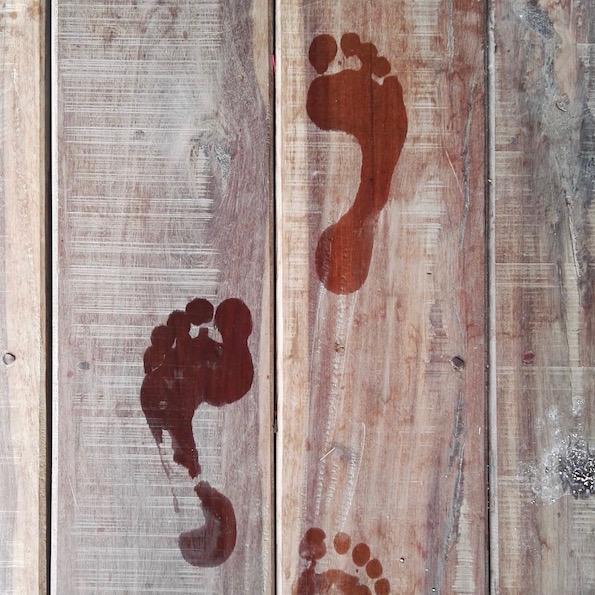 Slow isn't just the name of the resort or the villa, it's a way of spending your holidays, that truly brings you rest, comfort and a feeling of freedom. Do you also enjoy this style of travelling? What is your slow hideaway? Thank you for commenting and sharing this post.
⇒♥ You can also find out where we found a paradise for family holidays and how I met founder of Slow movement, mr. Carl Honoré.
Shine bright,
as I do, full of wonderful memories 😉
Nika
** More information:
Slow Villas: Website of our slow holiday destination.
SlowTrav.com: Estimates of travel and accommodation and other useful tips and information to sow travelers.
SlowMovement.com: Official website of the Slow movement, where you can find information about slow travel, slow food, slow yoga …
summer
E-novice
Sorodne vsebine
This post is also available in: Slovenian