Luxury that I can afford.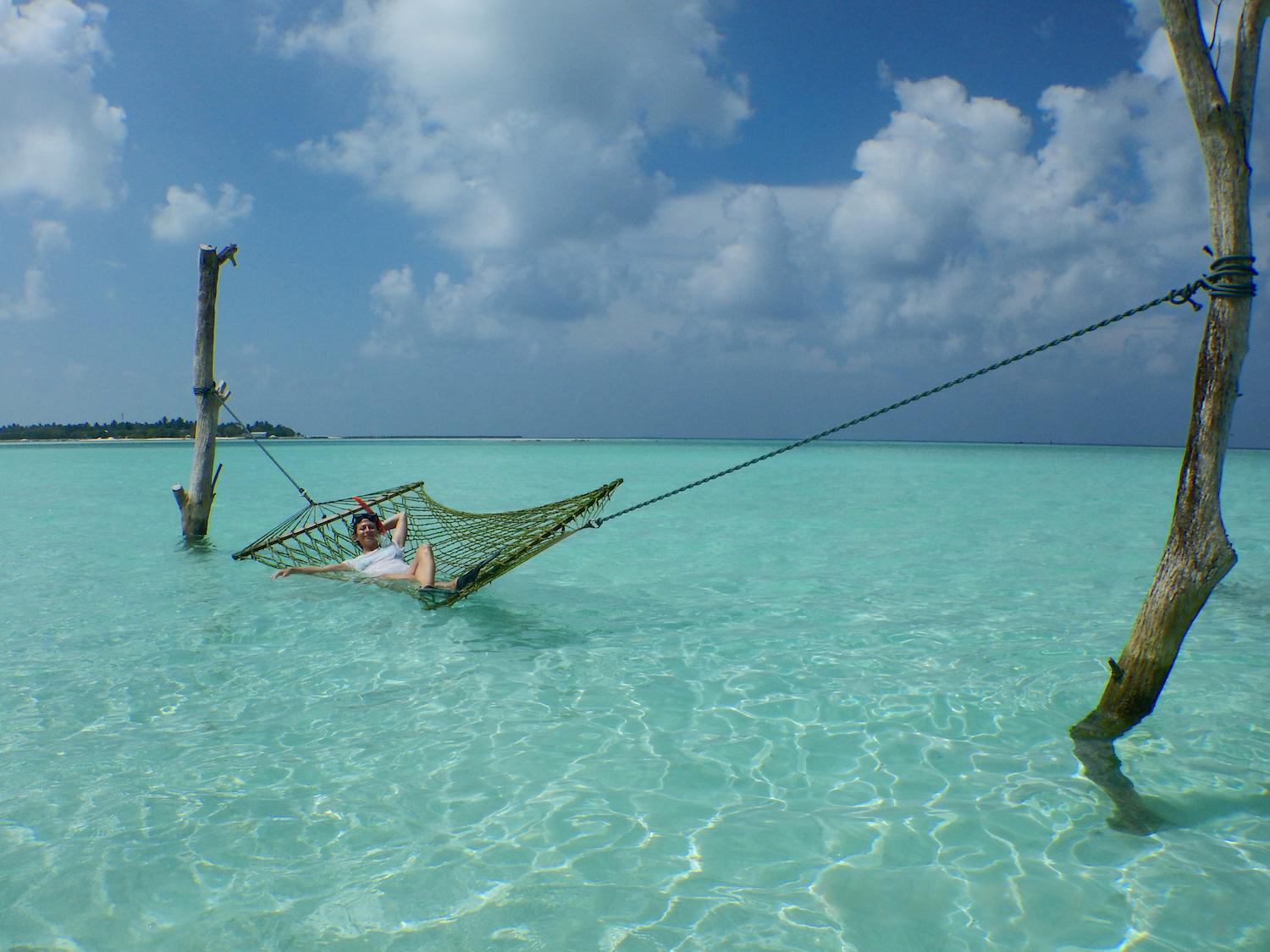 The Maldives are not a hidden jewel, because we all know them from postcards of wedding trips with white sand, green blue water and palm trees that bend over them. Most are sent from resorts and the largest among them is the Sun Island Resort & Spa, where we were also pampering ourself.
My impression from Sun Island Resort & Spa
Sun Island Resort & Spa is located in the Indian Ocean, on the island of Nalaguraidhoo in southern Ari Atoll, 107 kilometers south of Malé International Airport. It is the largest resort in the Maldives and has a rich offer that is not only accessible to the wealthy.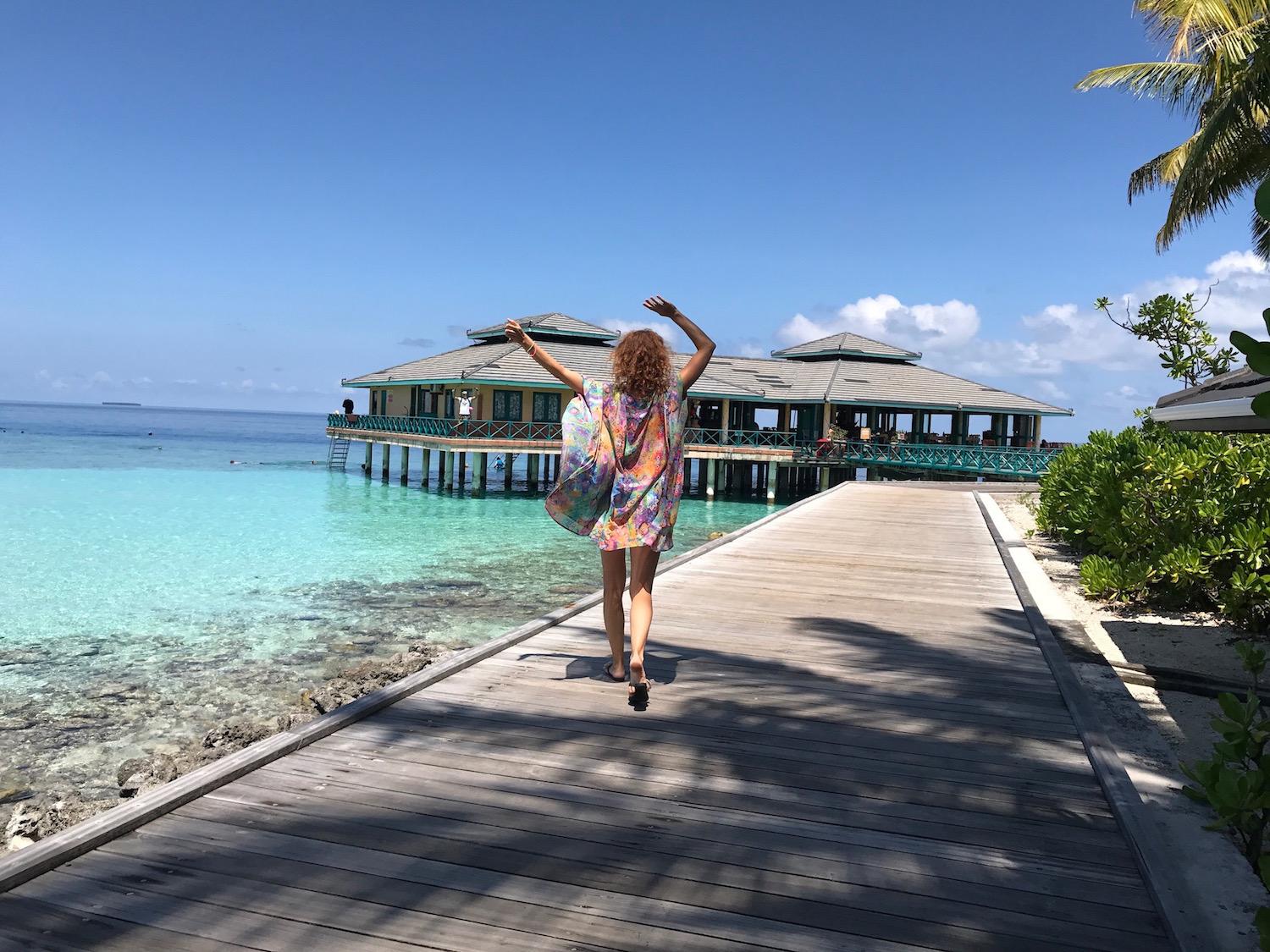 1. The best and worst
Since the largest resort is at the same time affordable,  this island is probably flooding with a tourist. That's why it  has the highest rating on the web… It has good ratings because of wide range of offers, both food and activities, the criticism is mainly at the expense of accommodation. The resort seems to be ideal for large groups (some Slovenian agencies offer it as a three-day stop on the way home from a trip to Sri Lanka) and families, I would not recommend it to those who are looking for a lonely romantic vacation or honeymoon … unless they want to experience staying in an overwater bungalow for relatively little money.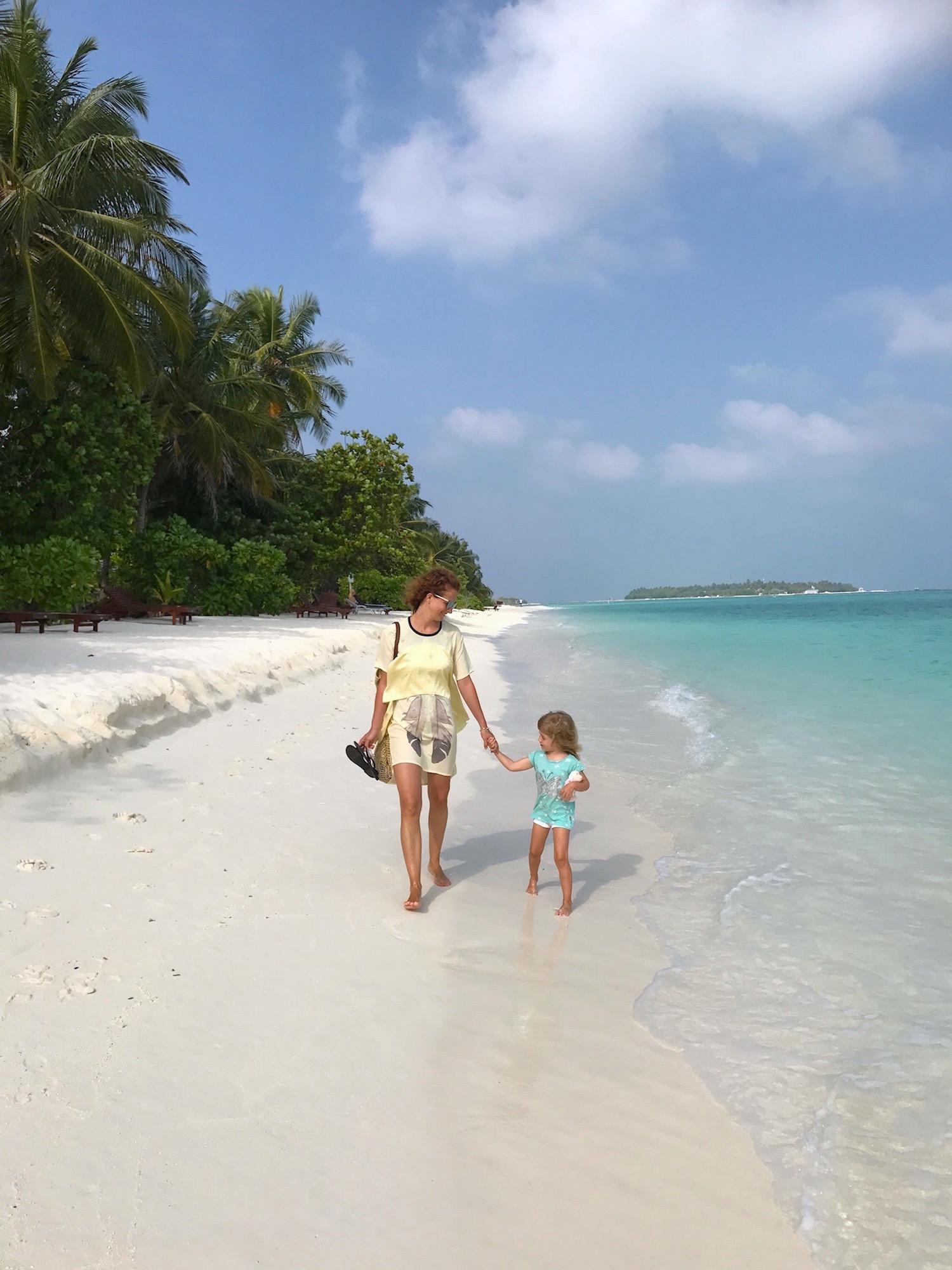 2. How to get there
From Male International Airport (from Ljubljana there are nice connections via Istanbul (Turkish Airline), as well as via Venice and Rome (Air Italia), you can fly to Sun Island Resort & Spa for a good half hour with a small plane or take a quick boat , which takes about 2 hours and 40 minutes.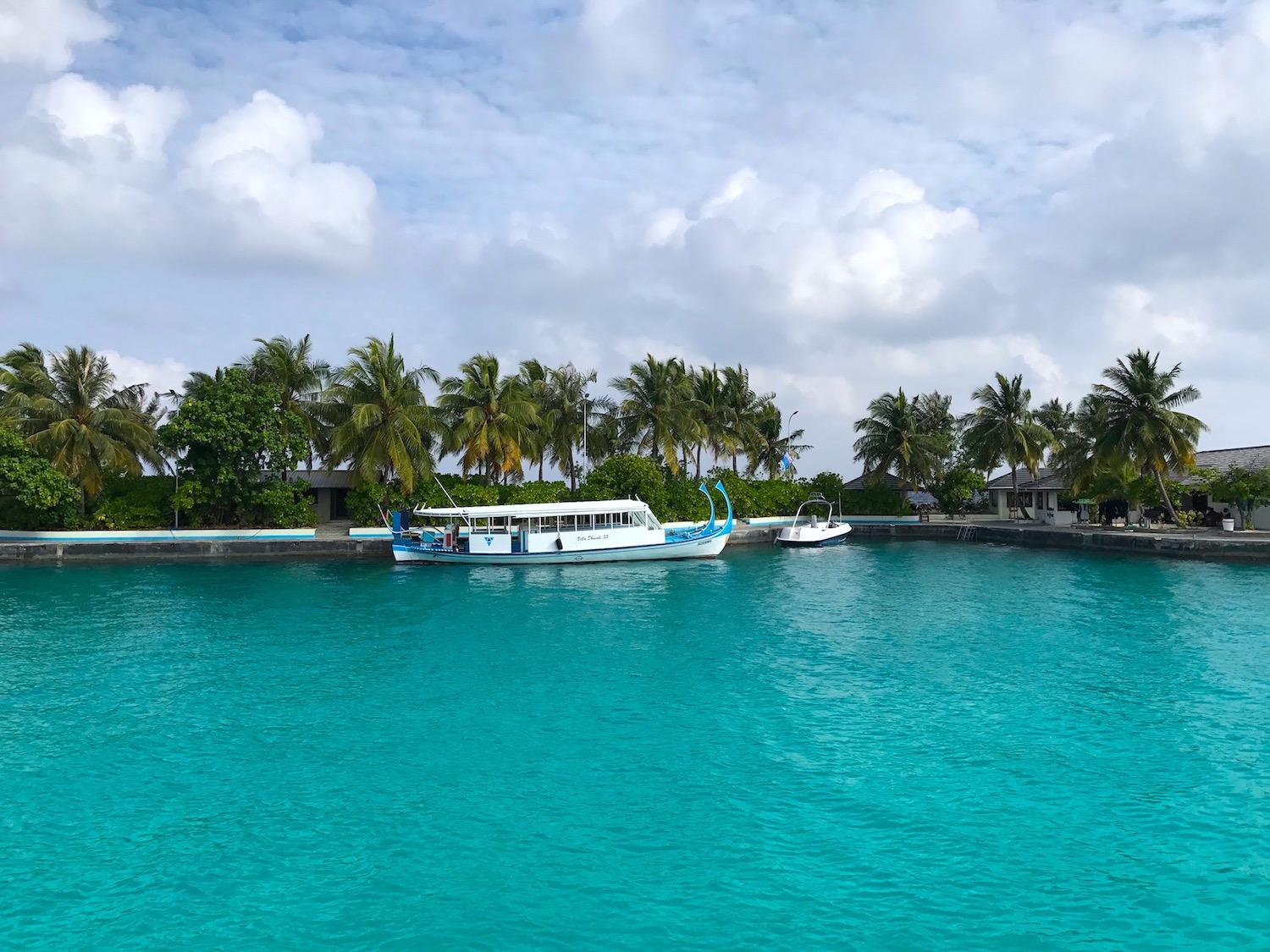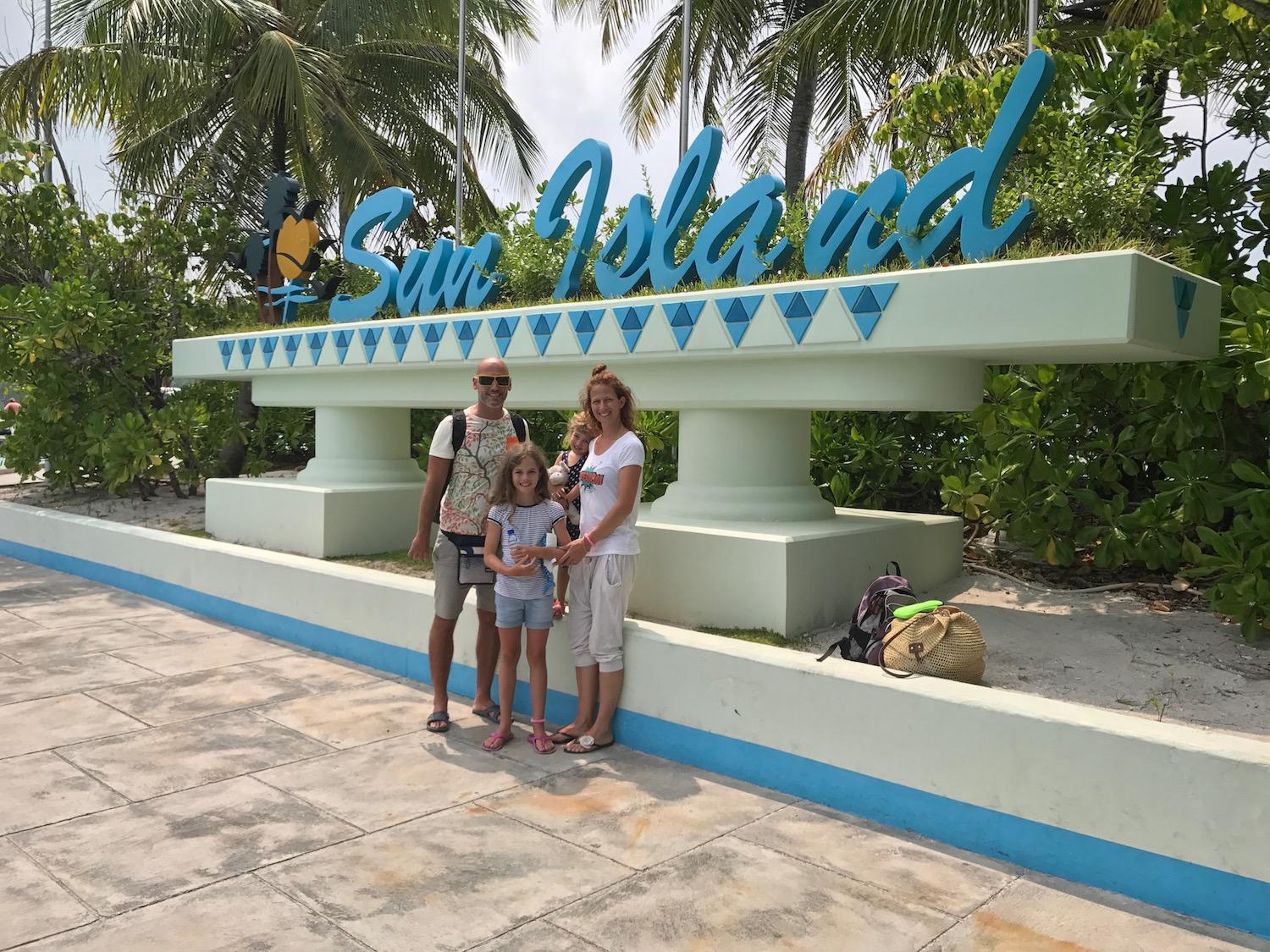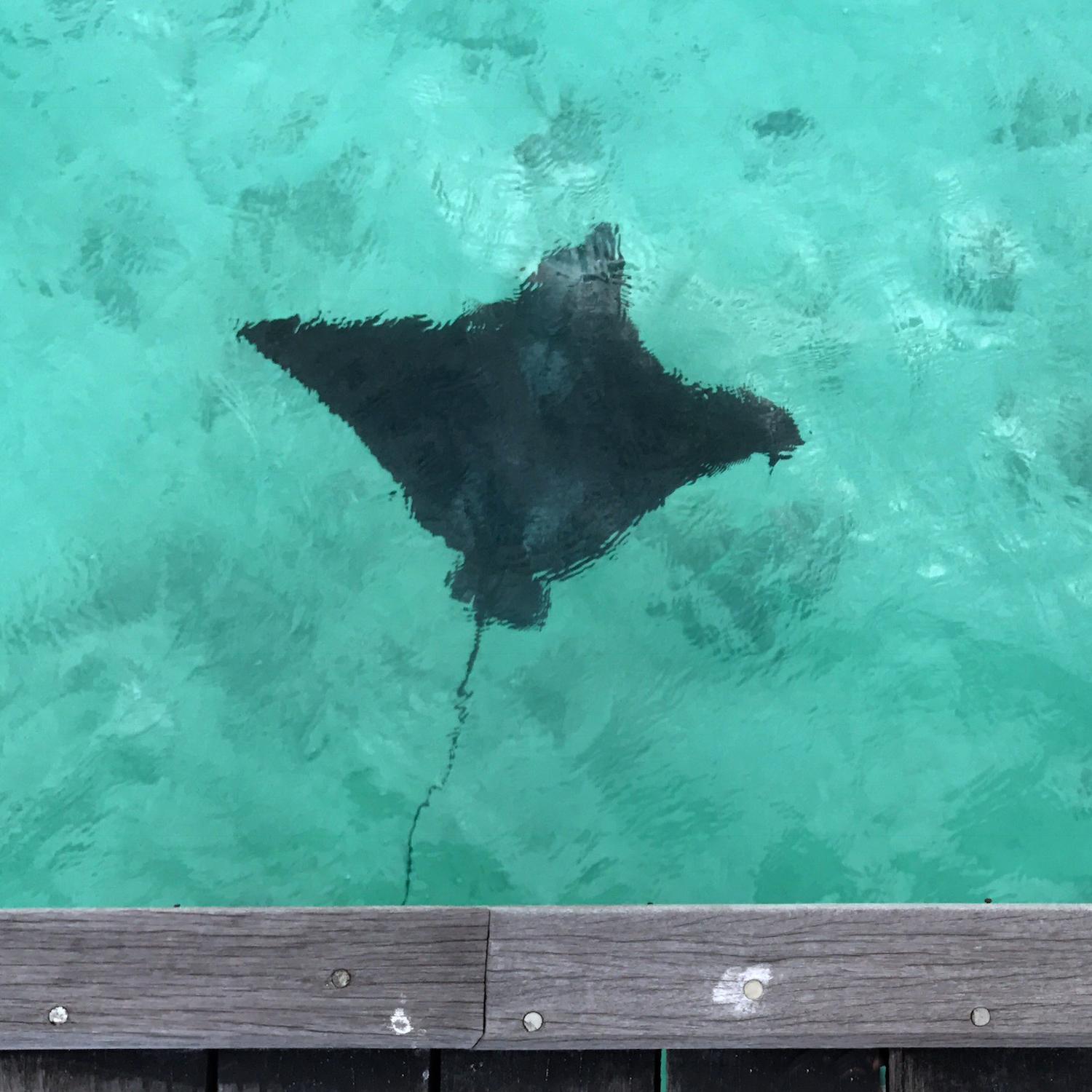 3. Accommodation
With a total of 426 rooms and apartments and 68 overwater bungalows, Sun Island is the largest private resort in the Maldives. Five stars do not accede to it because of luxurious accommodations (if you're looking for this, you will be disappointed). Rooms are clean, spacious and well equipped, but there is no luxury, architectural or design surplus. I did not see the inside of the water bungalow; however, I was dissapointed by what I saw from the pier. In the area where the villas are built, there is no trace of life in the sea. It is true that the fish are still in the vicinity of the coral reef, but I can not imagine the pleasure of staying over the water in which (I imagine that due to interference in nature due to the construction of villas) there is no life. Except at night, because sharks and skates are fed there.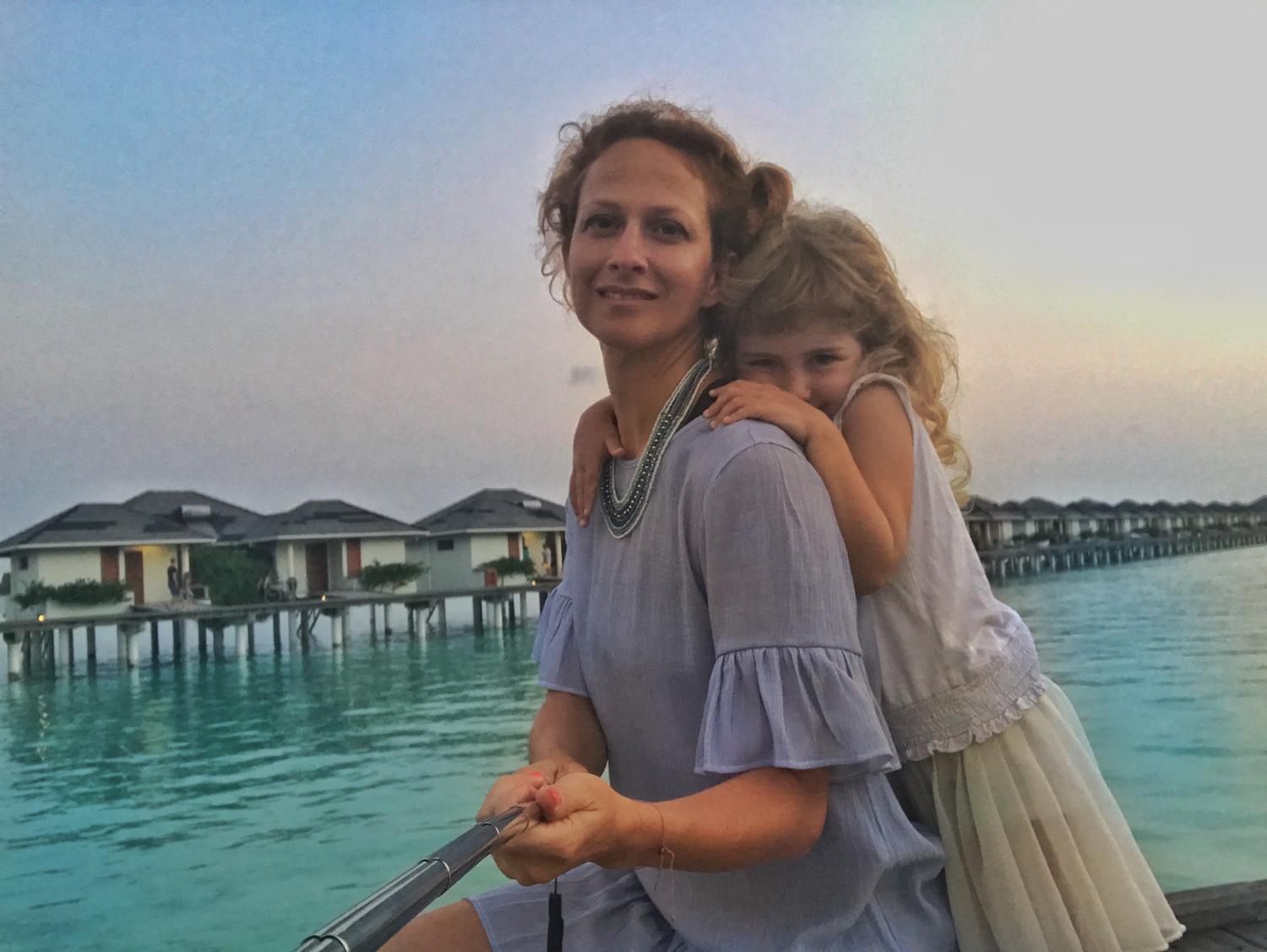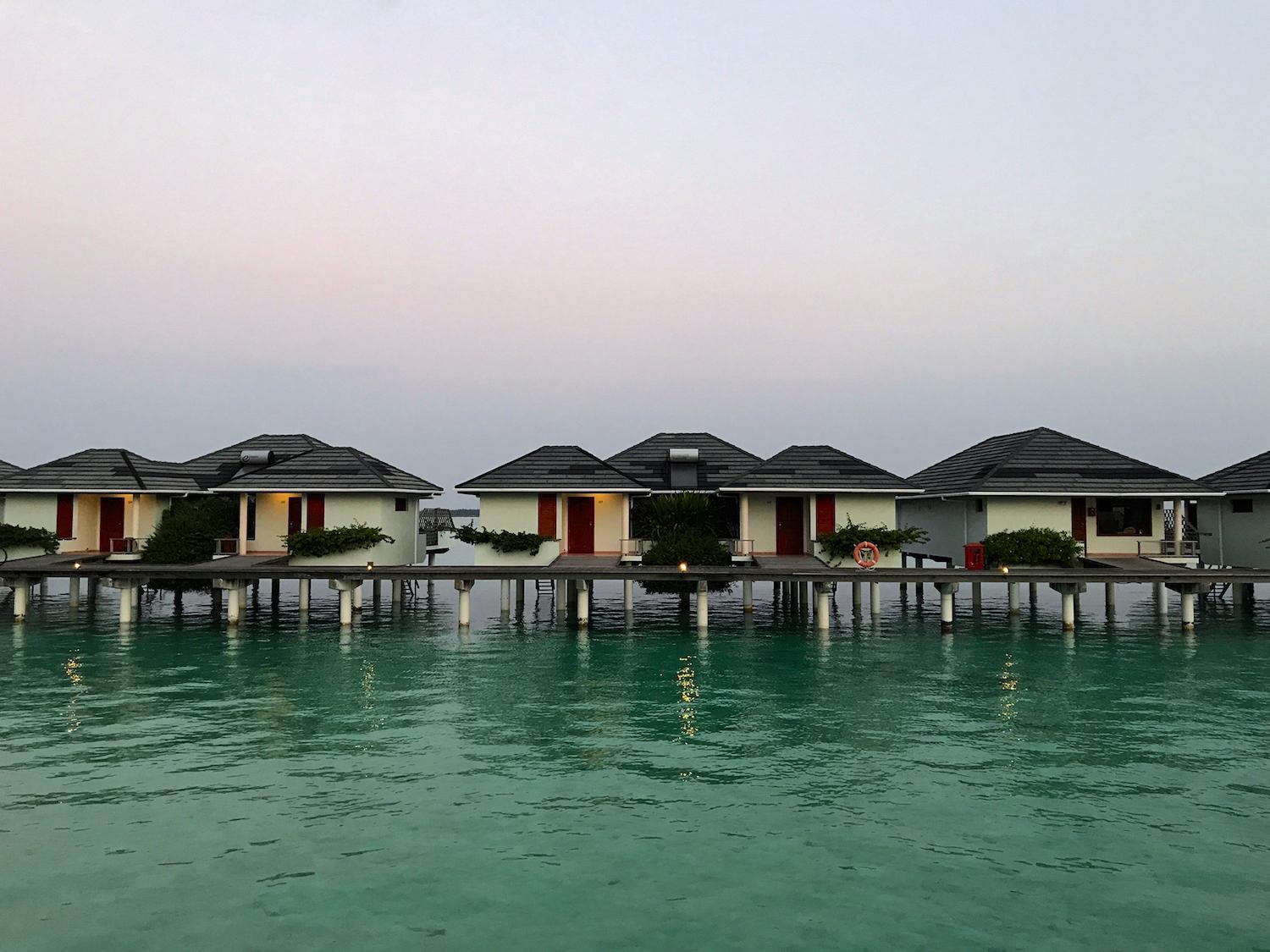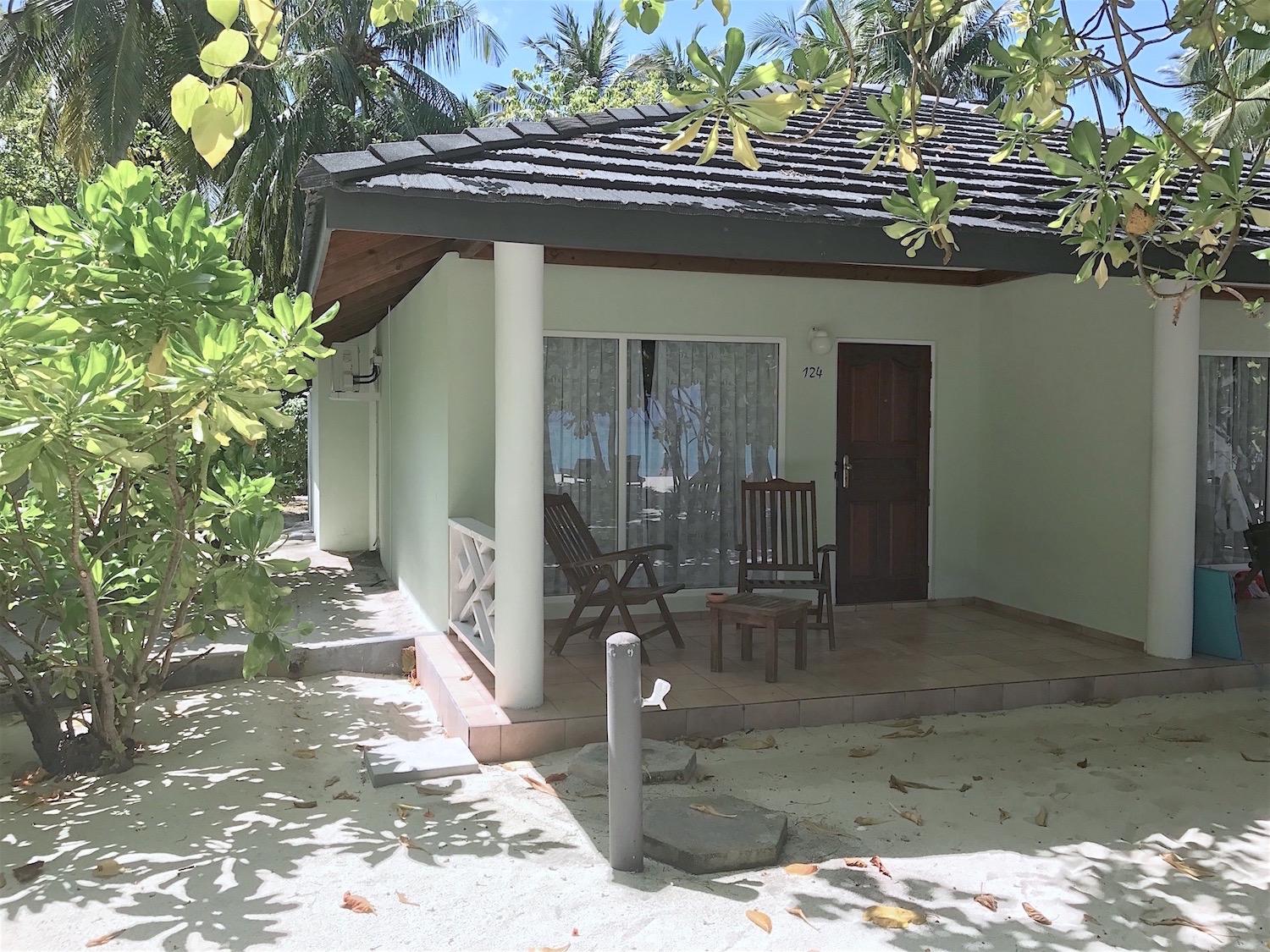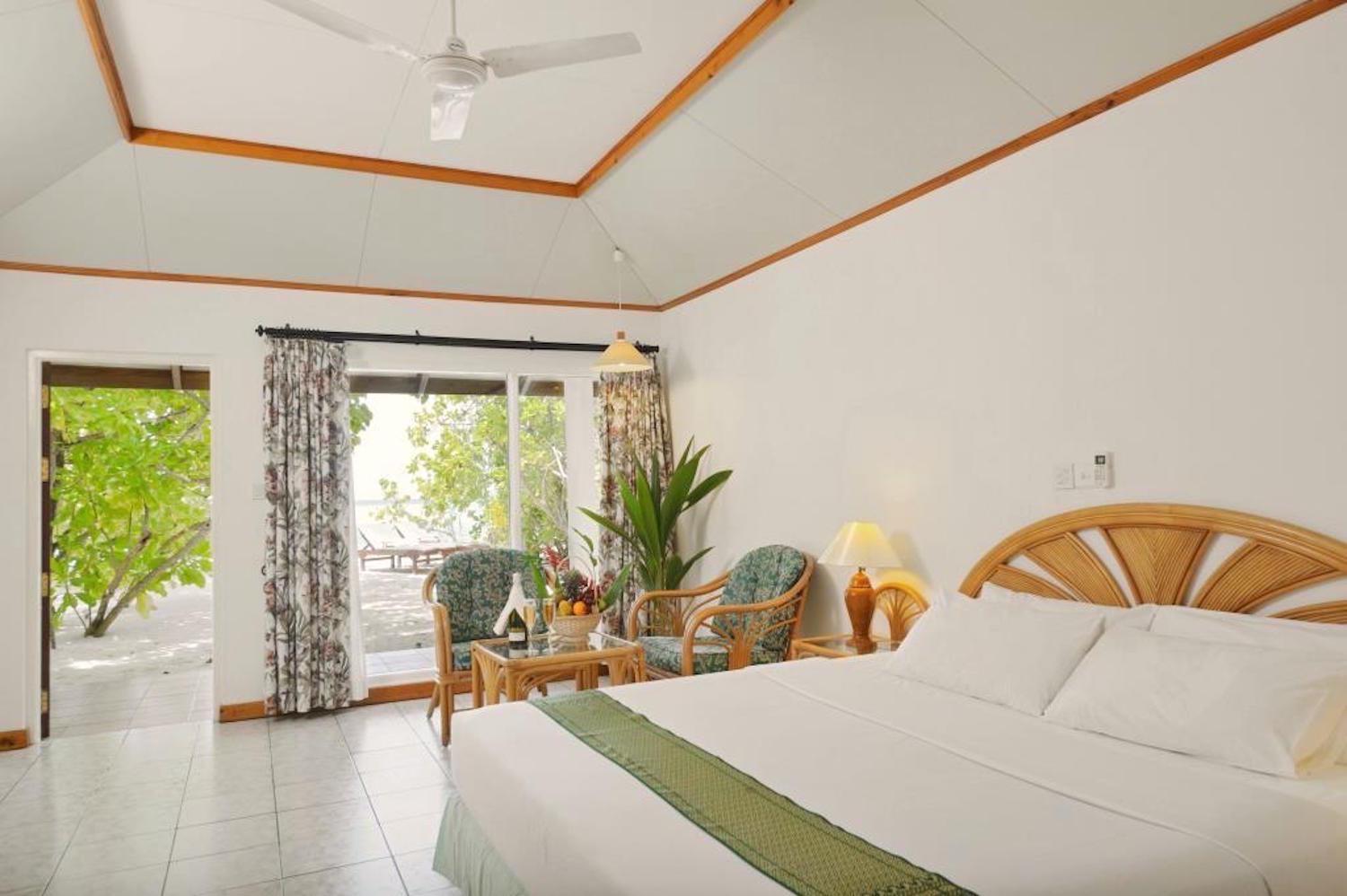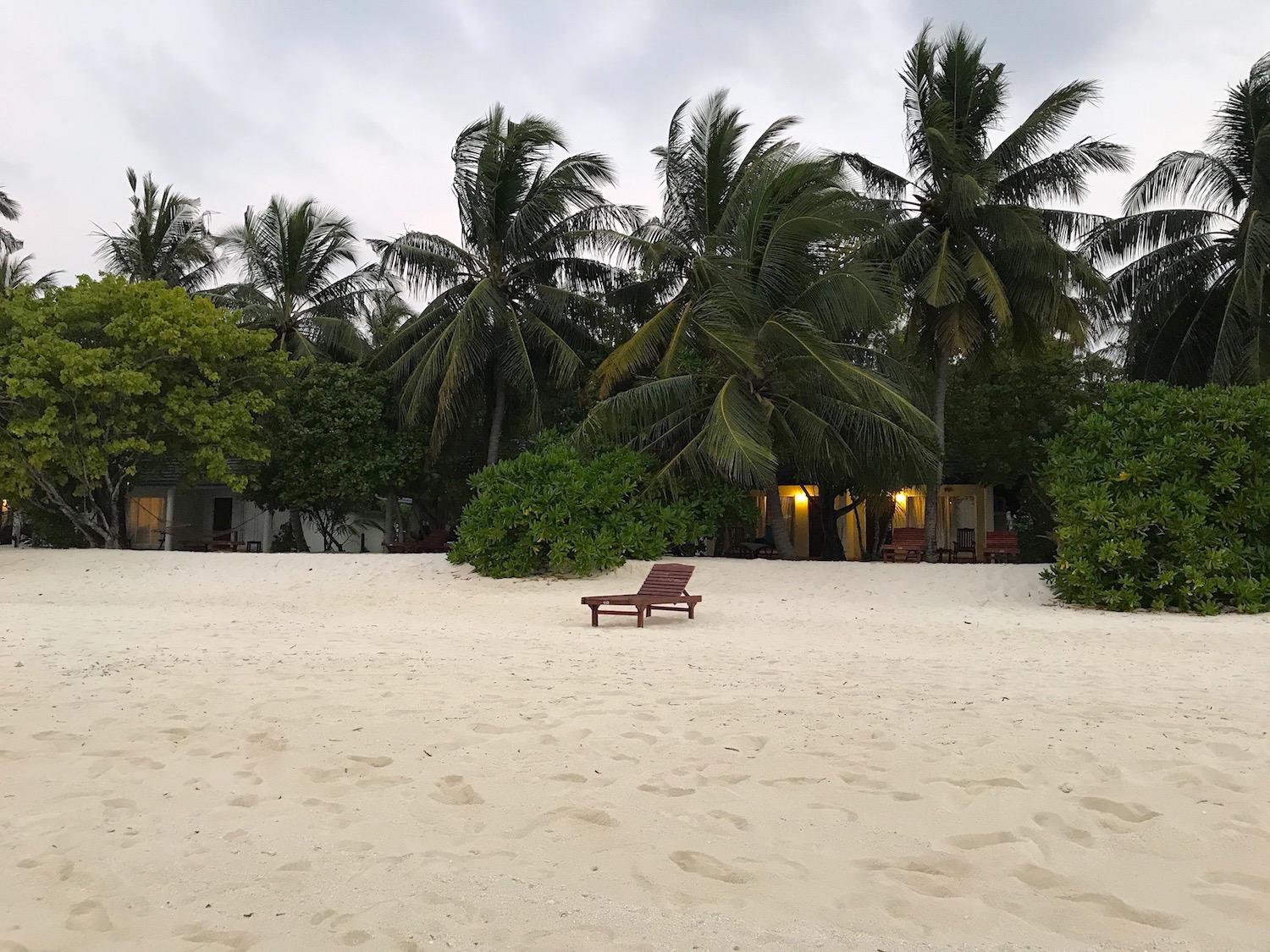 4. Food
There are nine restaurants on the island and they all  include in the menu local, organic vegetables and fruits grown on the island, and freshly caught seafood and fish. Dining rooms, where food is served, included in the packages, are at first impression terribly huge. This is because each family has its own table all the time. The self-service offer of a varied food is really huge, fresh, very tasty. The menu, which is repeated in a week, includes Asian, vegan, Japanese food, plenty of pastries, a variety of bread, fish, a variety of meat, fresh fruit … Since we only had half-board, the girls were hungry at noon. The food they offer in bars and restaurants is just as good, but relatively expensive. There is also a pizza delivery in the room.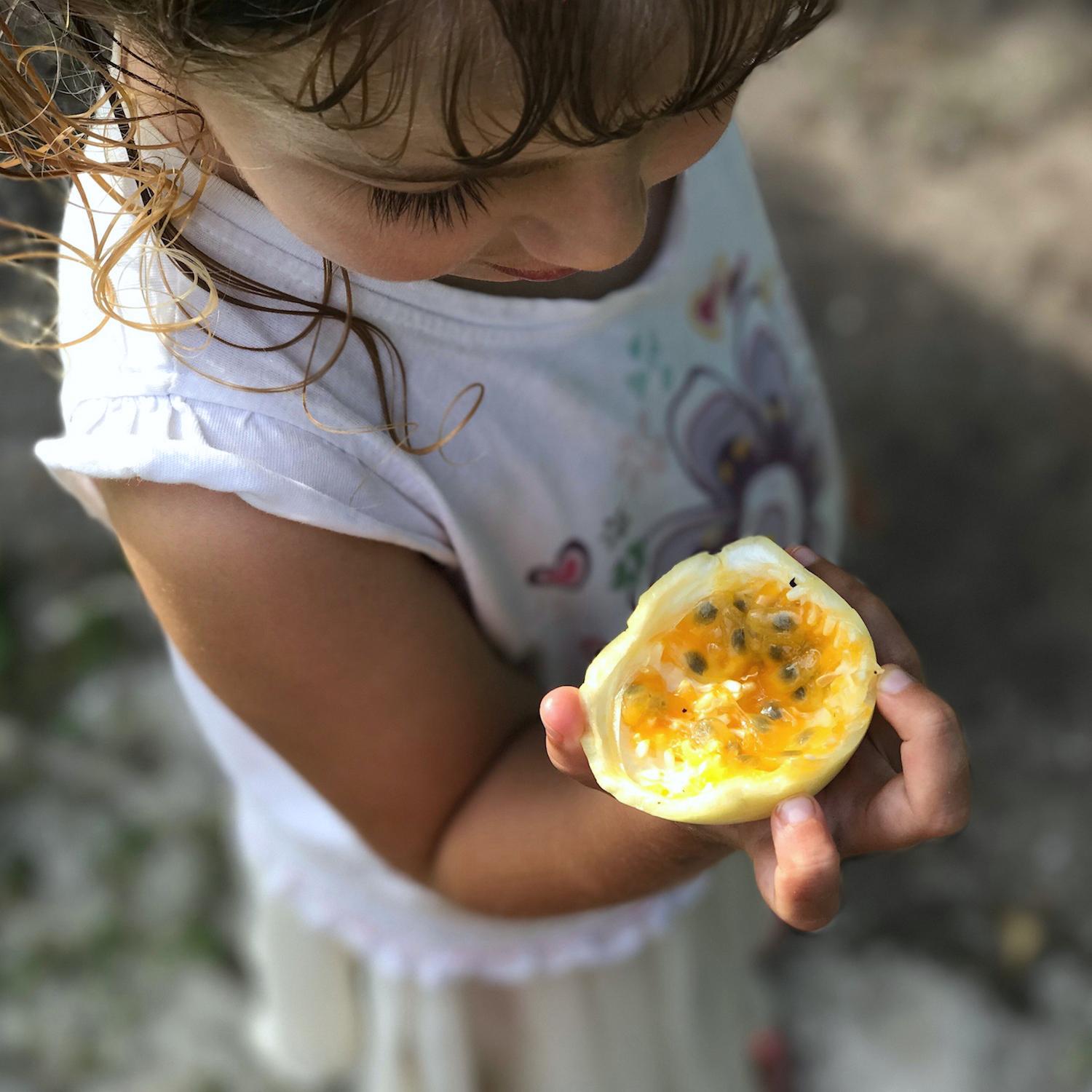 5. Children friendly
On Sun Island, they make summer holidays a holiday for children and parents. Amalia and Bela enjoy cycling and, of course sepnding time in the water (sea or pool). In the larger pool, the water gets gradually more deep, so it is also suitable for small children, and they also have a mini-pool in which water is less than half a meter high. The girls also went to an organized island tour for children where they showed the whole island, fed fish, and visited a mini farm of ducks and chickens. When it rained (fortunately only two hours), we played badminton in the gym. The resort also has a volleyball court, a basketball court, a tennis court, a mini golf, a fitness room, a children's club, a slot machine room, a library … Children are also interested in evening events, the girls were especially impressed with crab races.
The only thing not  friendly to families are the high prices of other things that children want and are not included in the stay; spaghetti without sauce are 11 dollars, pizza margarita 21 dollars, ice cream cup 5 dollars.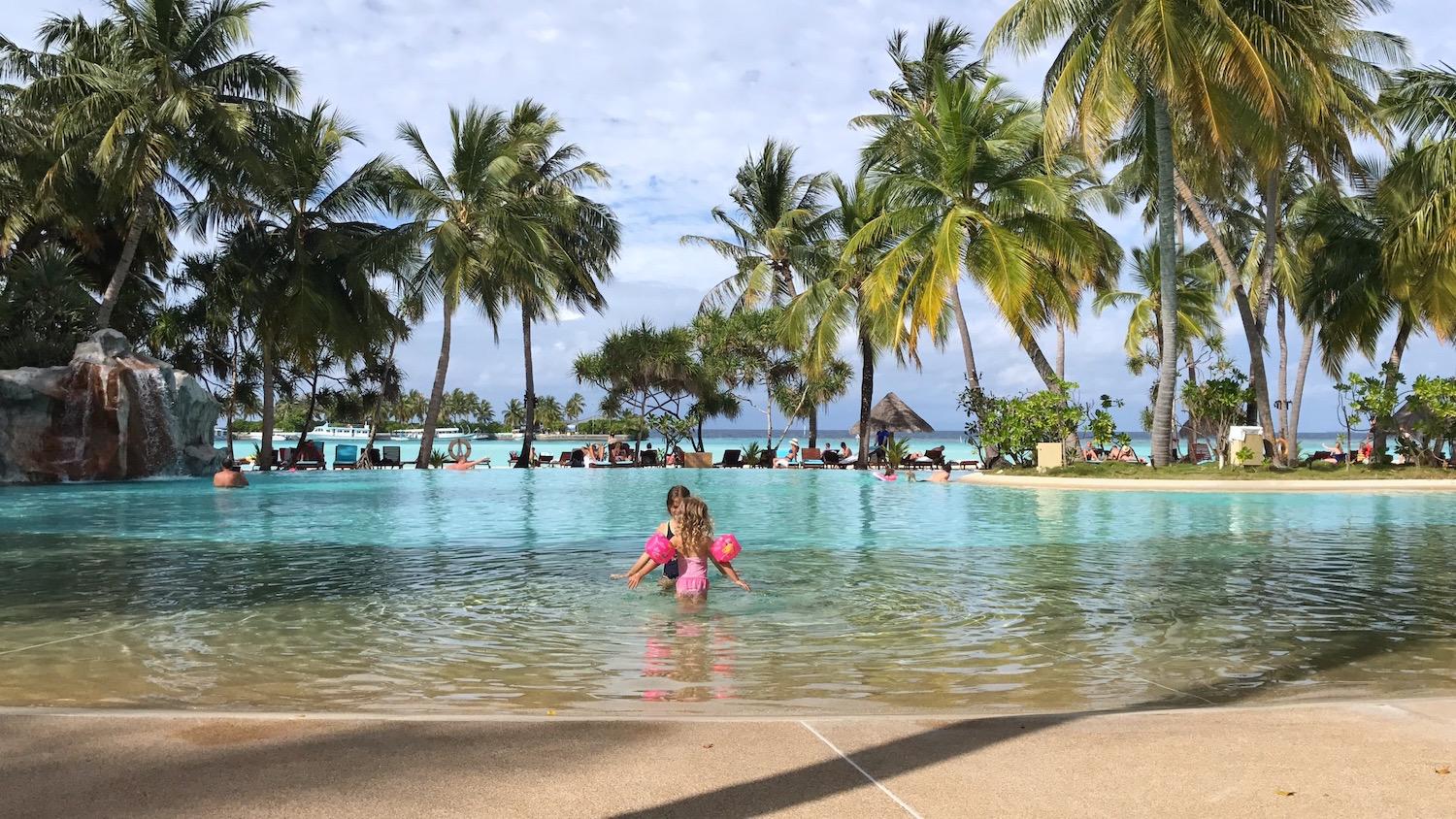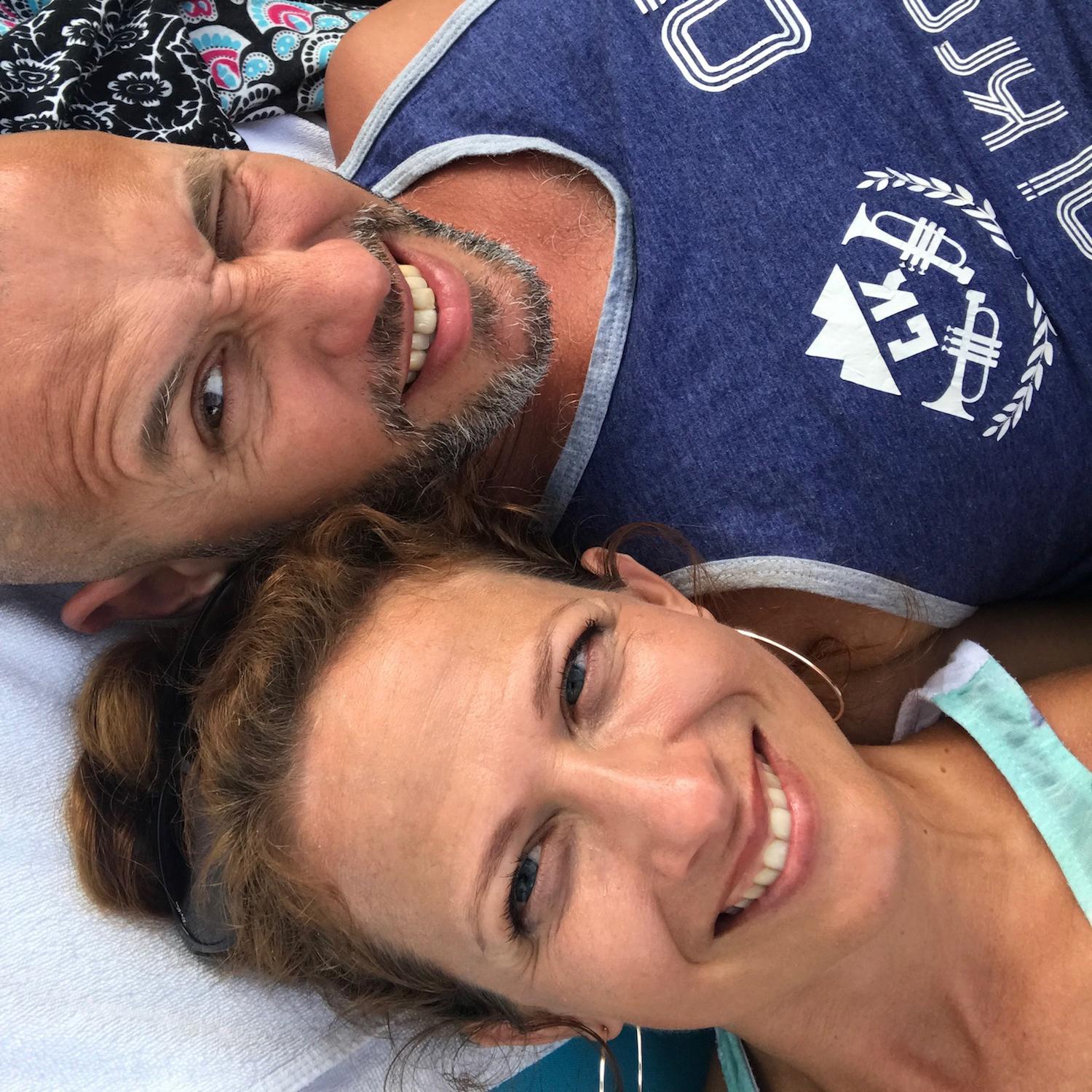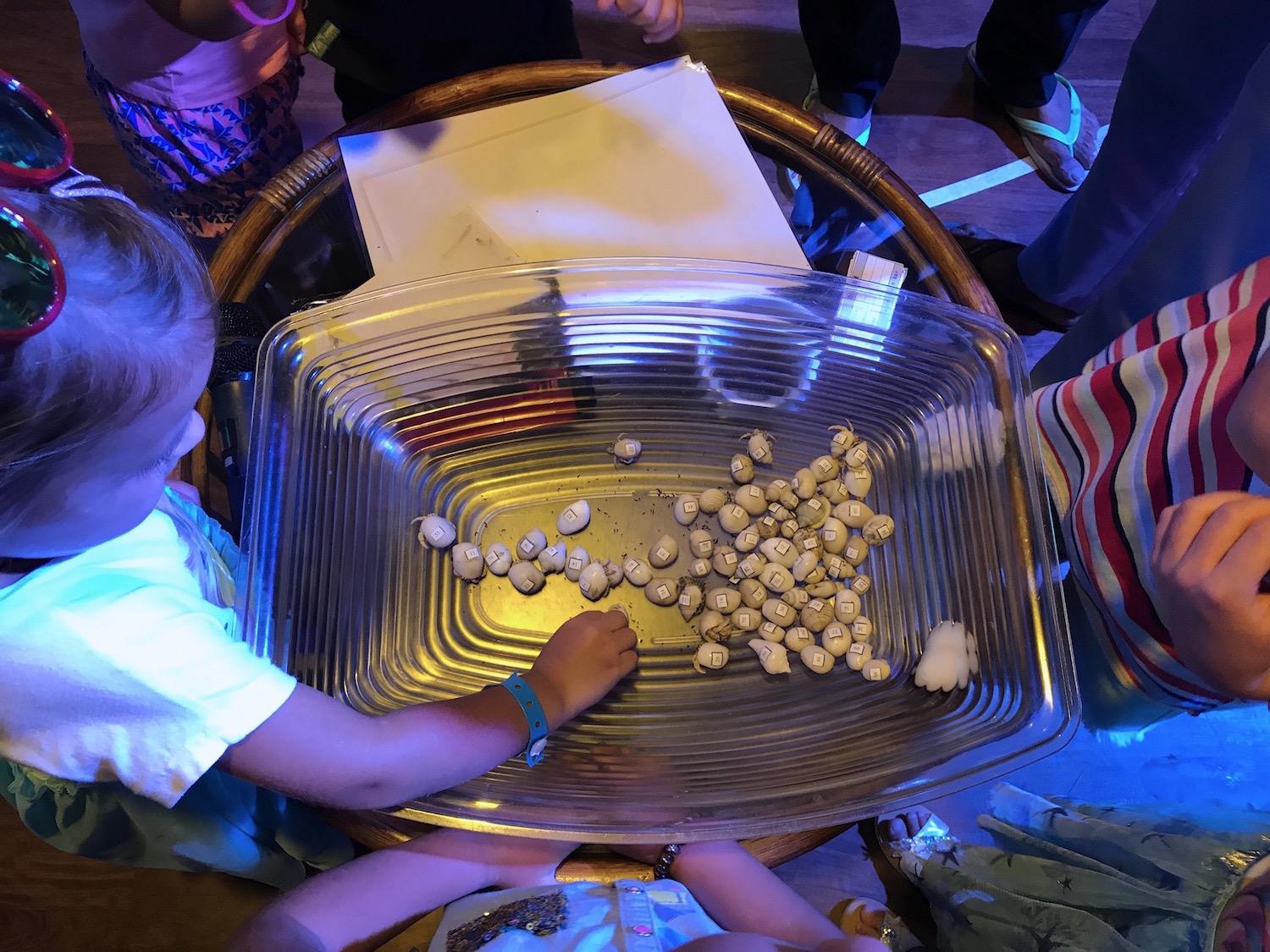 6. Beach, please
The best activities in the Maldives are where the Indian Ocean's turquoise waters touch the sand. The usual daily activities are lying on the beach (because the beach is around and around the island, you can enjoy lying on the beach in peace), snorkeling, diving, swimming with turtles, skate, 'all varieties' of fish and sharks (reef sharks and nurse sharks ), fishing, sailing … When you get tired, you can explore the sky over a panoramic flight by plane or parachute. Or you can  explore the island by feet, walking along one of the longest uninterrupted beaches in the Maldives, takes about an hour.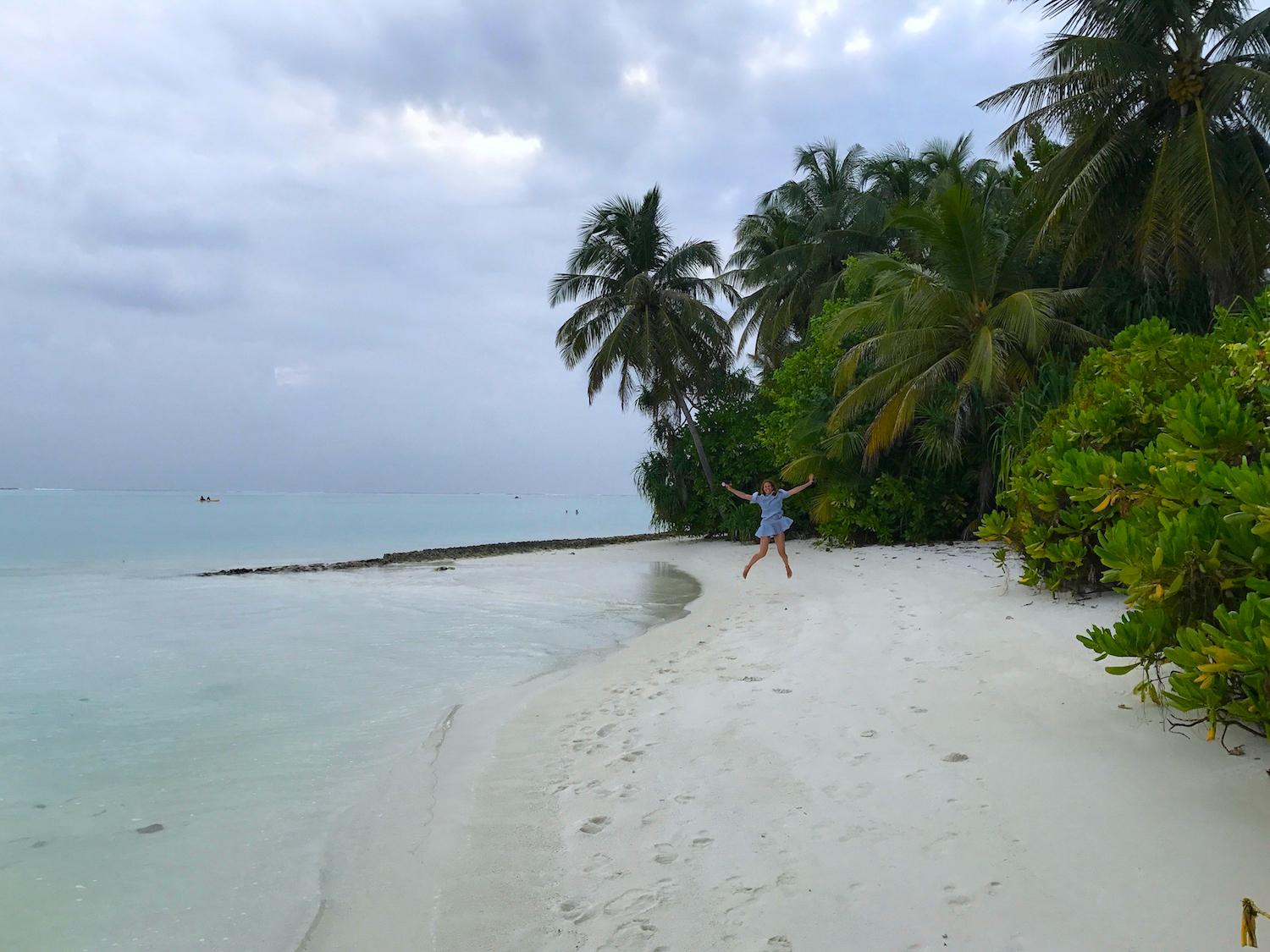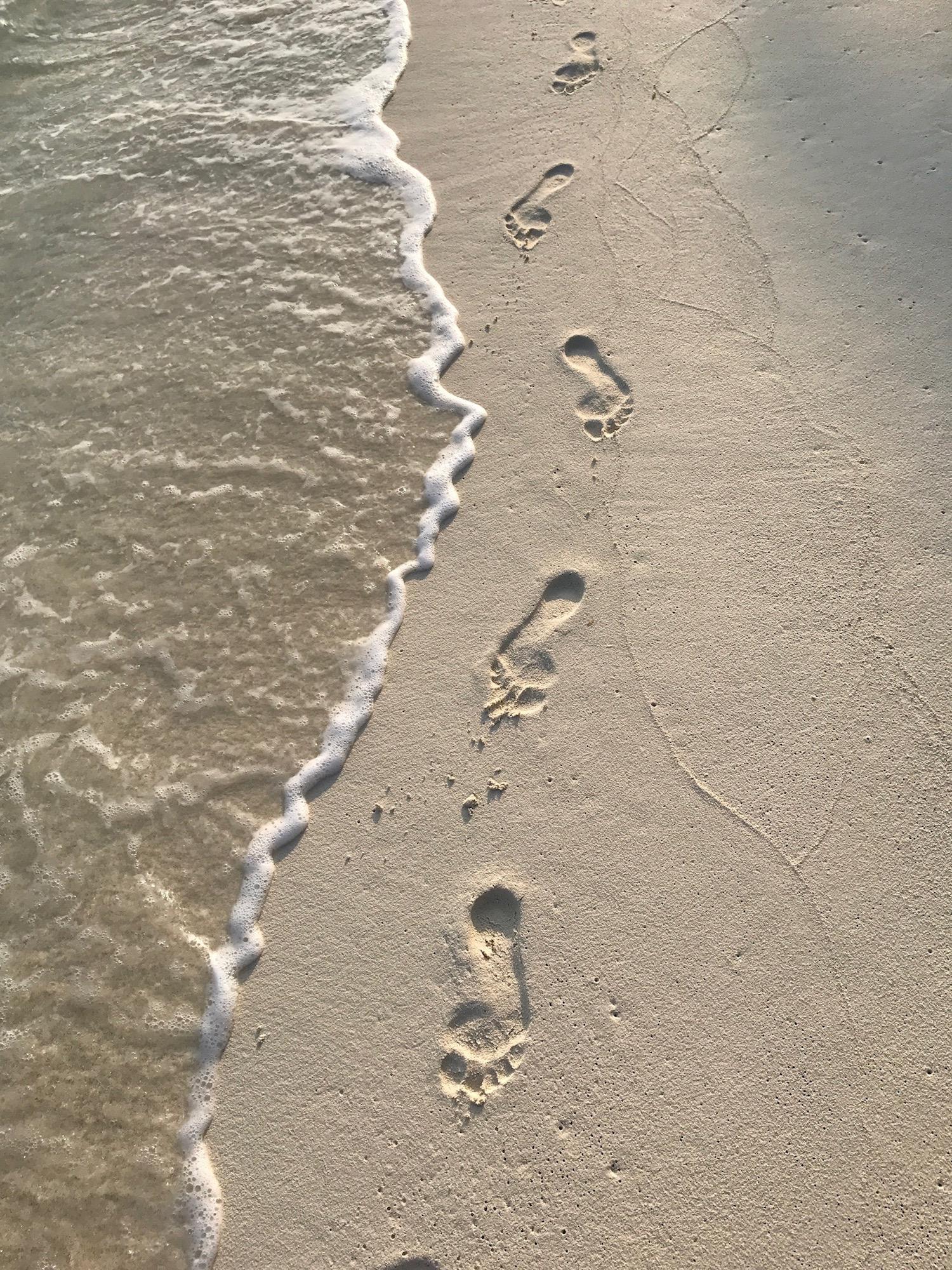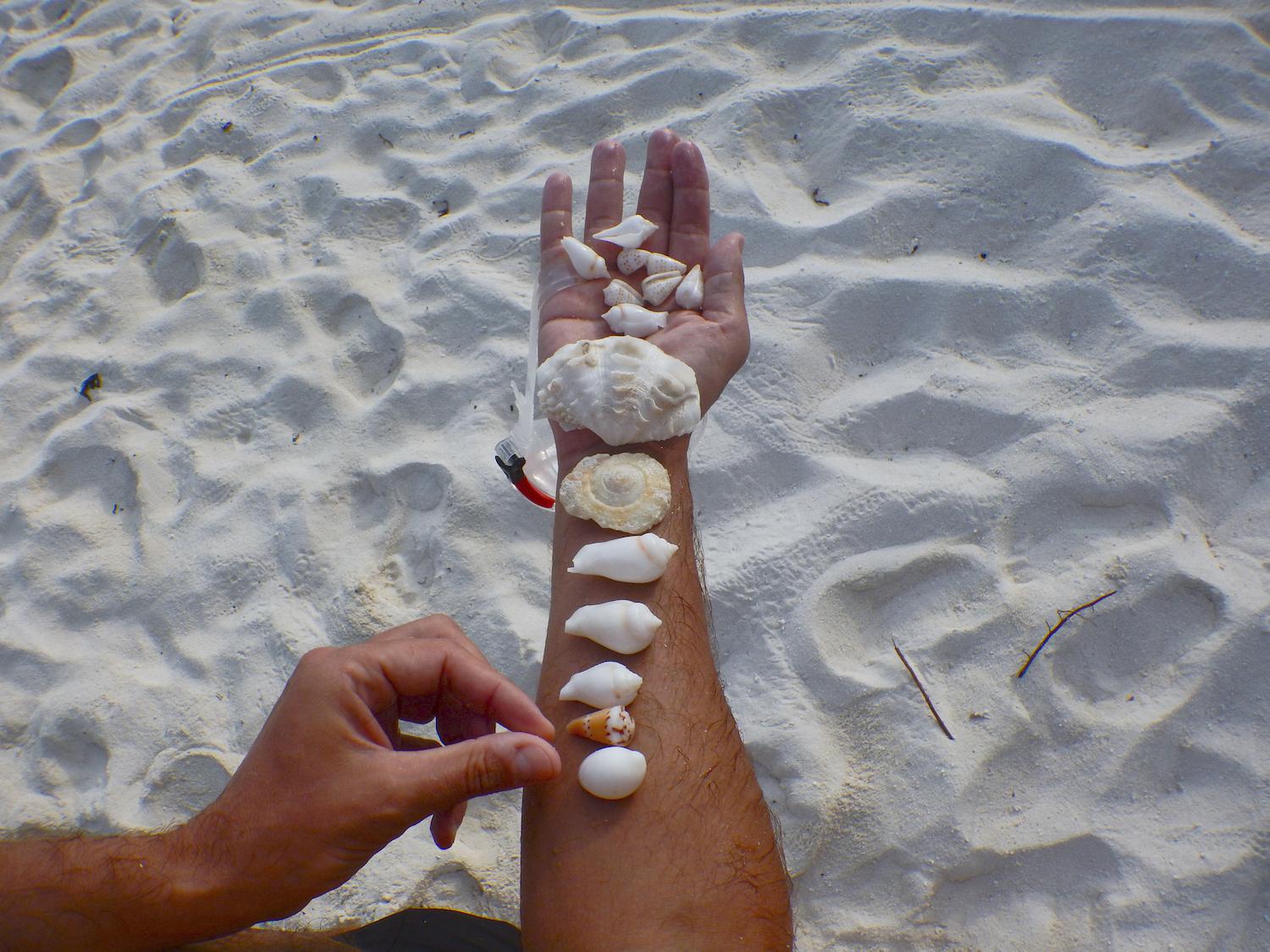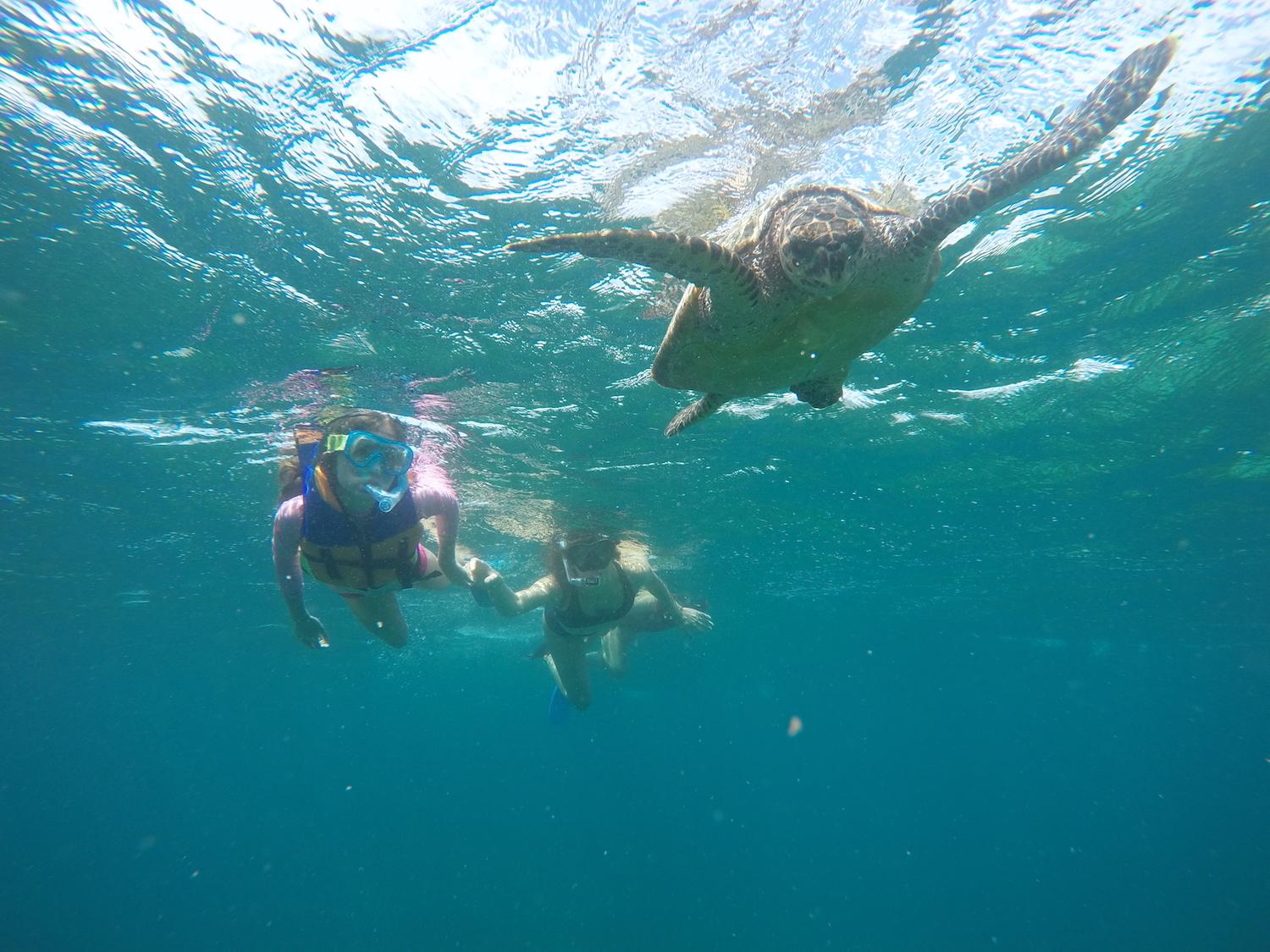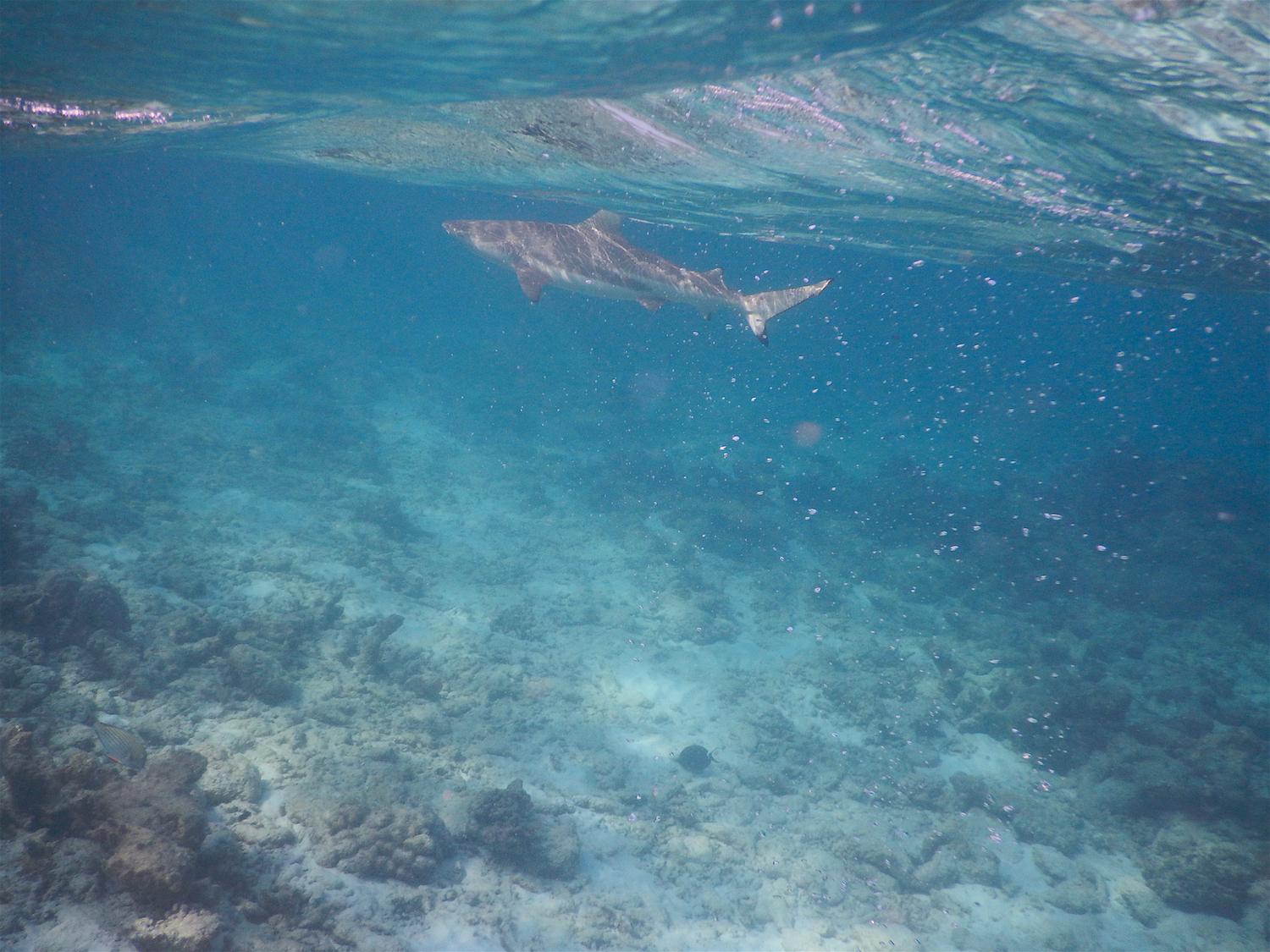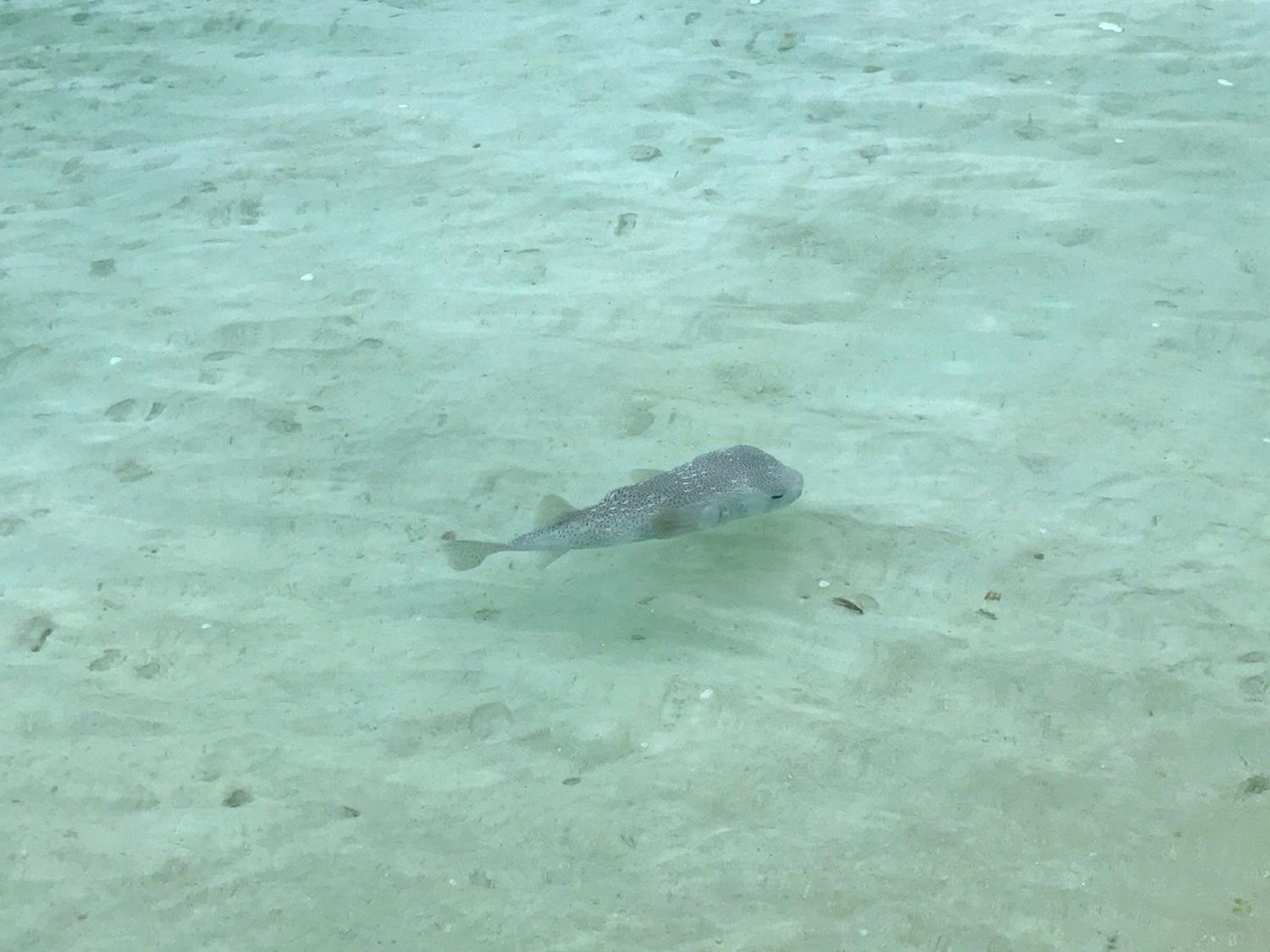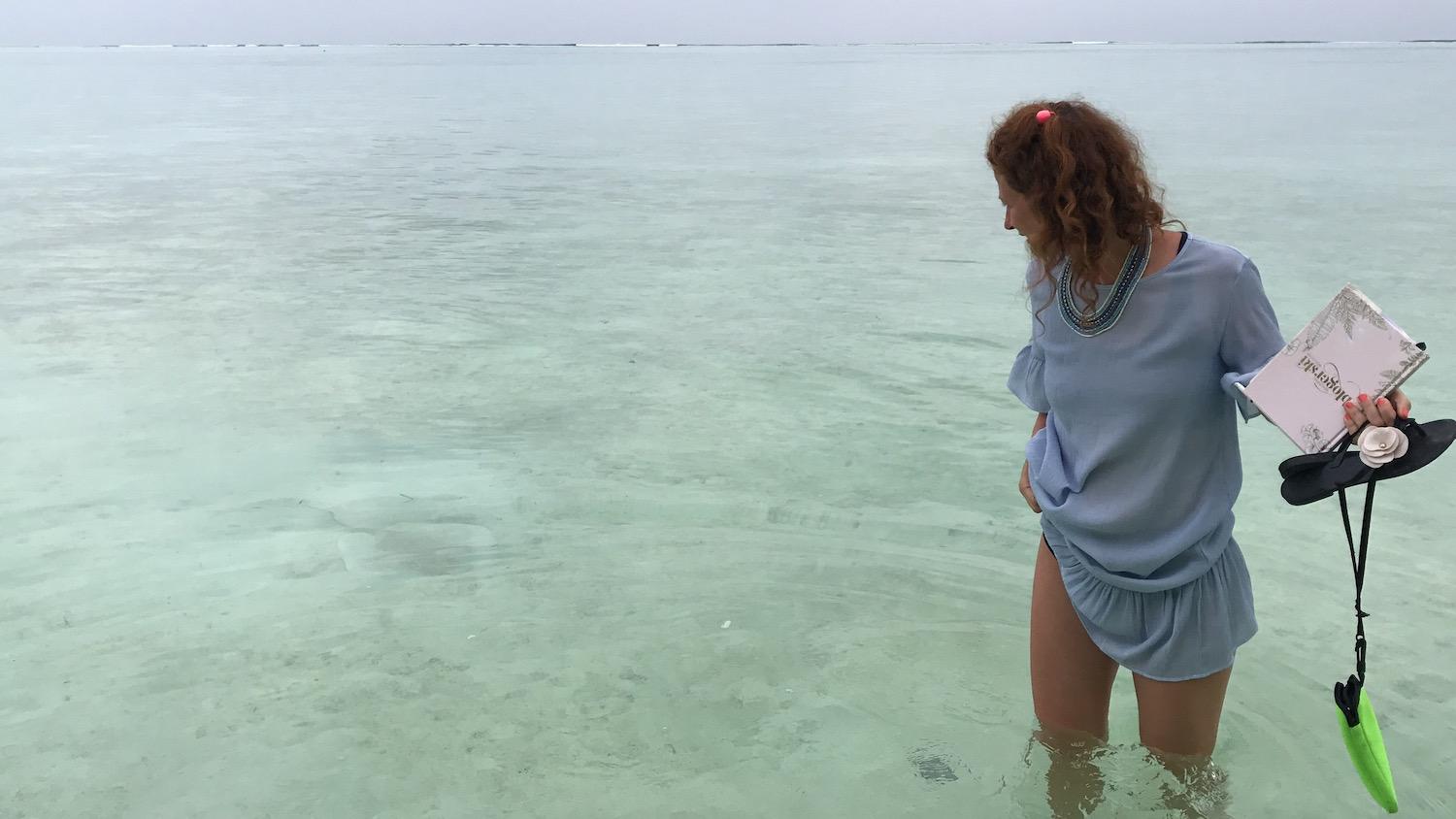 7. Bikeride
It takes some time to get from the dining room to our apartment, so it is a nice idea to rent bicycles (there is also a seat for a child and a baby in two sizes). We also explored the Island with them, we went through the banana plantations, visited fruit herbs, saw where  they grow vegetables for guests, and even scared  huge bats that graze along the southern part of the island, and discovered the University for the Study of Life at sea .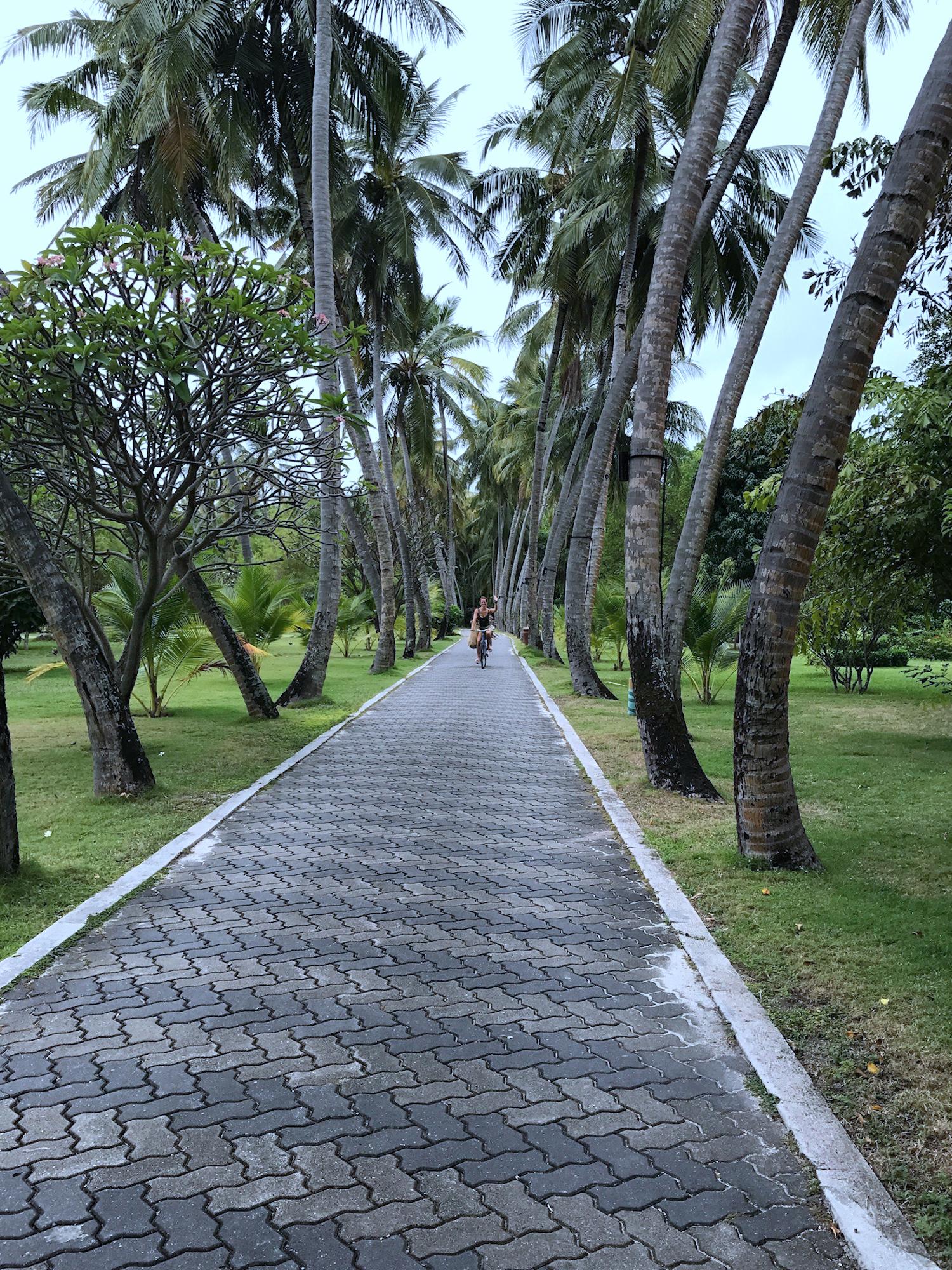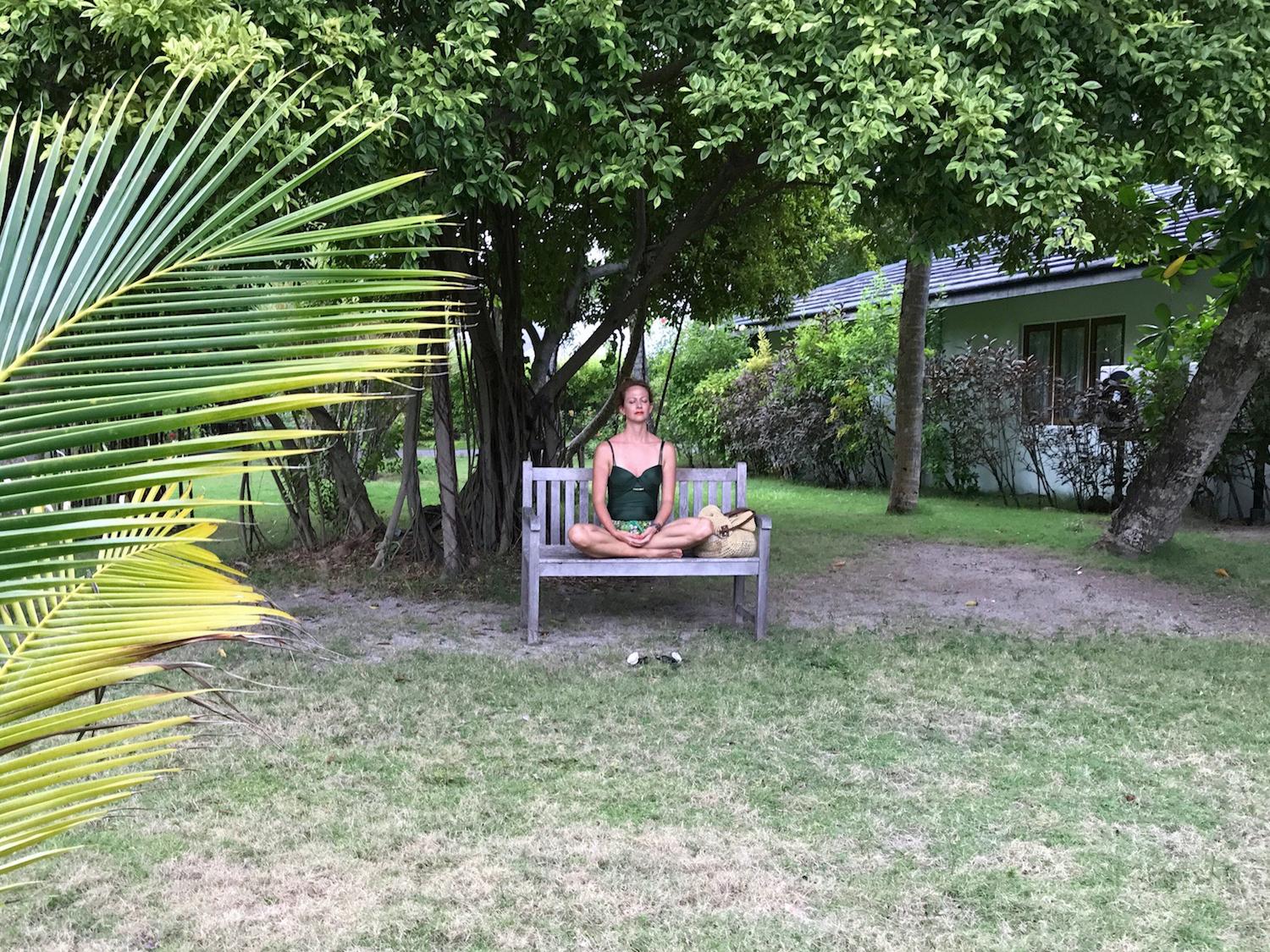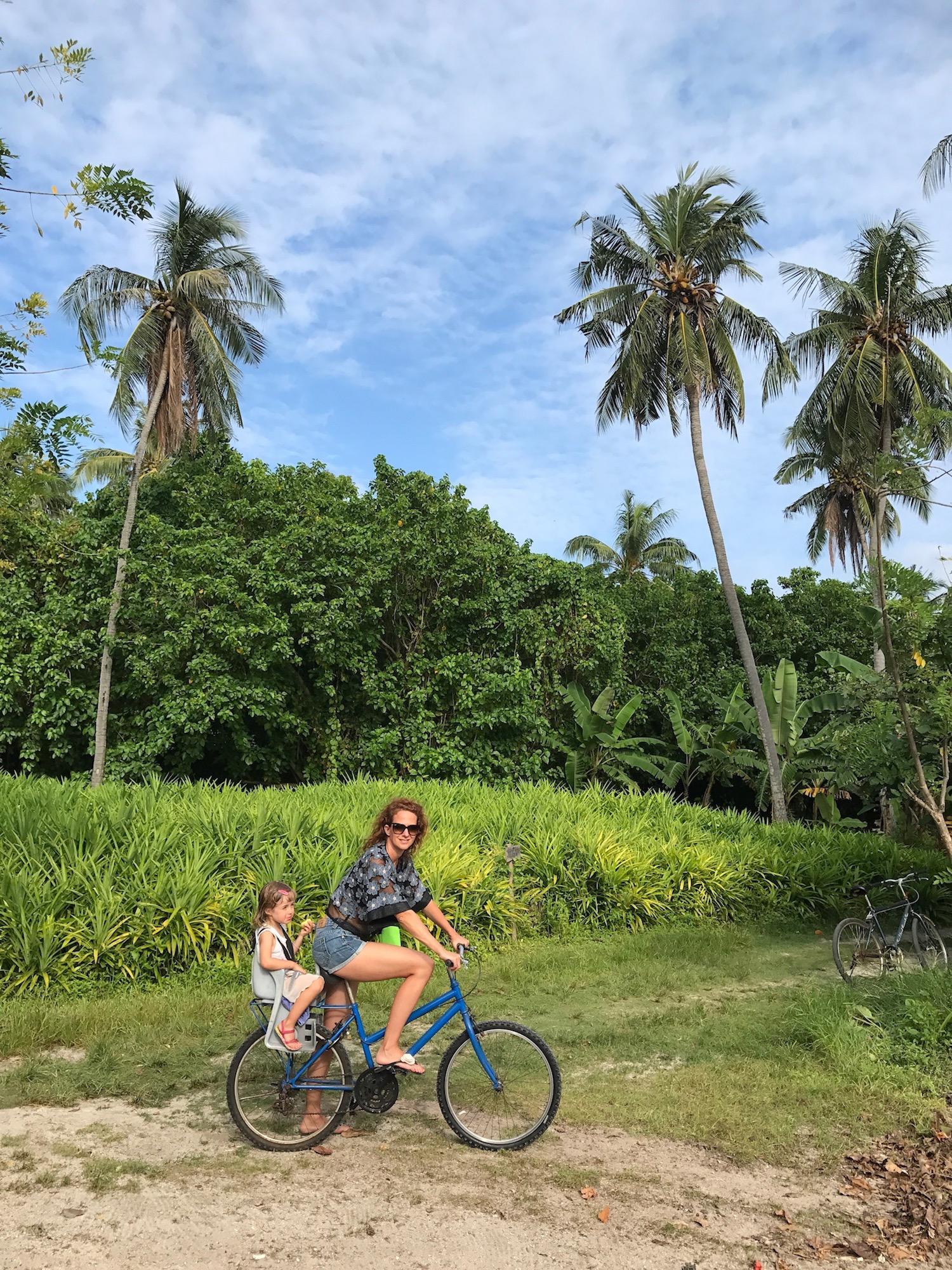 8. Swimming with a whale shark, the largest fish in the world
Whale shark is a slowly floating shark and is the largest living species of fish today. With his broad mouth he feeds by sucking and filtering water with small fish, eggs of fish, jellyfish … He is a protected species in the Maldives, and  is retained right along the Nalaguraidhooa outer rifle. It is clear that we did not want to miss the opportunity to see and swim with him, even though we have already experienced it in the Philippines. But whales there come  in a certain bay because they are fed with crabs and you do not actually see their natural behavior. Meeting them in the Maldives was something completely different, as we experienced excitment when searching for them,  when we jumped into the water and tried to get closer to him and immense happiness and calm when we floated by his side. And also anger over tourists who, despite warnings and requests from guides,  kept touching them.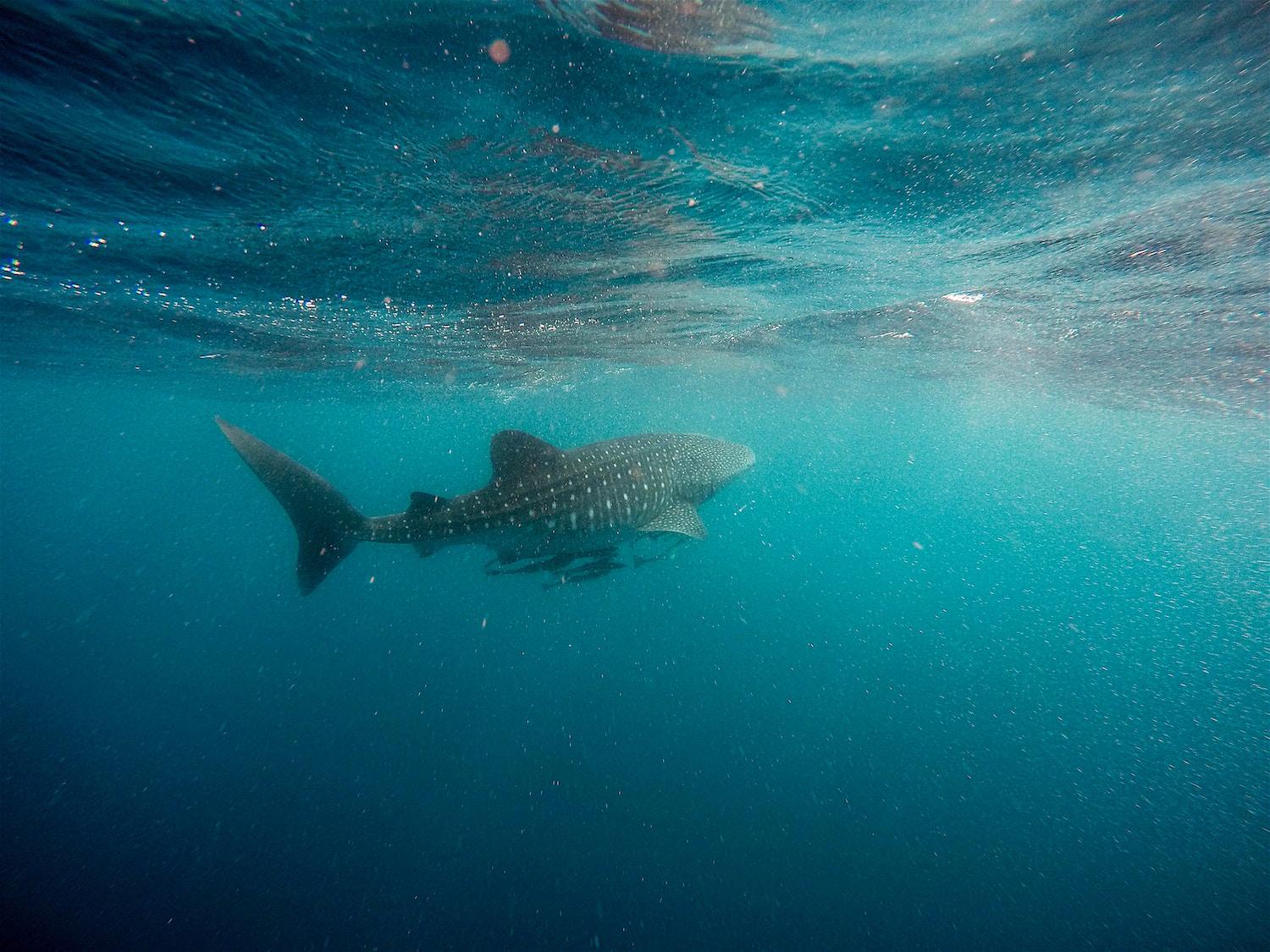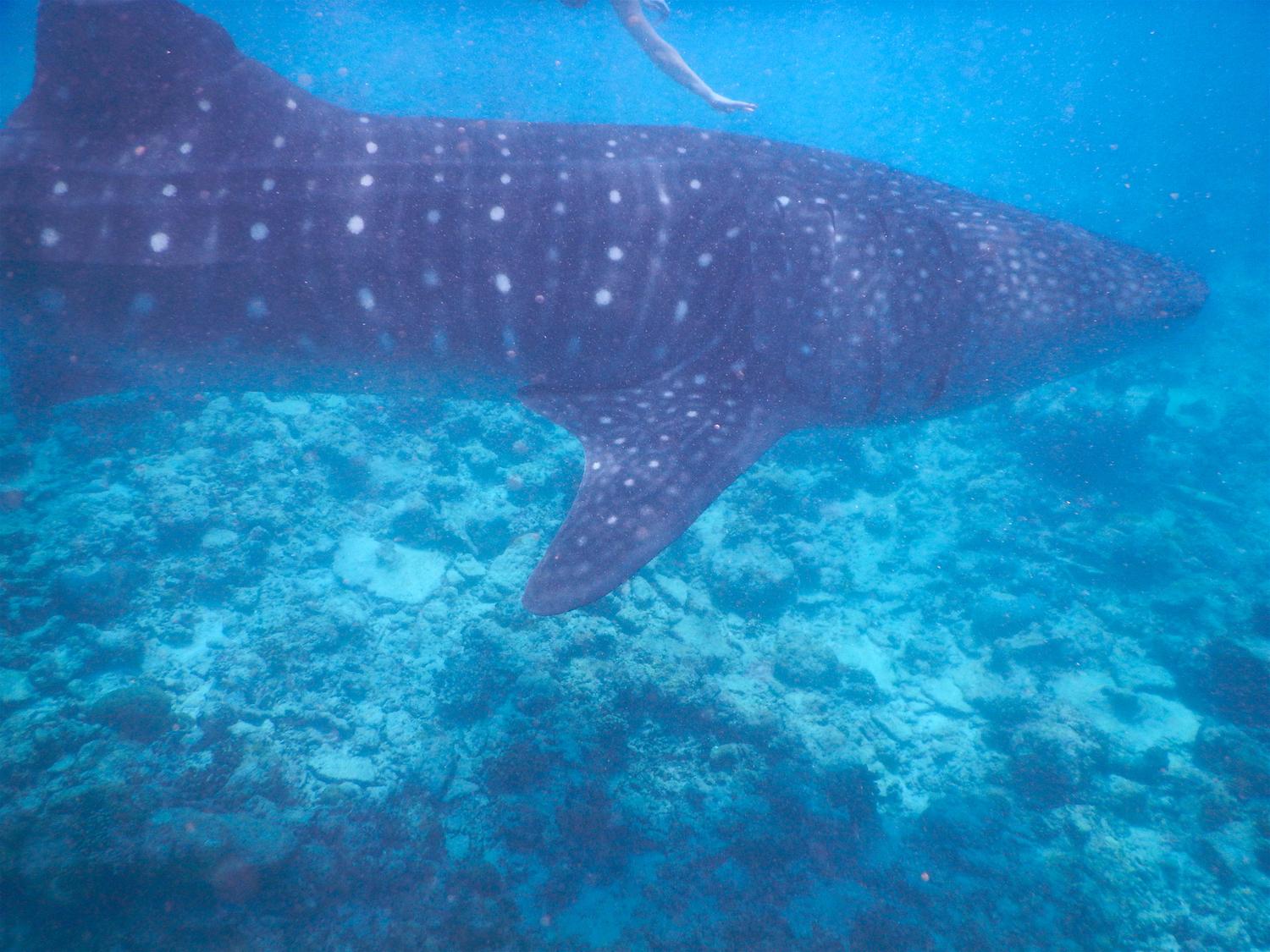 9. Eco Resort 2016
In 2016, Sun Island Resort & SPA received the title of the leading eco resort in the Maldives. It is an Eco Resort with a nature conservation initiative and various programs for the preservation of the flora and fauna of the island. I liked the island precisely because of the lush vegetation of tropical gardens in which bananas grow, coconuts (produce more than 20000 per month), other tropical fruits, vegetables and herbs. Near the gardens, it is also a natural refuge for birds, which remained intact during the development of the resort and from which the really rich and numerous sounds of birds come.
However, the word eco in the Maldives is understood differently, because the rubbish which is so carefully removed from the rooms and beaches is not processed, but is burned in places that are well hidden by tourists.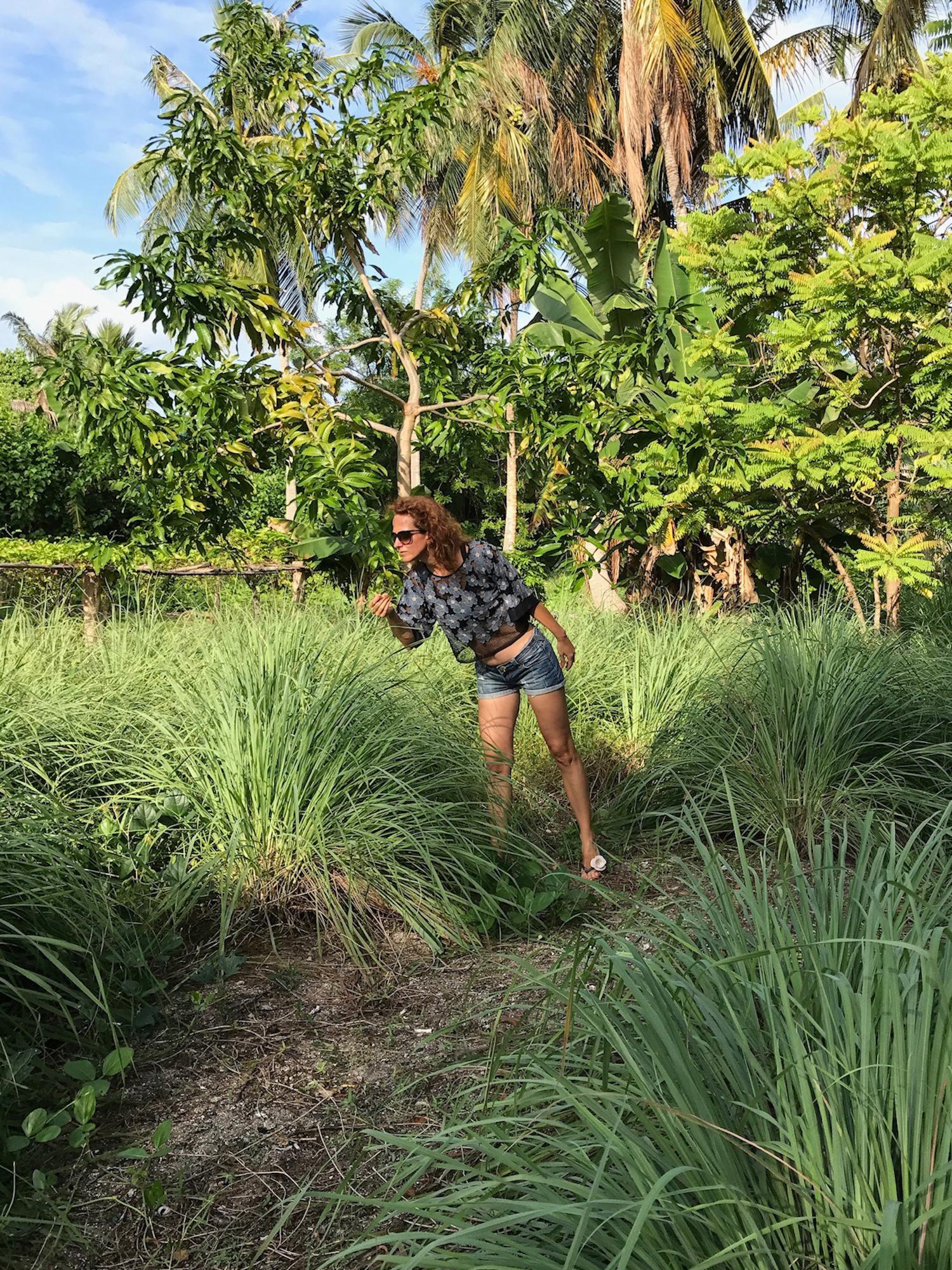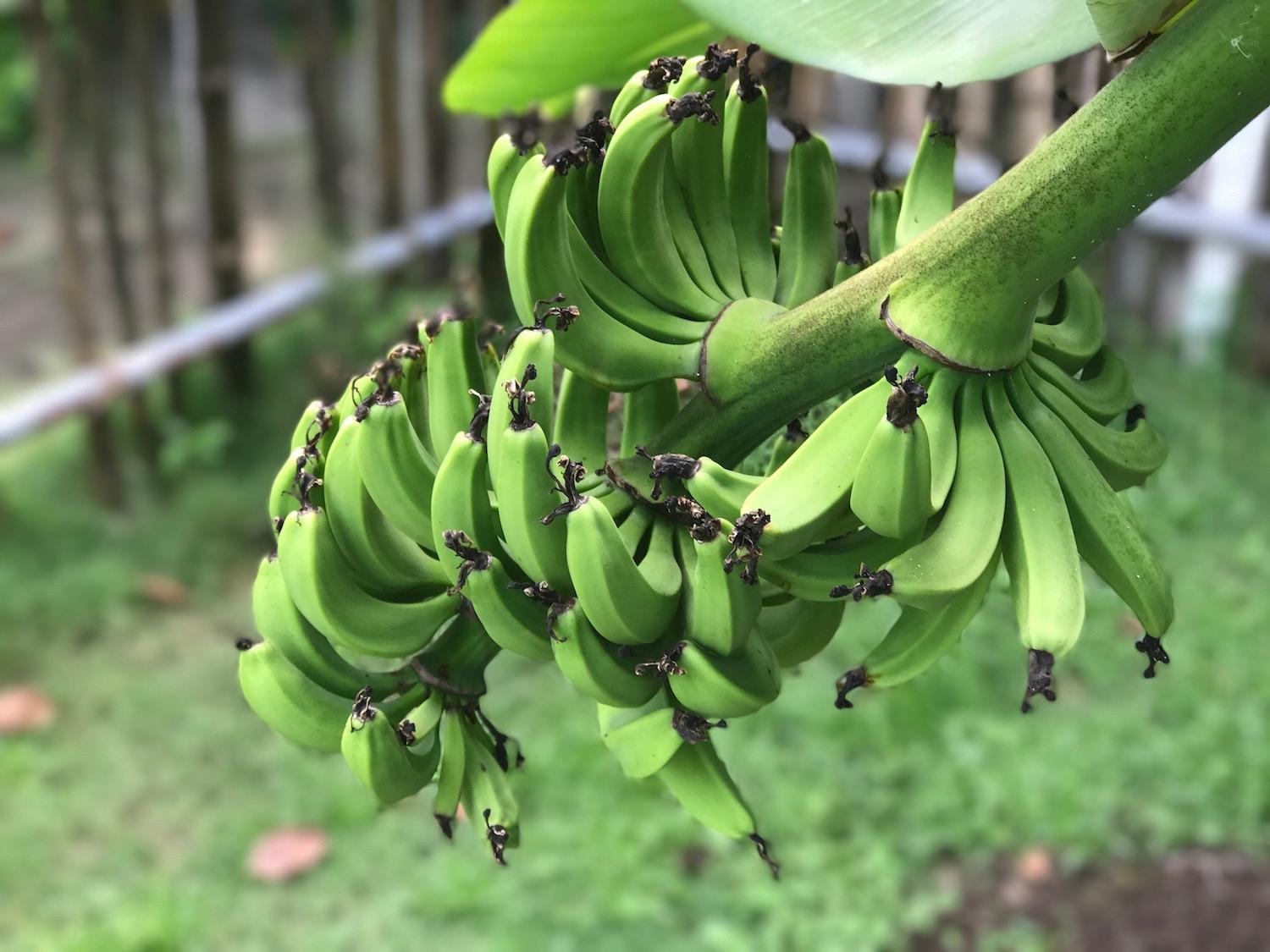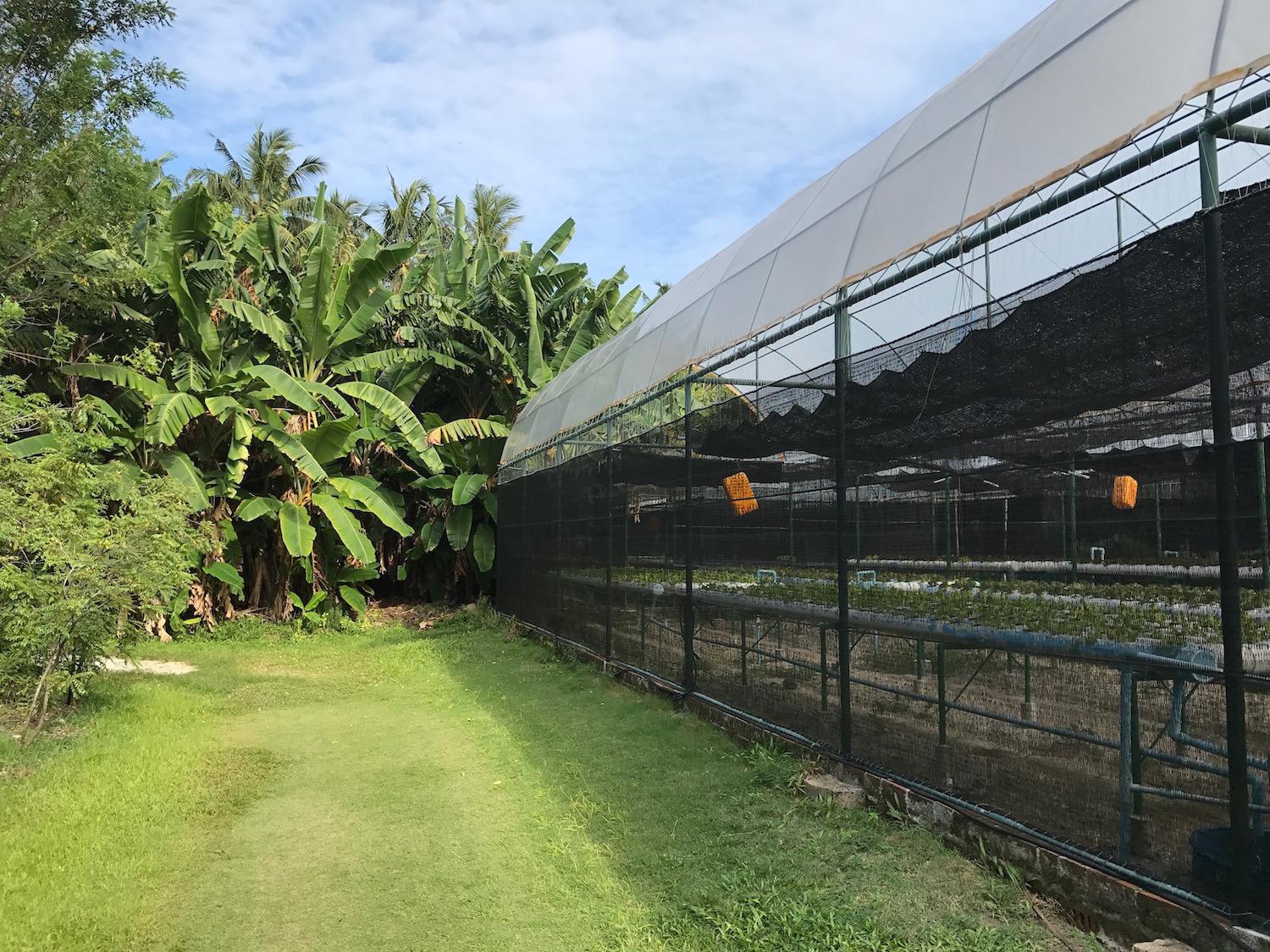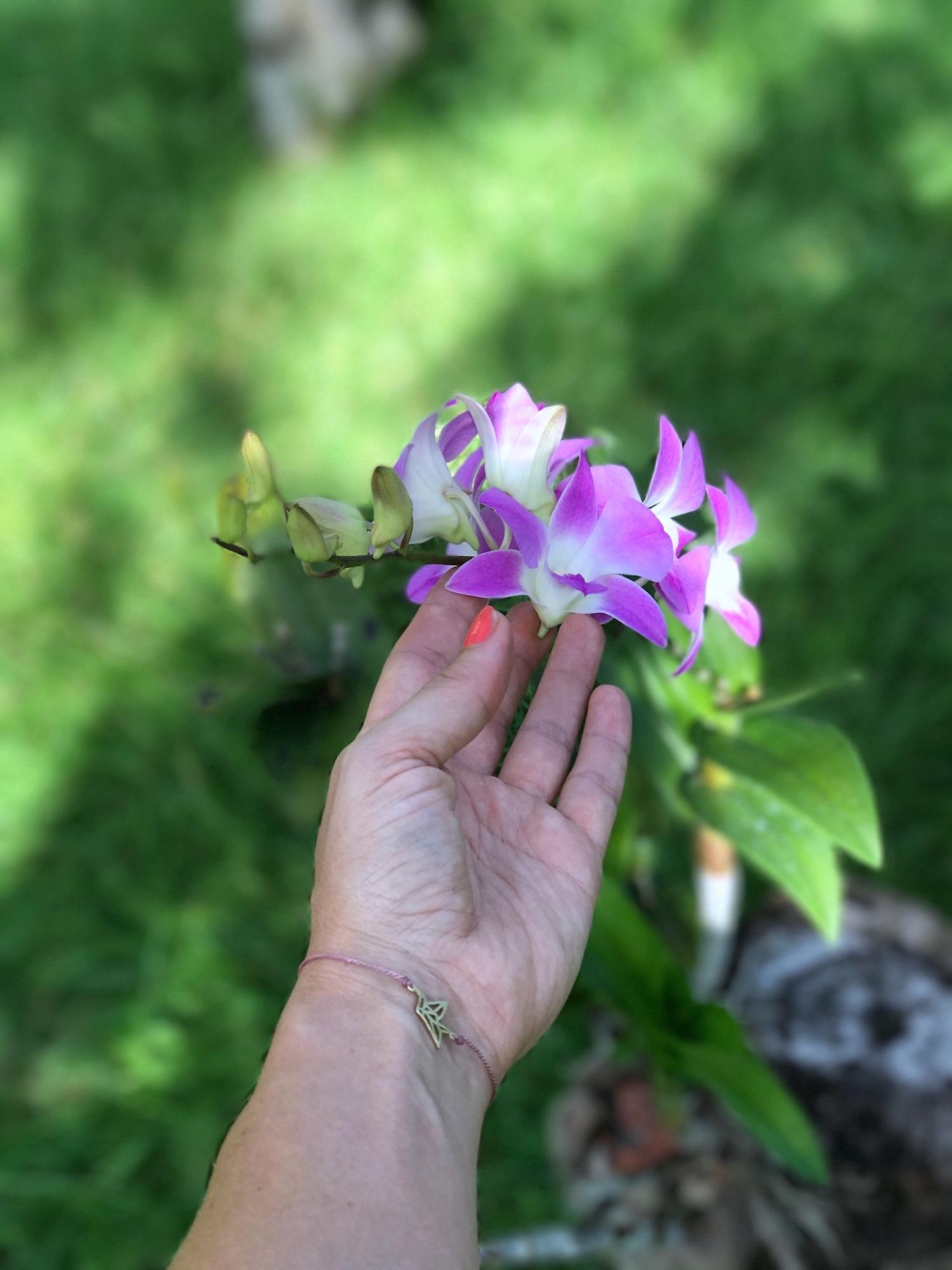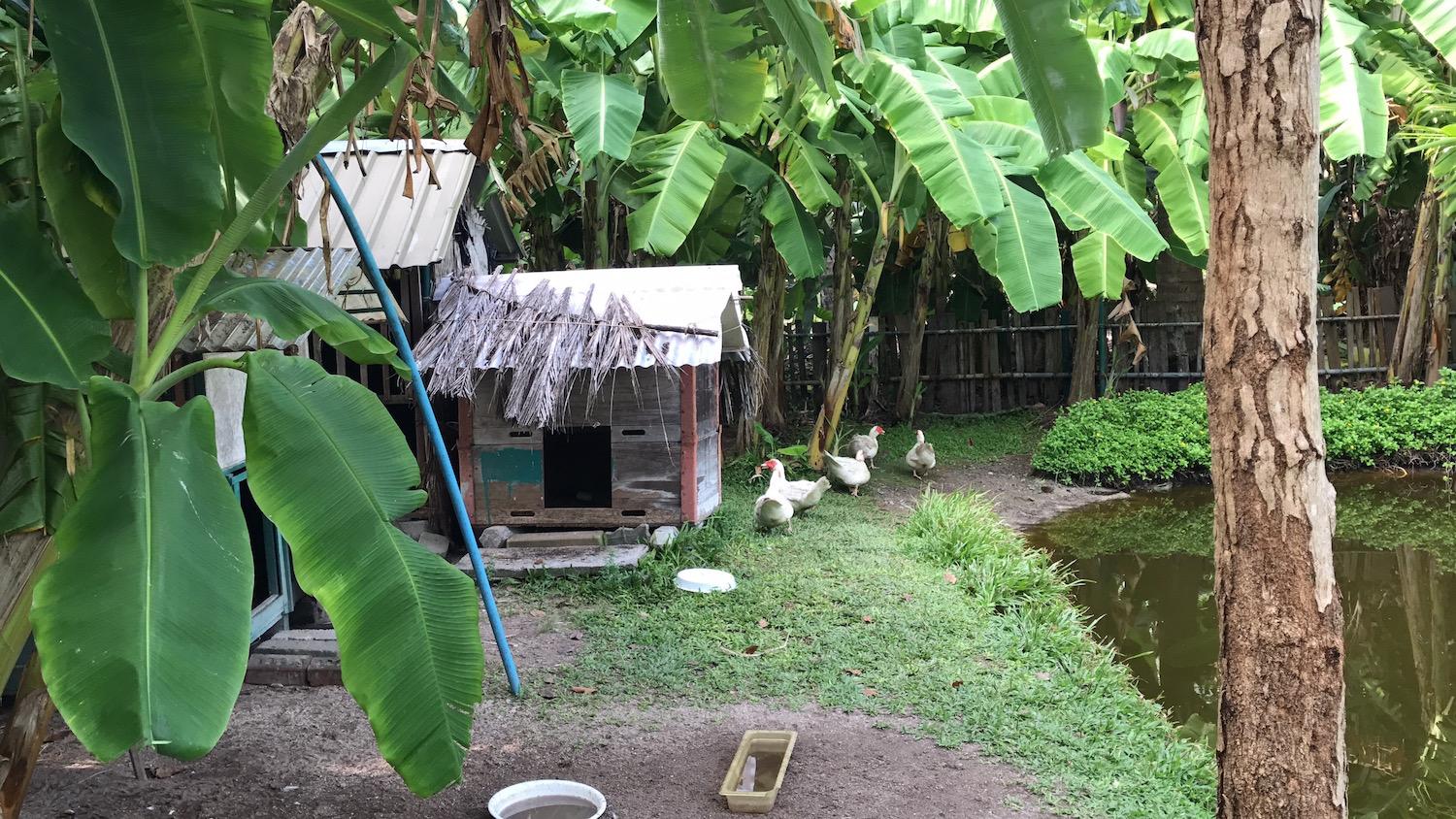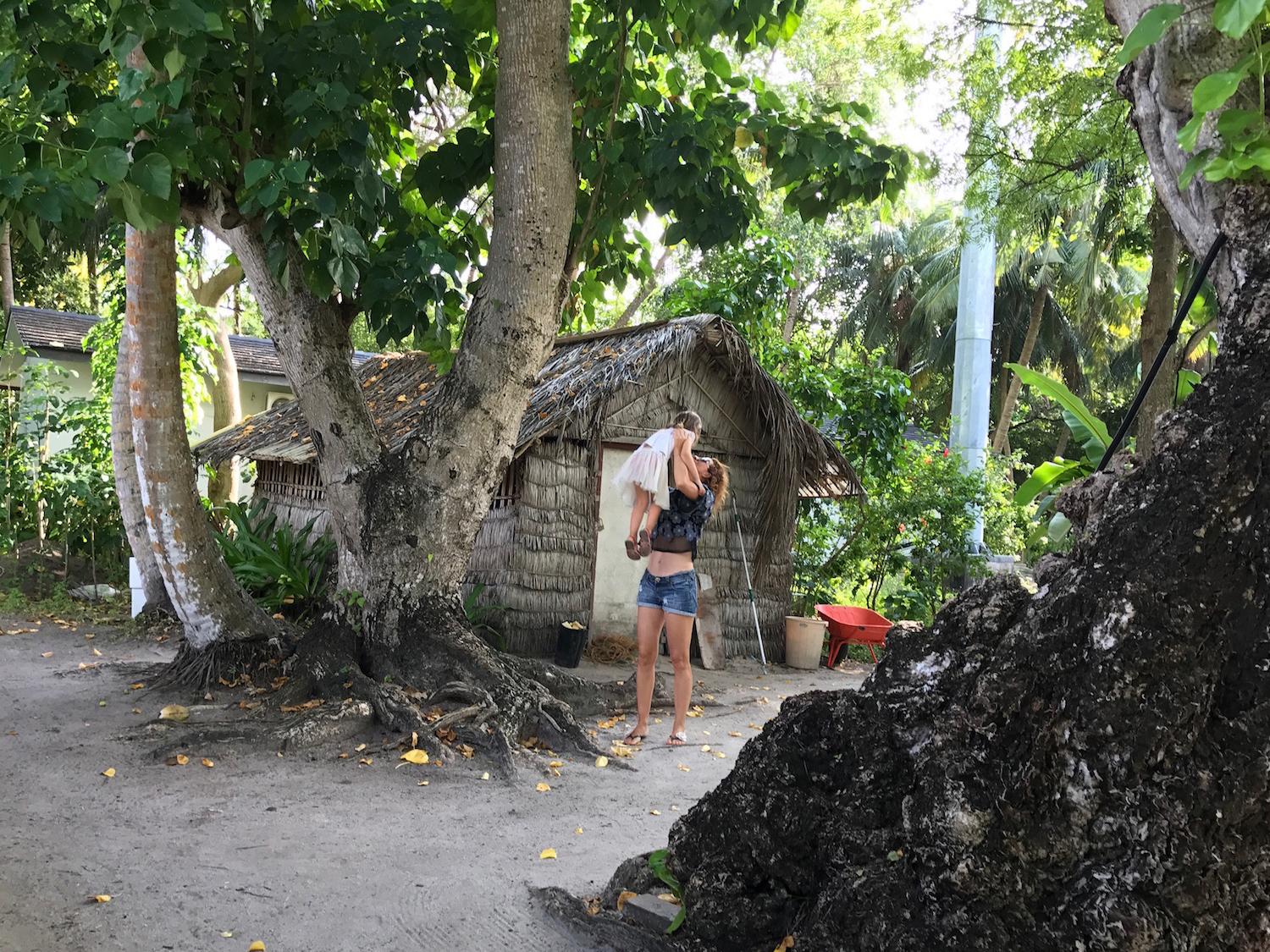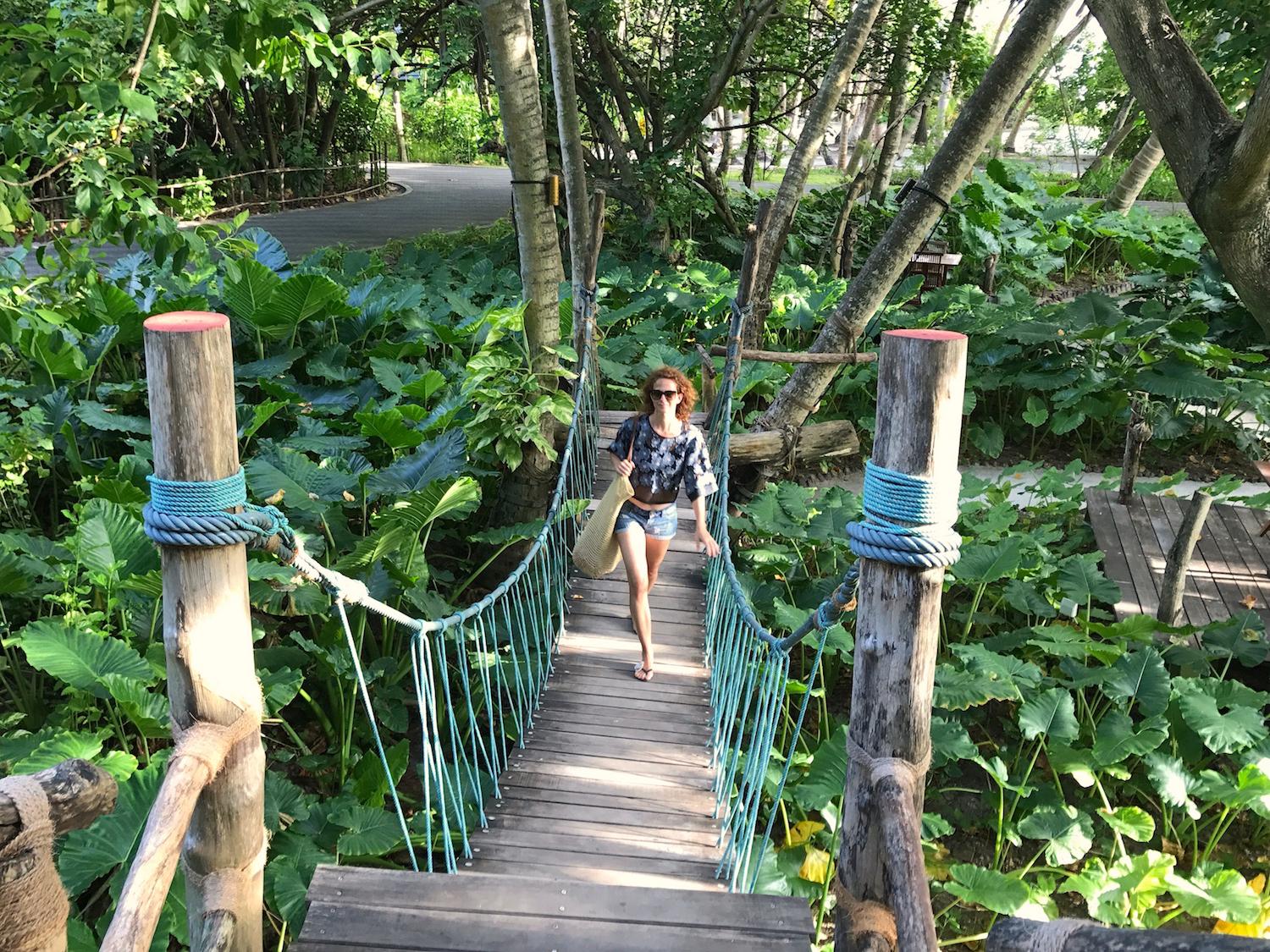 10. Spectacle of  colors
You may find it self-explanatory that sunsets are beautiful in the tropics. They are, but you do not always see how the sun sinks into the sea, and the sky is colored every time in another palette of colors. Sun Island is spectacular in the evening, as the sky turns into a variety of harmony in one evening.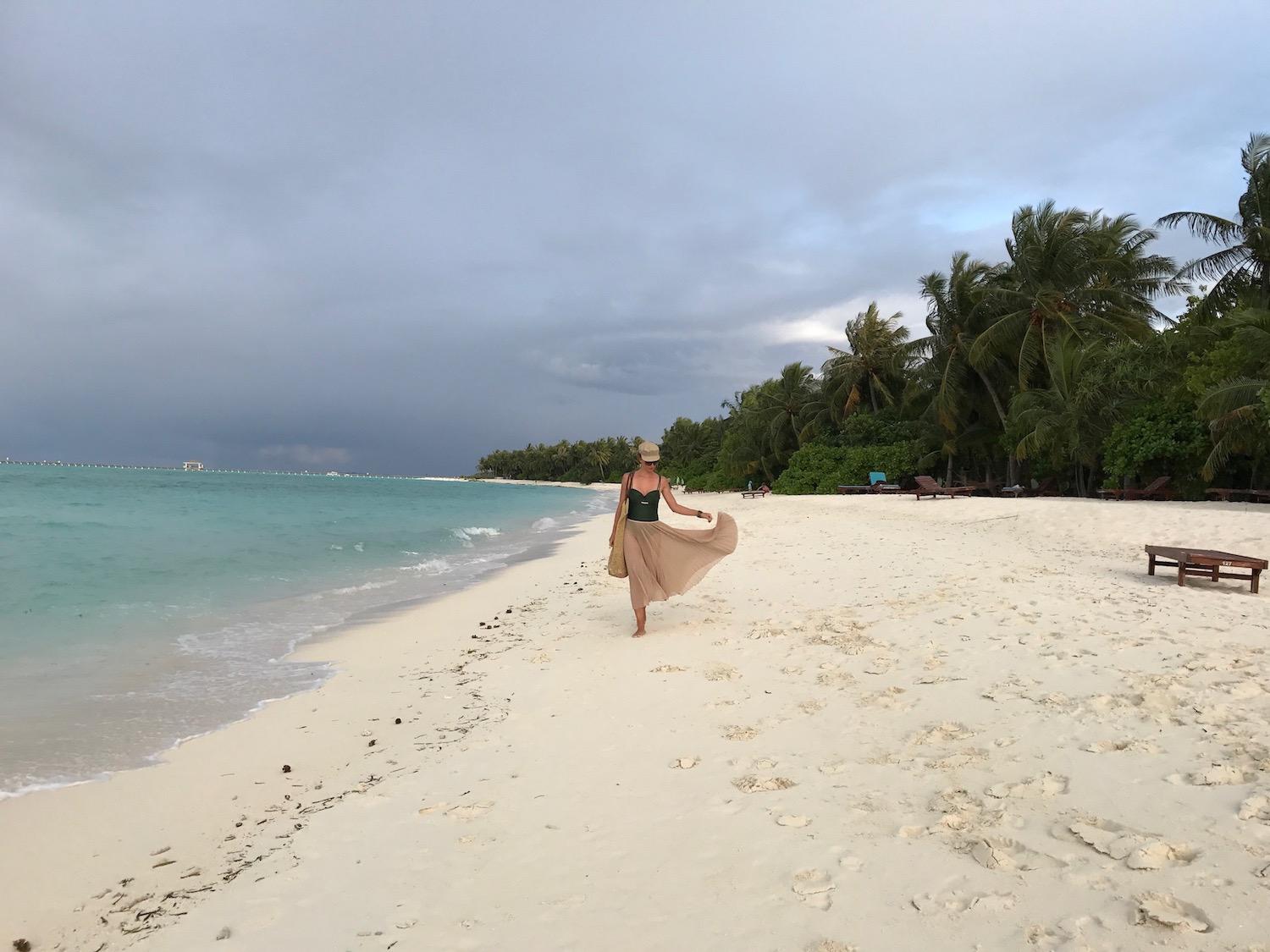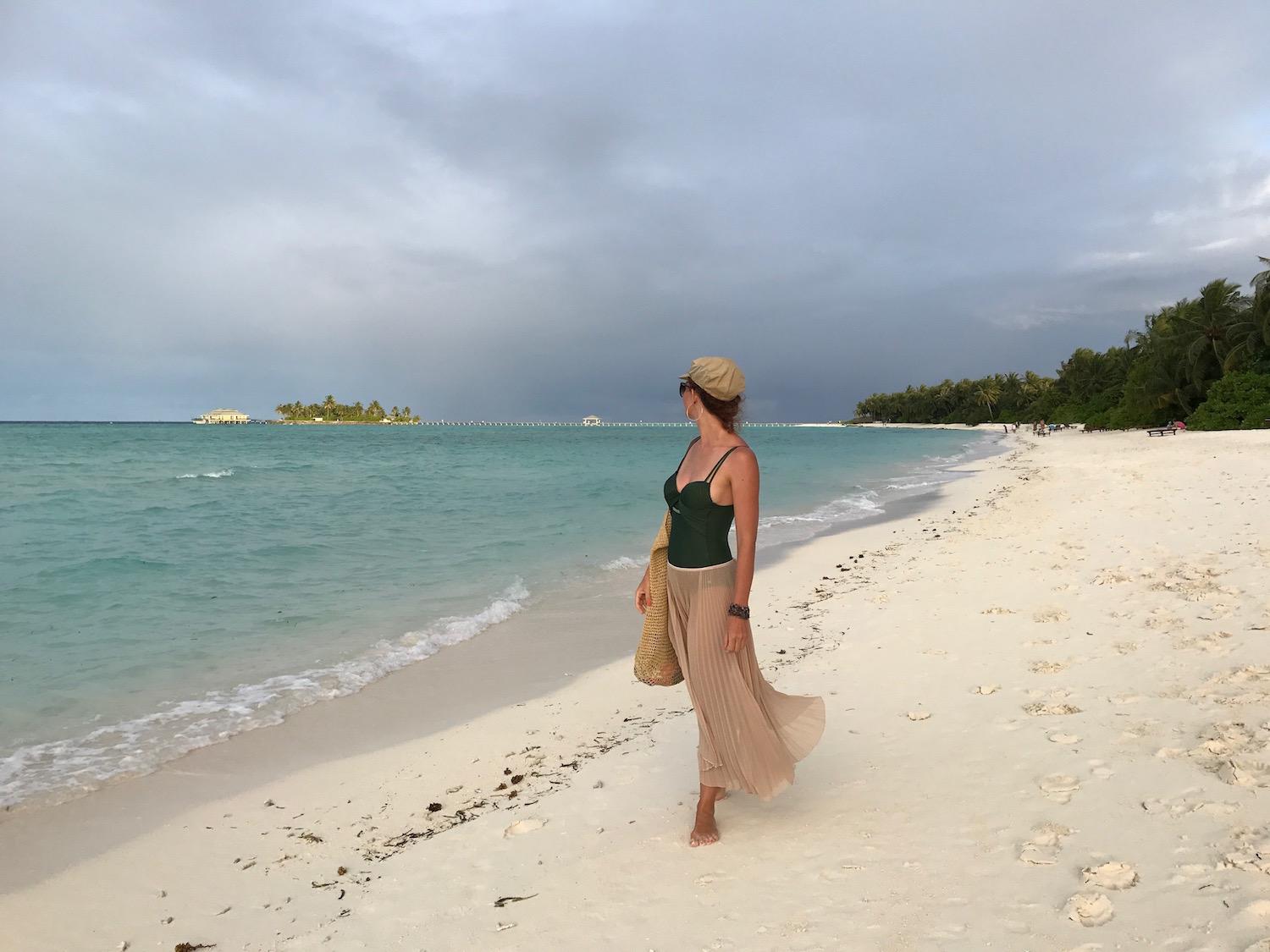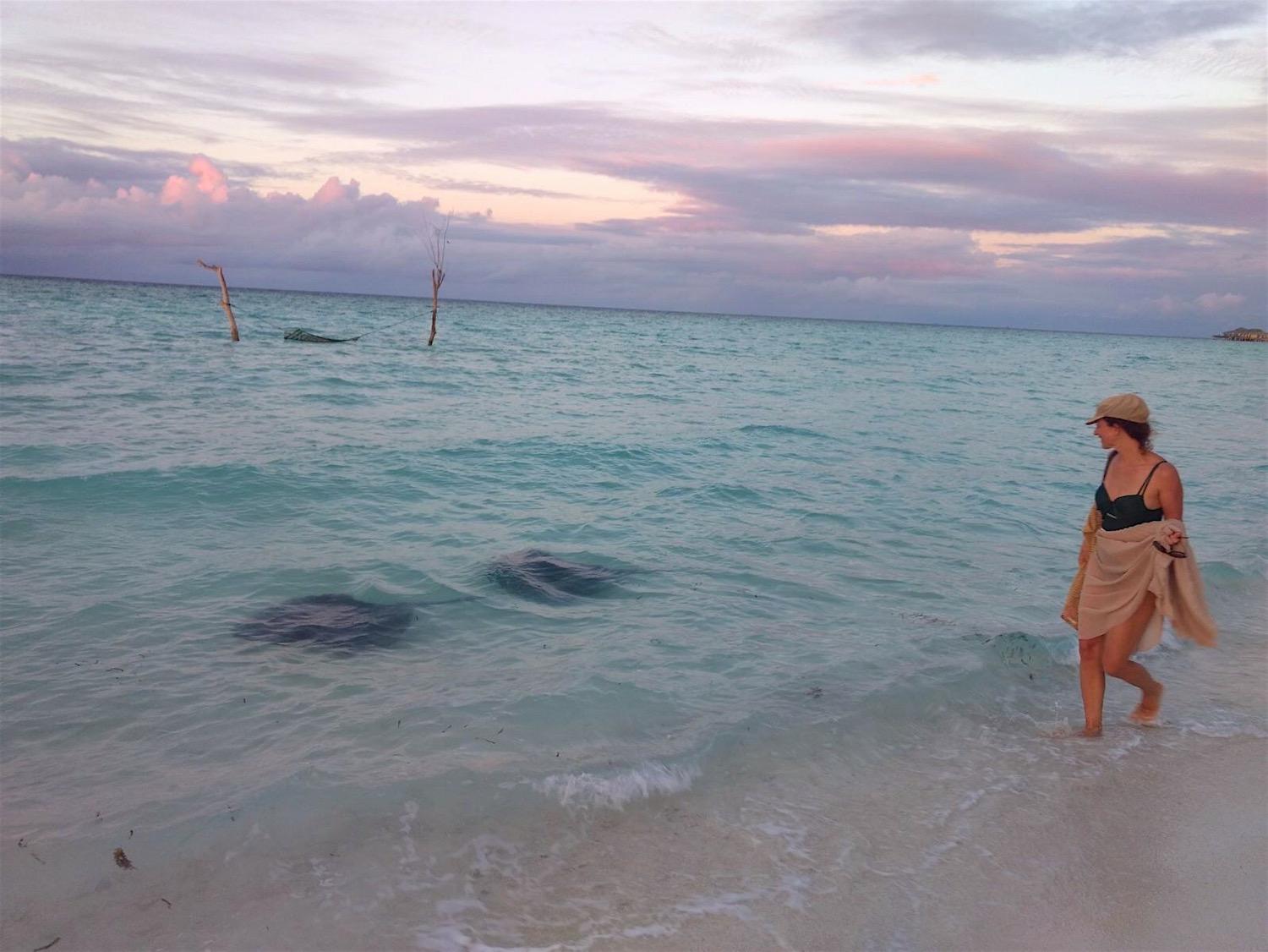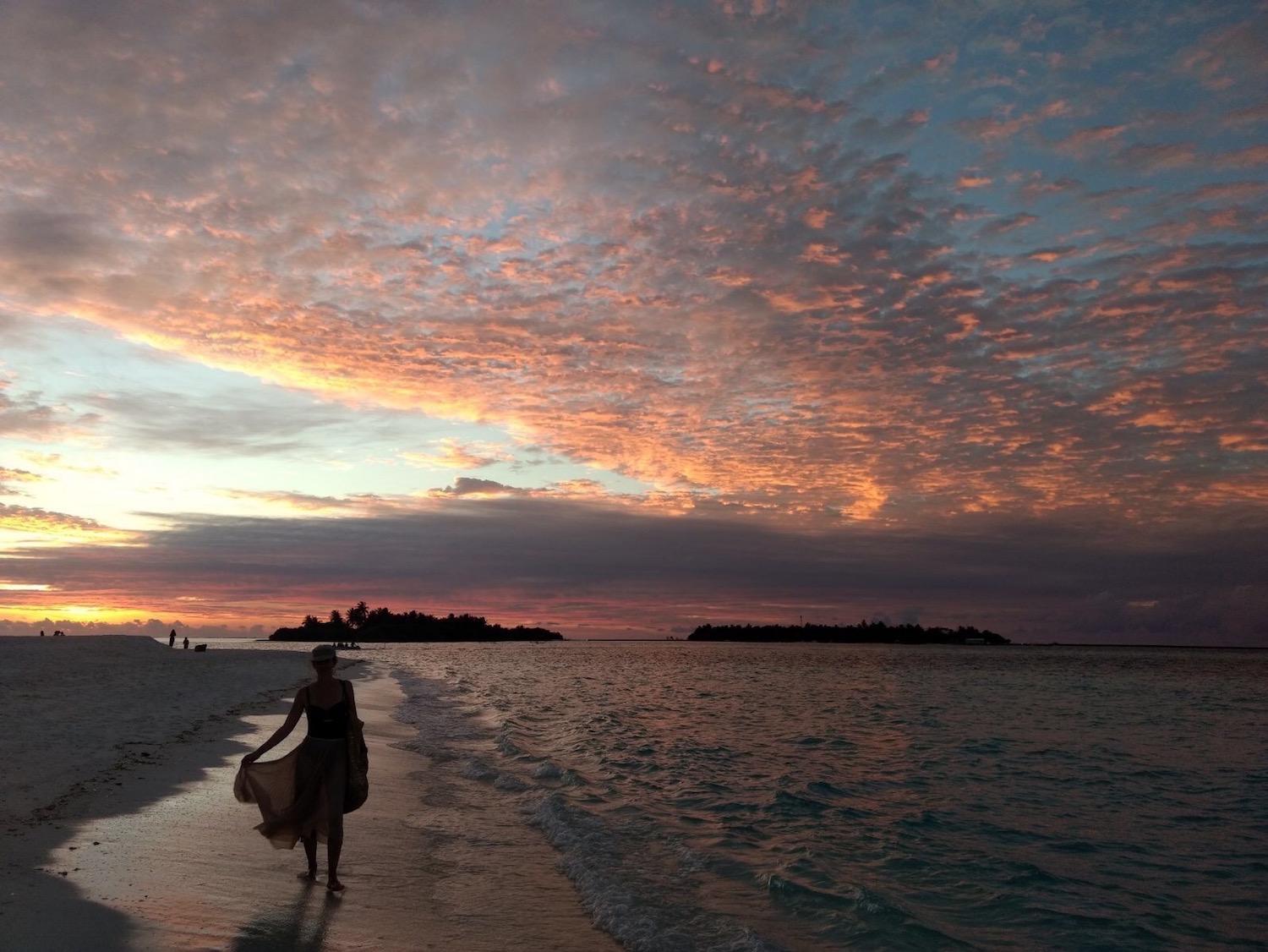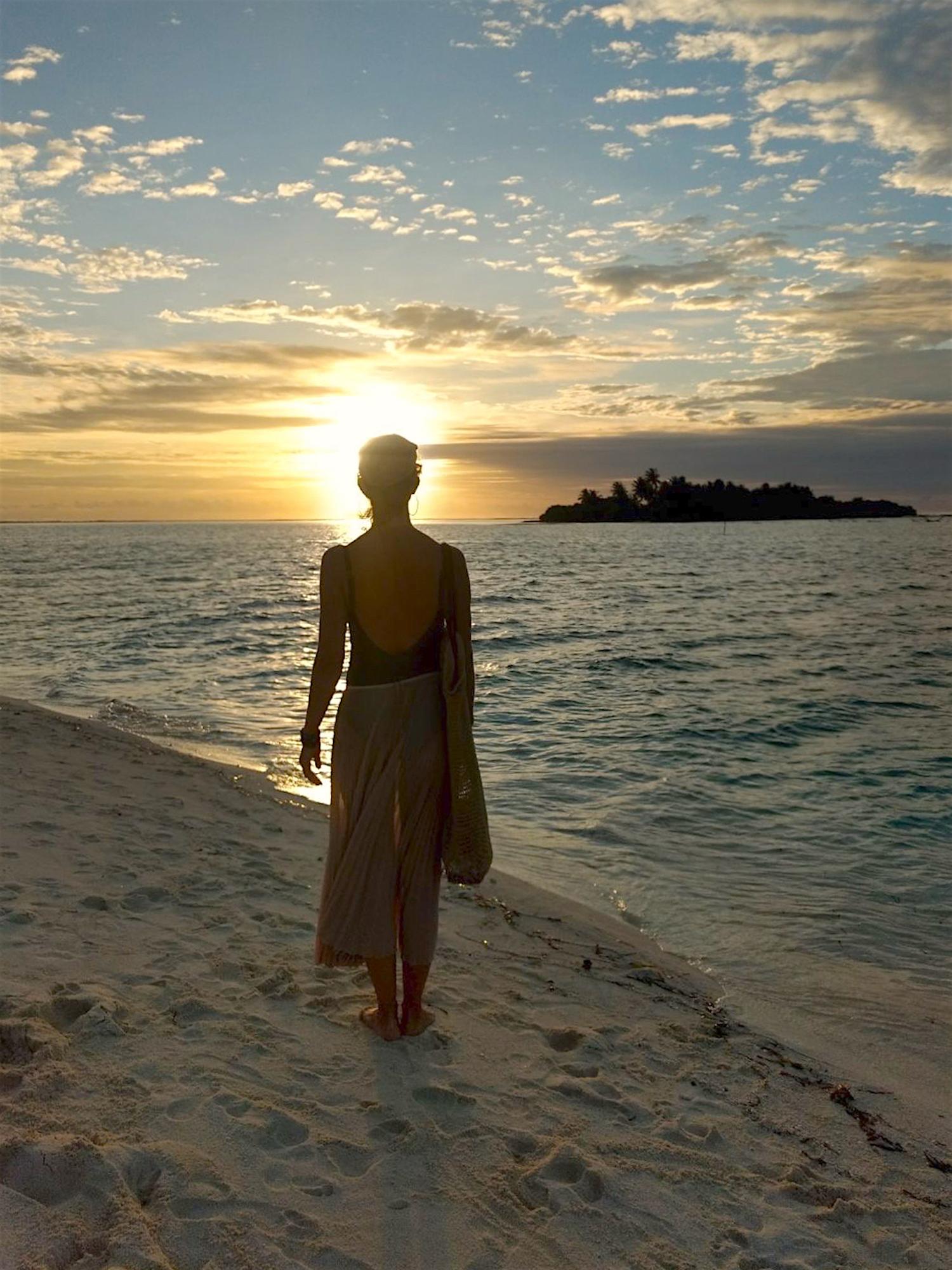 Sun Island Resort also has a SPA, but within ten days I did not find time to spend it there with my family. Therefore, we will have to return for the first-hand evaluation the other time;).
⇒ ♥ To make the Maldives a great destination for cheaper tourism, I wrote about it in Maldives on budget. Read everything about how you can spend your holiday there as cheaply as possible.
Have you thought about holidays in the Maldives? Share it if you know anyone who would like to visit the Maldives. Thank you.
shine bright,
Nika
♥ Click here  and follow me on Instagram ♥
* Photos (not retouched and are a real representation of the Maldives): the Veger Poles family
** Offers for 7 nights with breakfast per person at this moment are from $ 900 onwards.
beautiful
Maldivi
Sun Island Resort & Spa
travel
E-novice
Sorodne vsebine
This post is also available in: Slovenian