Urban Decay is comming to Slovenia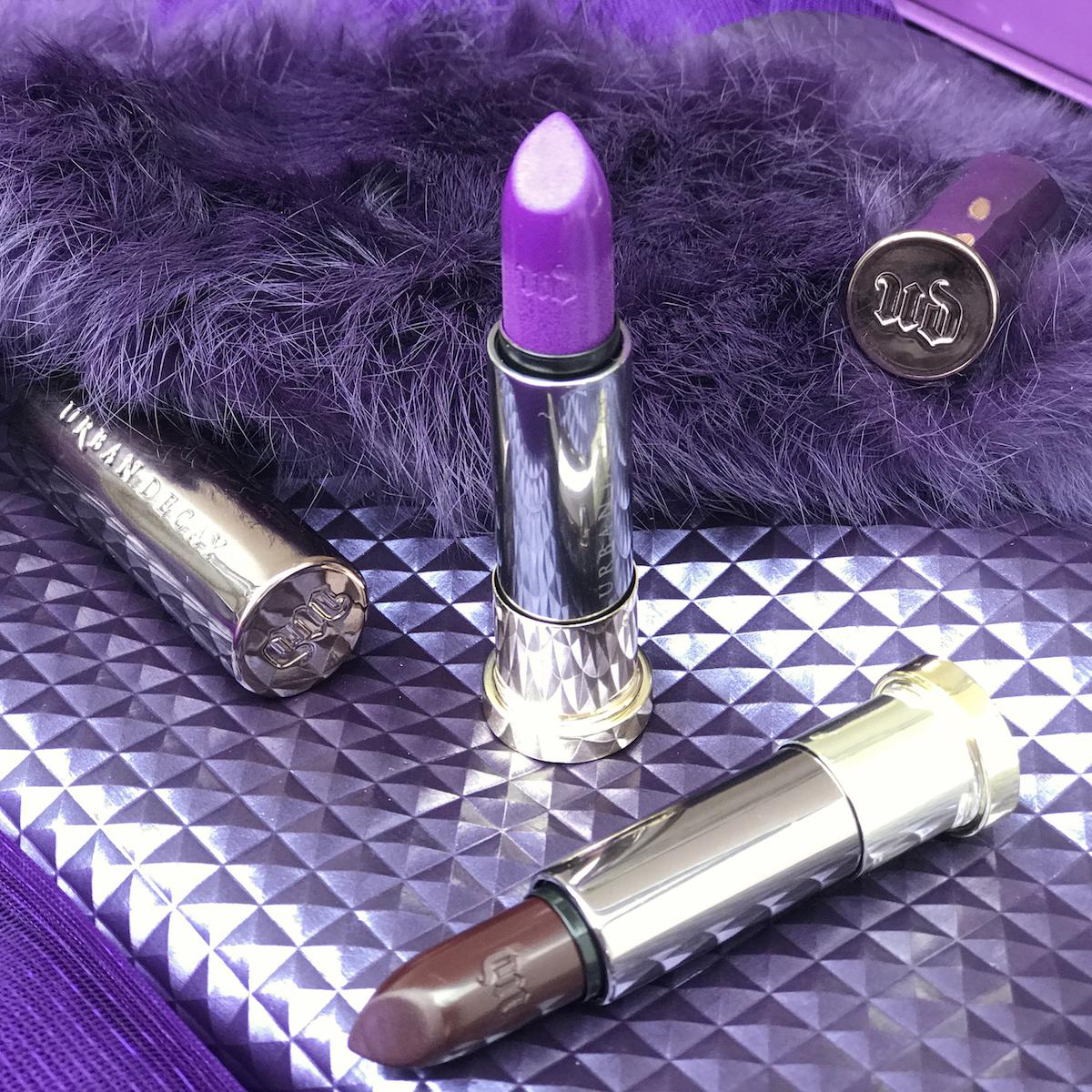 "Makeup is about self-expression. Show the world who you are." Wende, the main creative director / co-founder and partner of the company
Yesterday at the Urban Decay launch party in Zagreb, we could see and try out best selling products. Do you know this American brand? If you do, then you're either a makeup junkie, makeup artist, beauty blogger or you've spent some time overseas.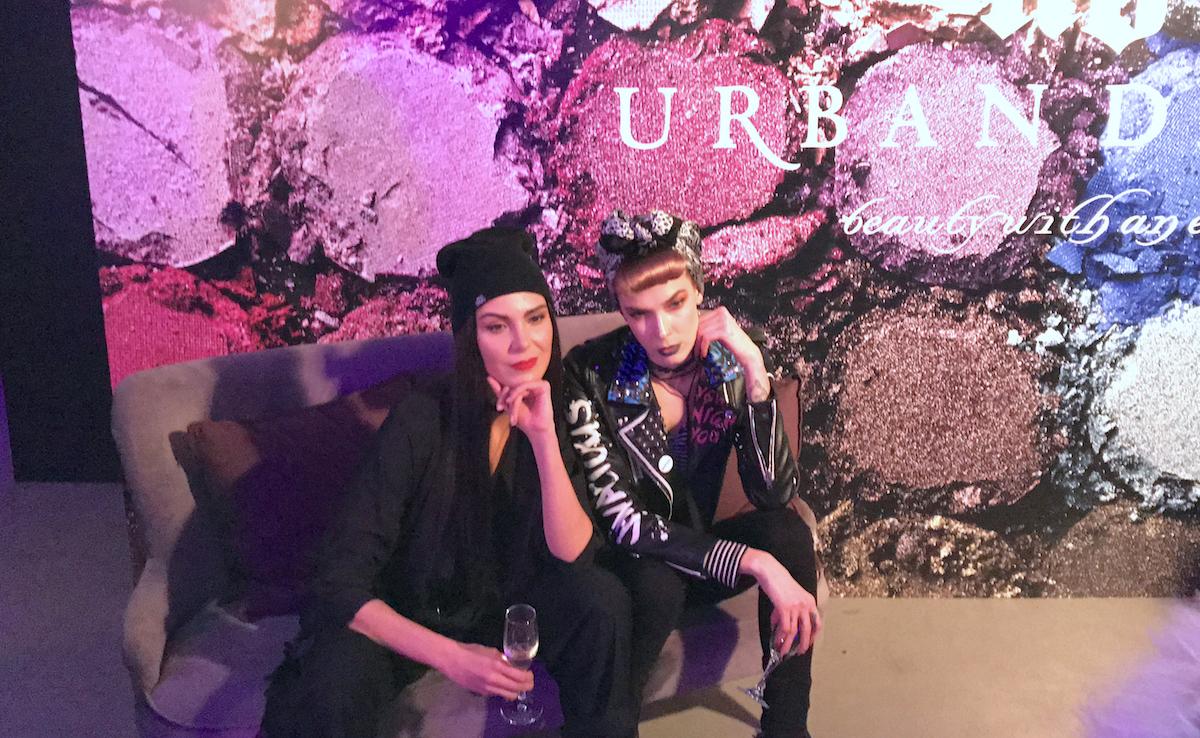 Urban Decay … colorful story
If I had to describe Urban Decay with one word, I would choose colorful.  They add themselves also keywords such as bold, fun and feminine. And all of that also describes their history. 
It was created in the mid 90s with desire to color cosmetic market into something other than just the pink, beige and red, modern tones for that time. 

Sandy Lerner (co-founder of company Cisco Systems) together with manager David Soward and visionarist Wende Zomnir made a business deal that led to mixing bold nail colors in Wende's bungalows in Laguna Beach. That's how in January 1996 Sandy, David and Wande launched Urban Decay on the market. 

Line of products consisted of 10 lipsticks and 12 nail polishes in unusual colors for that time with funny names such as: smog, rust, oil slick, acid rain. Still to this day, they are known for their wide shade range of colors which emphasize femininity.   

Urban Decay, which is part of the L'Oreal brand, is one of the most successful cosmetic color companies in the USA. In all these years they have received some awards from the beauty market; from the »Best of Beauty« (24/7 Eye Pencil) by Allure magazine to the Proggy Award by the PETA2  associations  for vegan products and products, which are not tested on animals.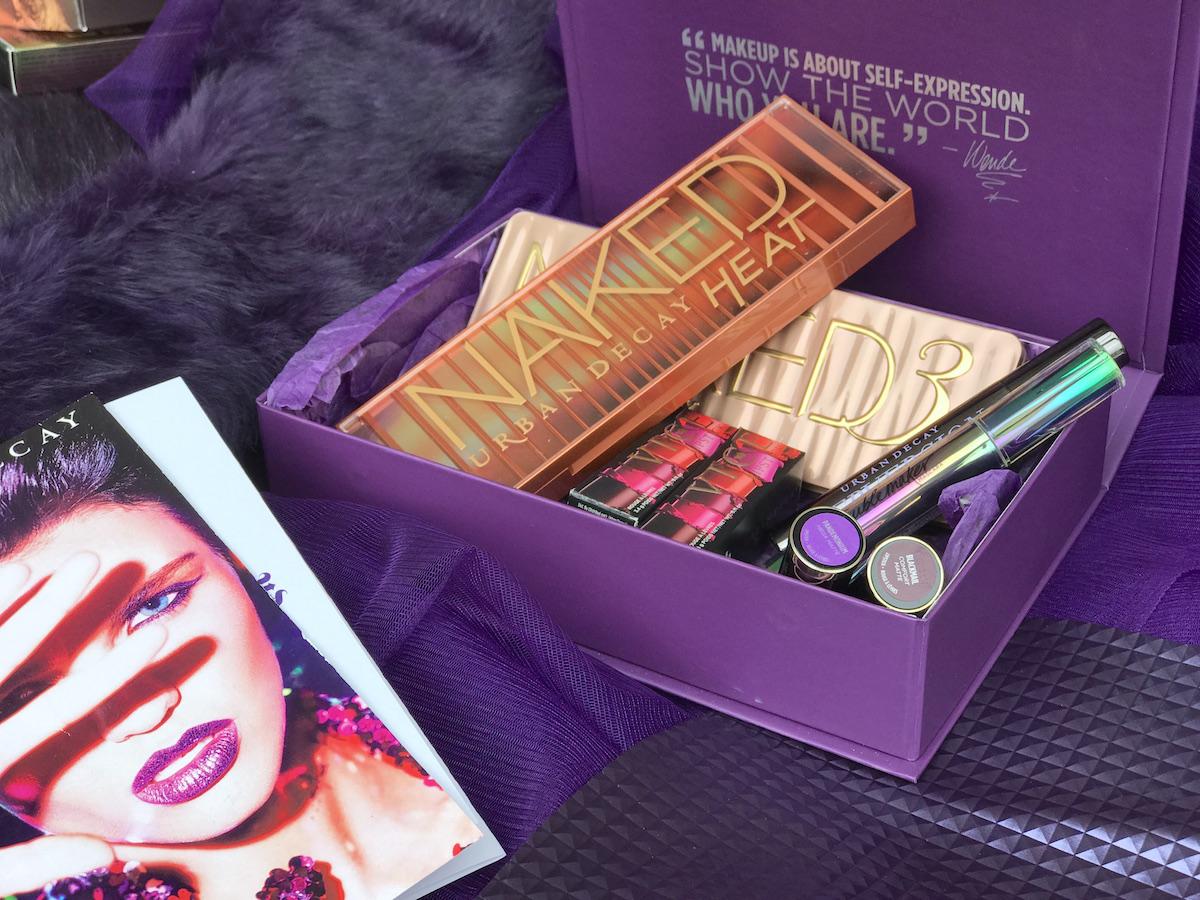 Would you like to know where and which beauty products will be available in Slovenia? That's what I wanted to know too, so I asked the brand representatives, who told me the following: 
"Urban Decay will first be available in the Muller drugstore in BTC  from 22.2.2018 on, with  full range of colors in all shades. You can also ask the UD makeup artists for beauty tips, tricks  and help with the purchase." 
Despite the initial rumors that UD is also coming to Čopova, The L'Oreal representatives are saying that that won't yet happen in the first phase, but that BTC will also offer special editions and collections. 
If you're planning on being one of the first people to get your hands on the UD make up, then I recommend you to buy one of their best-selling products: 
BEST SELLING UD PRODUCTS ARE: 
The Naked palette.

All Nighter Makeup Setting Spray. 

Eyeshadow Primer Potion. Which is available in different finishes: Original (sheer finish), Minor Sin (champagne luster), Eden (matte skin color) and Anti-Aging (improves skin color and minimizes imperfections).  

Trouble Maker mascara. 

Foundation Naked Skin Weightless Ultra Definition Liquid Makeup, which gives good coverage, but also feels lightweight on the skin. 

Eye pencil 24/7 Glide-On Eye. Extremely pigmented and creamy eye pencils are available in 41 waterproof shades. 

Naked Skin Weightless Complete Coverage concealer is known for his full coverage but lightweight formula.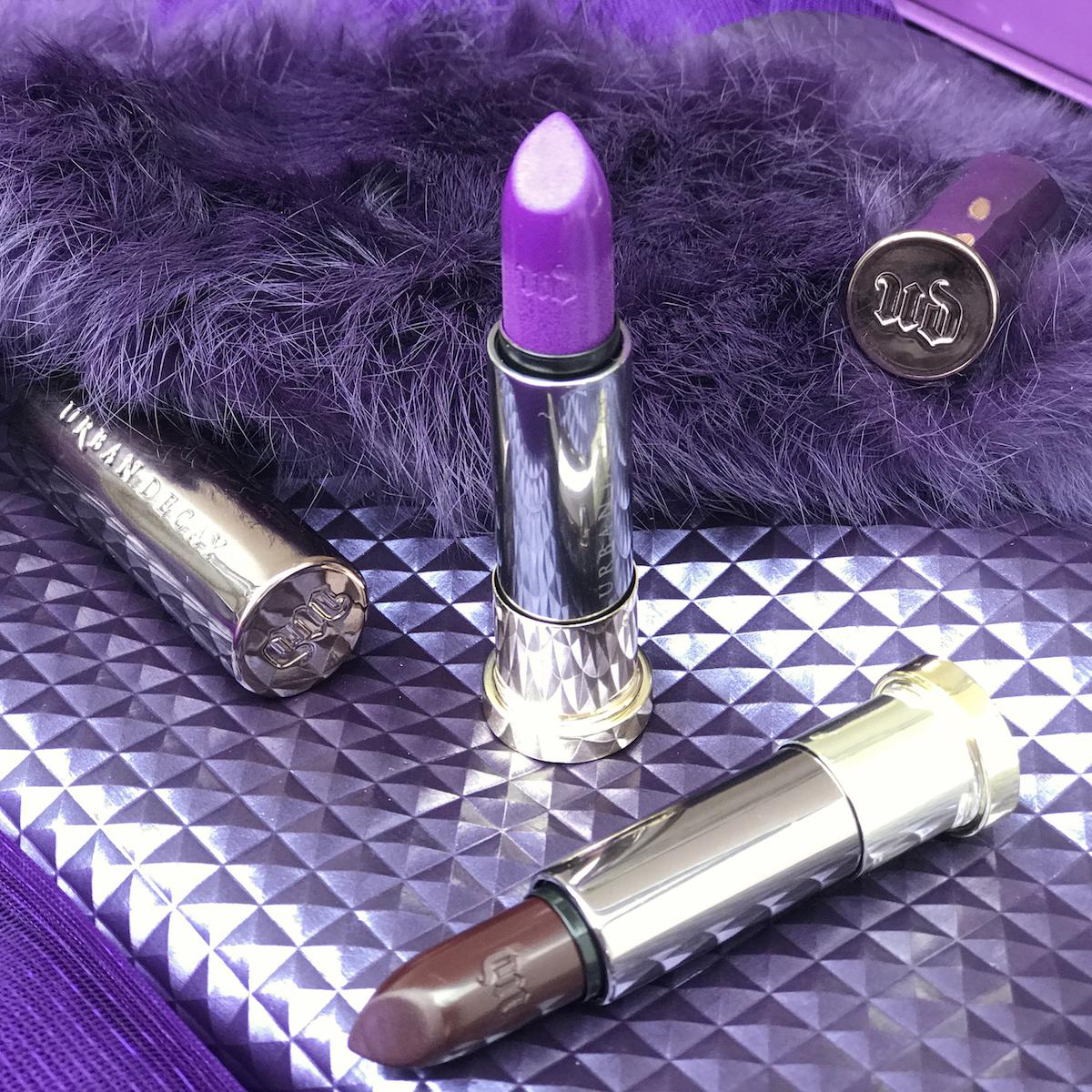 Report from the Urban Decay Party in Zagreb
I was excited to get an invitation to the Urban Decay launch event, because they're considered as one of the best parties among bloggers. The black/purple dress code wasn't the easiest task, since there wasn't even one piece of clothing in stores this year in the trendy ultraviolet, or should I say urbandecay shade. But I still  managed to find something, and found myself walking to La Grmo in Zagreb full of energy and expectations.   
The party was … beautiful? The space was decorated with purple flowers and Urban Decay pictures, filled with good music and many pretty girls. The launchof UD didn't really become a party, maybe because there were mostly women or the fact that posting a photo on social media was more important than the actual experience. »We were trying on Urban Decay products, chatting with the people we knew, but mostly just watching each other and taking photos…« would be an honest Instagram caption under the photo. If it wasn't for 8 slovene girls and 2 boys who put down their phone, boldness, femininity and fun wouldn't turn out to be on the dance floor.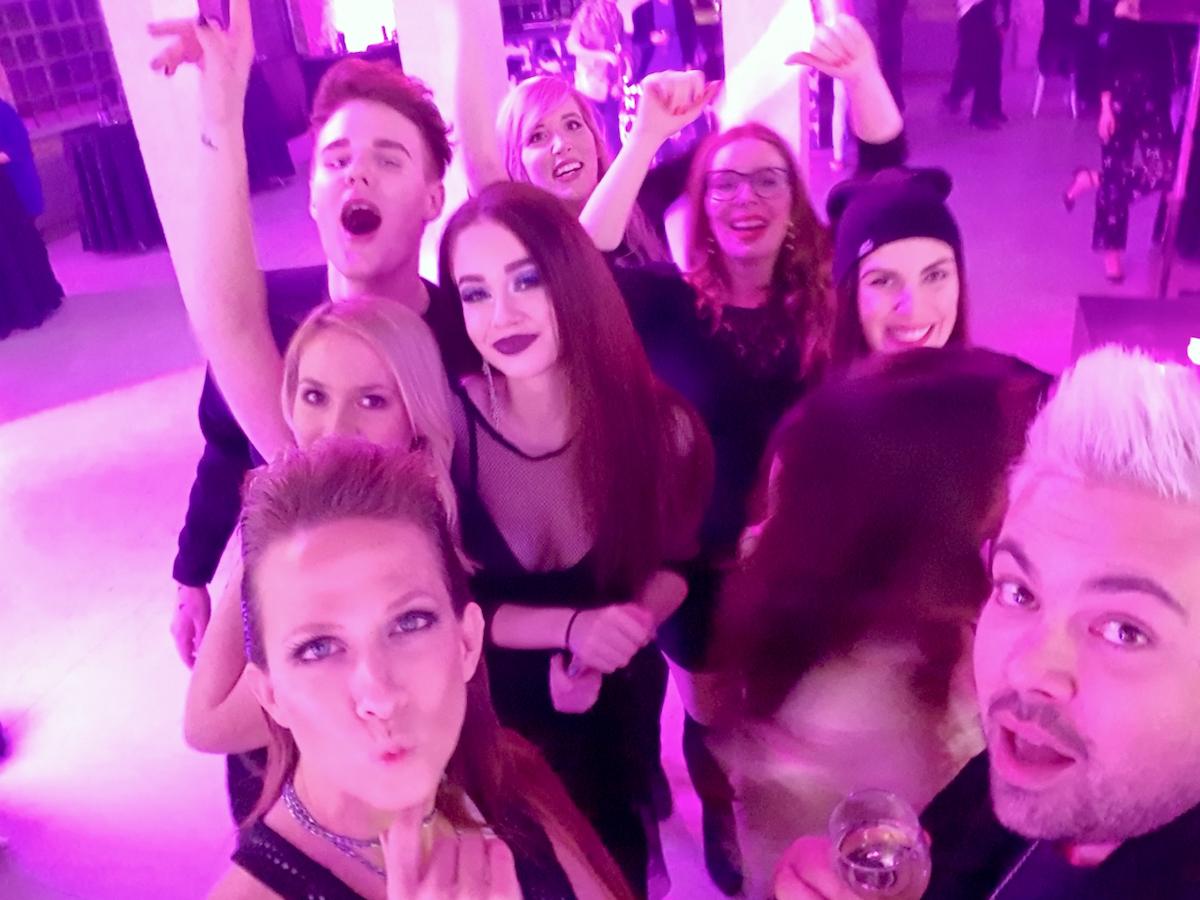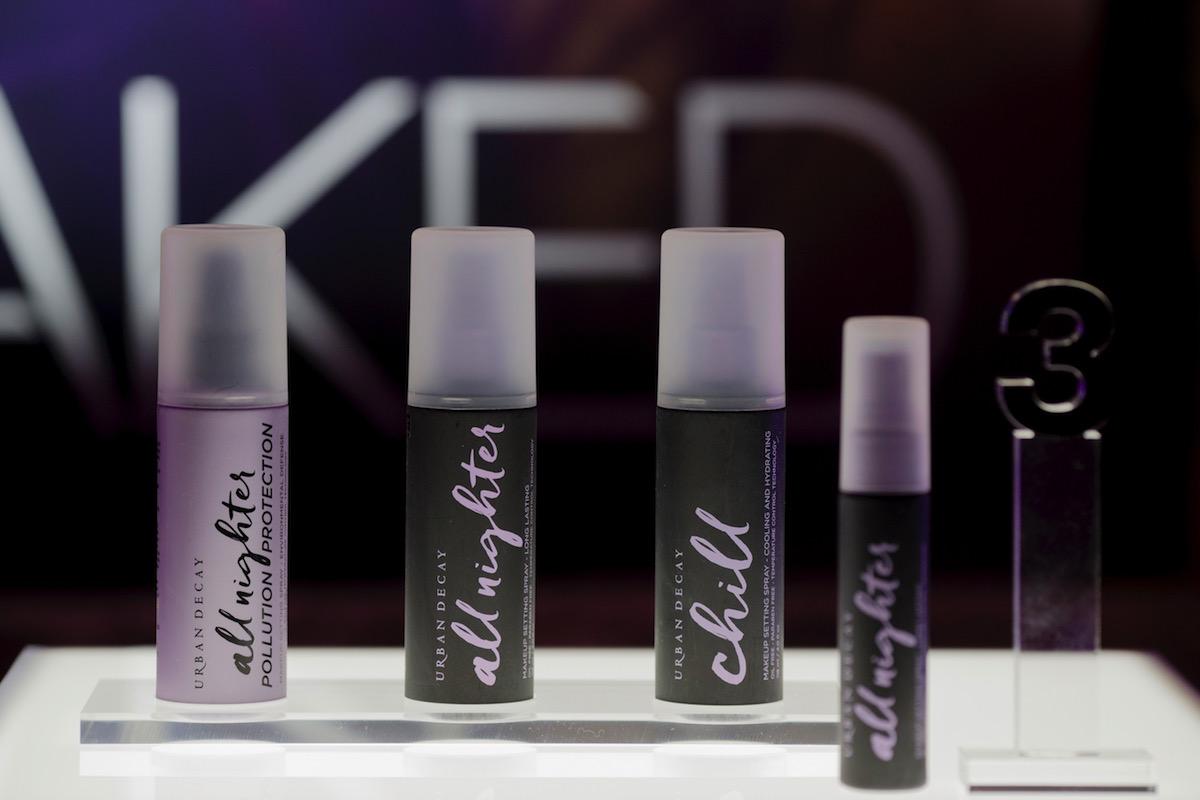 Urban Decay is a popular brand among beauty bloggers and makeup artists who swear by drug store products in the middle price range. You can follow #UDSlovenija on social media platforms to see the experience of other girls, who are familiar with Urban Decay and of course also share your own experiences. 
*Photos: Nika Veger for Beautyfullblog, PR
make up
Urban Decay
E-novice
Sorodne vsebine
This post is also available in: Slovenian