Trend: Motivational Bandage Tattoos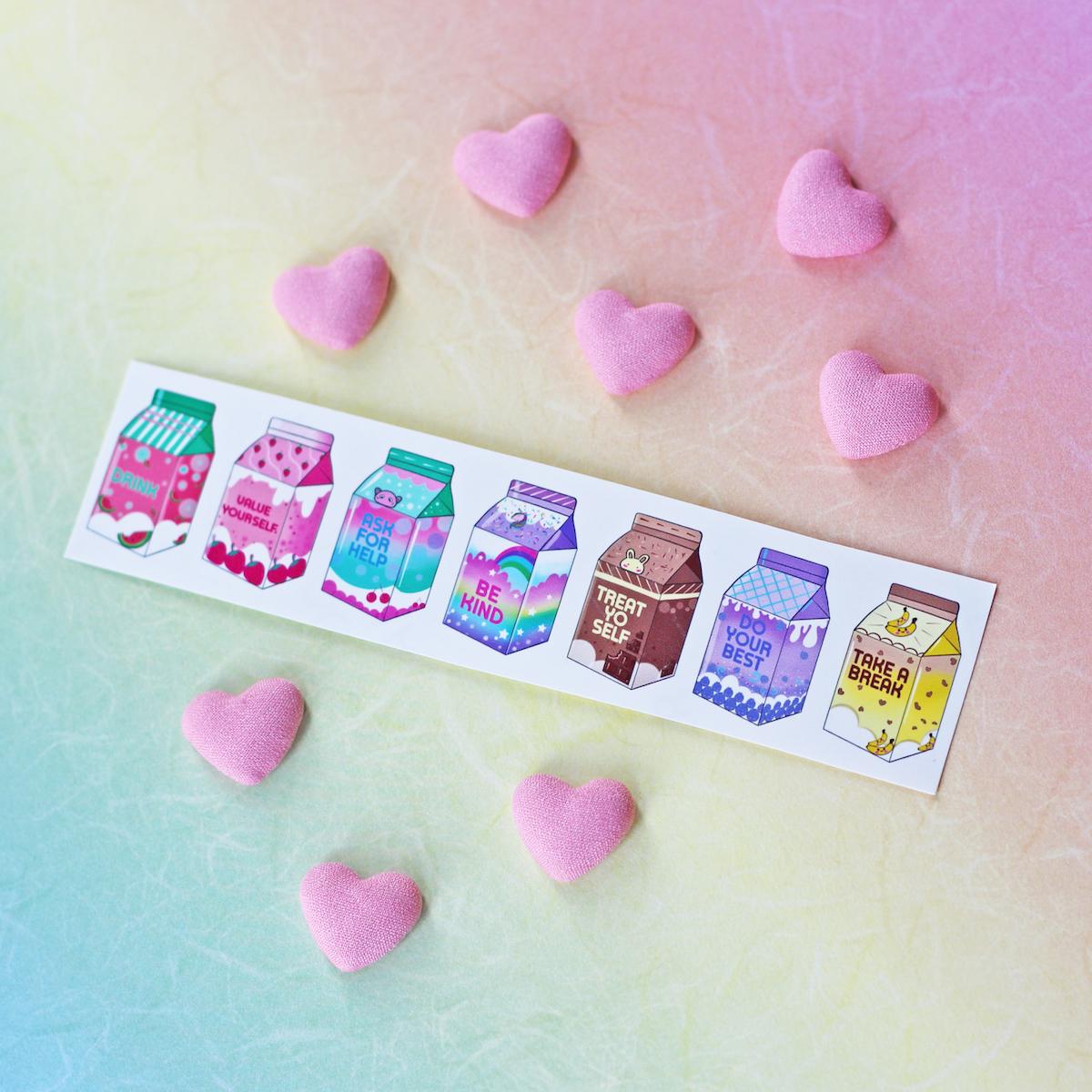 These patches of motivation, that increase mood and self-esteem are my no.1 summer trend. I have ordered my 'S.O.S. package' of Motivational Bandage Tattoos for 6.5 £, but I'm so impatient and can not wait for photo-shooting therefore, I'm revealing you this Instagram trend whit their beautiful promotional stuff.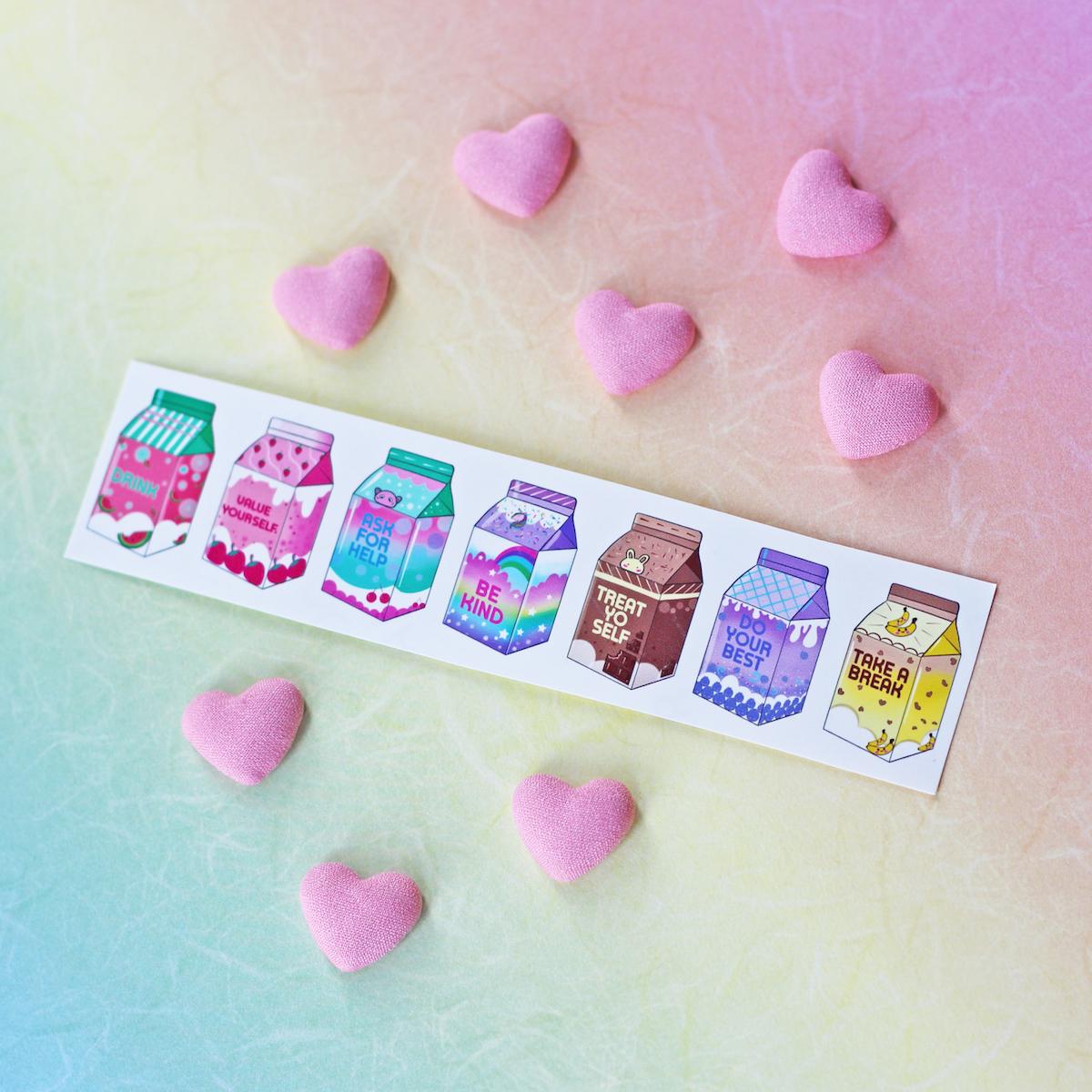 How do you like this new trend and Motivational Bandage Tattoos made by Francesca Timbers is a British-Italian Psychology? Do you prefer neon tattoos, which are also a big hit this summer? Maybe you have a real tattoo? Would love to read your comments.
Shine bright,
Nika
♥ Click to to be the first to find out about new posts via Bloglovin ♥
Photography: PR Motivational Tattoos
Slovenian Beauty Bloggers
Summer Beauty
Tattoo
E-novice
Sorodne vsebine
This post is also available in: Slovenian