Short hairstyles are getting more and more popular on the fashion runways and red carpets. They highlight the facial features and in comparison to long hair, they are easier to nourish and style.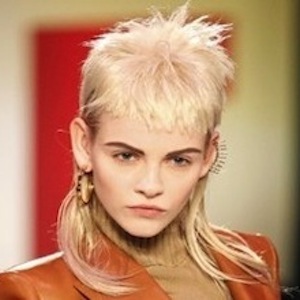 One of the notable trends for the upcoming season is extremely short haircuts. Various fashion designers foresaw it a while ago and yesterday it was conceived by Beyonce. Since she might return to her longer style of hair tomorrow (she is famous for her numerous transformations using hair packs and wigs), you have to think carefully about what suits your face shape and your dressing style best, before you can chance a radical change of adopting short hair.
My choice of hairstyle is with a punk-rock touch, as worn by models for J.P. Gaultier brand. Tousled hair with strict partings, which are still feminine, reveal the neck and forehead, rough and up-facing fringes, asymmetrical haircutting with shorter upper-hair and longer back-hair (you will not believe it, but 'Bundesliga' is back 'in')… Despite the strong influence from the 80s fashion and hairstyles, hair colour is remaining natural, without the screaming and artificial shades (e.g. green, blue, purple) and non-bleached beams. This is where the trendy spiky hairstyles differentiate from original versions, such as Cindy Lauper.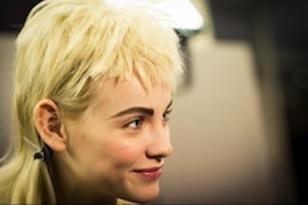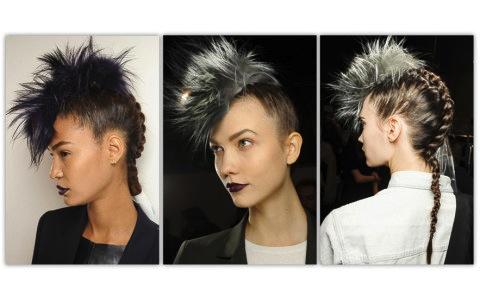 If these extra stylings are too much for you, opt for short version as seen on Louis Vuitton, Chanel, Matthew Williamson, No. 21 fashion shows.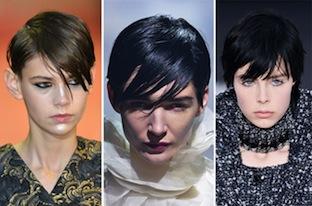 E-novice
Sorodne vsebine
This post is also available in: Slovenian