Topshop, H & M, Zara,… they all offer copies of flowers for the hair, as worn by models on the Dolce & Gabbana Spring / Summer 2014 catwalks. But they look very plastic or don't sit properly on the head (and I have at home a bunch of flowers, medallion, beads … as well as a needle and thread ;)), so I made my own version.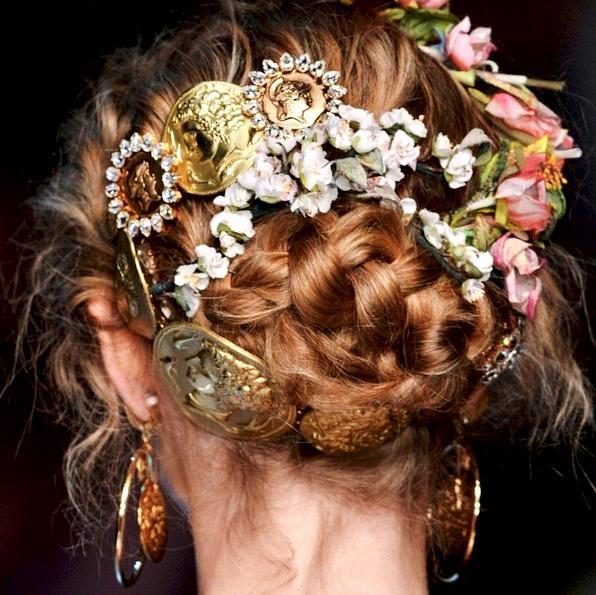 YOU NEED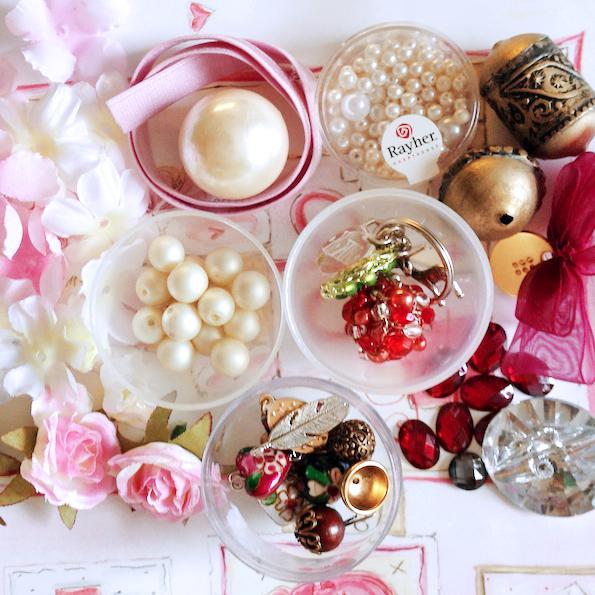 different tiny flowers made ​​of fabrIC
pearls and/or Swarovski stones
elastic band
needle with a narrow head (that you can stick through a bead)
thread in colours of stones and the elastic band
scissors
medallions
any ornaments; I've added balls for Katja Koselj earings that remained unpaired
PROCEDURE: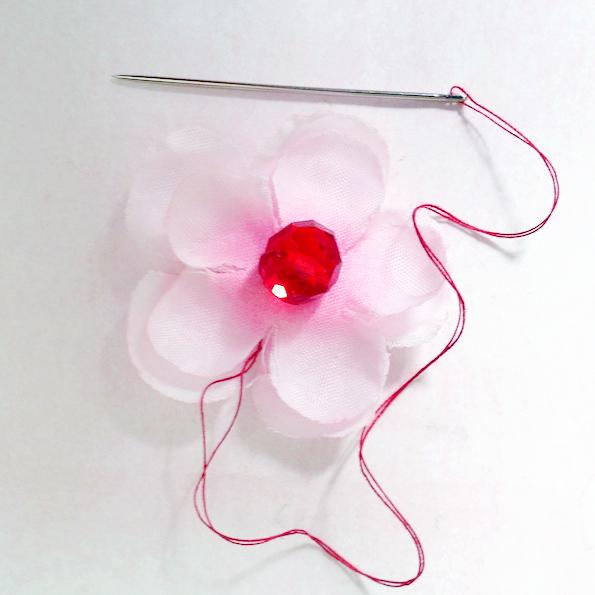 1. Remove the plastic parts from the artificial flowers. In order that they don't fall apart, connect the layers of petals together by sewing pebbles or beads in the centre. The thread should be the same colour as the colour of the central ornament.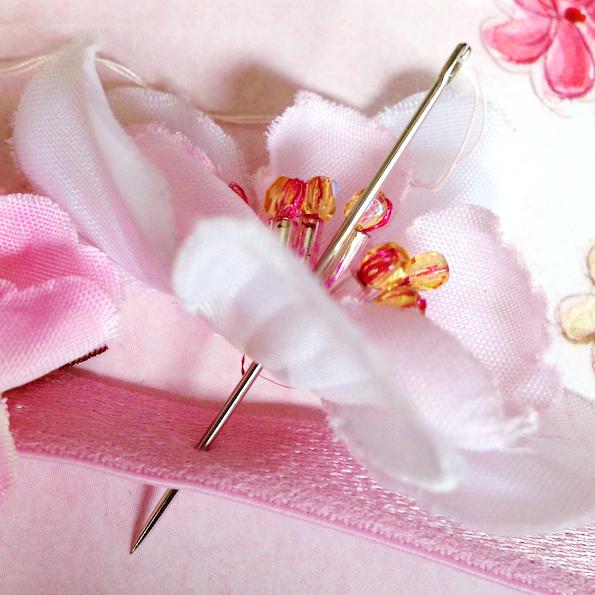 2. Stitch the middle two quarters of the hair band to the flowers. Always pierce the needle in a way that the knots of the thread are on the underside of the hair band and ultimately, hidden beneath the ornaments.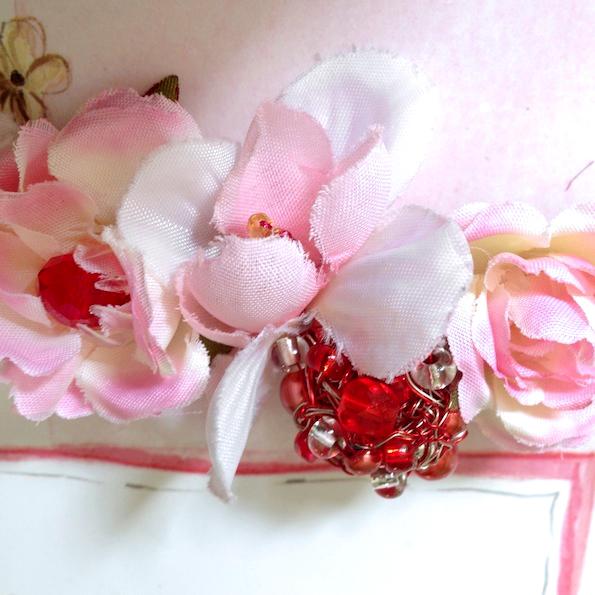 3. Test the hair band several times and see if  you need to cover any gaps with any other ornaments. Place larger medallions or ornaments on the side of the head rather than on top. They will stand out better this way.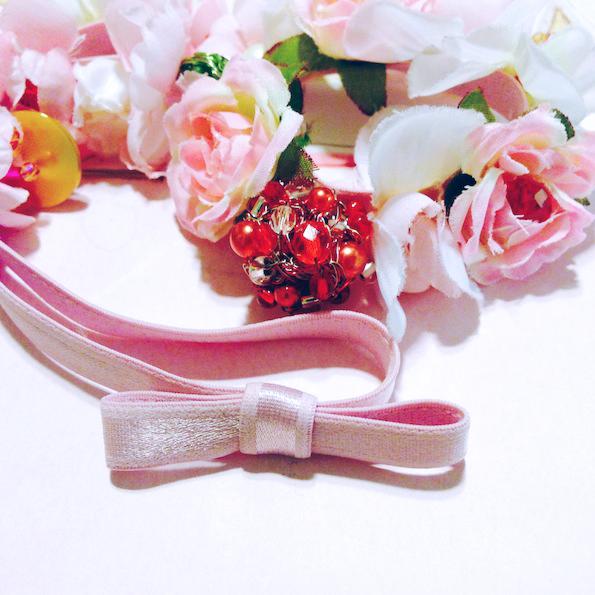 4. I left a quarter of the hair band on the sides uncovered, because I will wear the band when my hair is down, which will stand better on the head. I sewed together the ends of the elastic band in a bow.
RESULT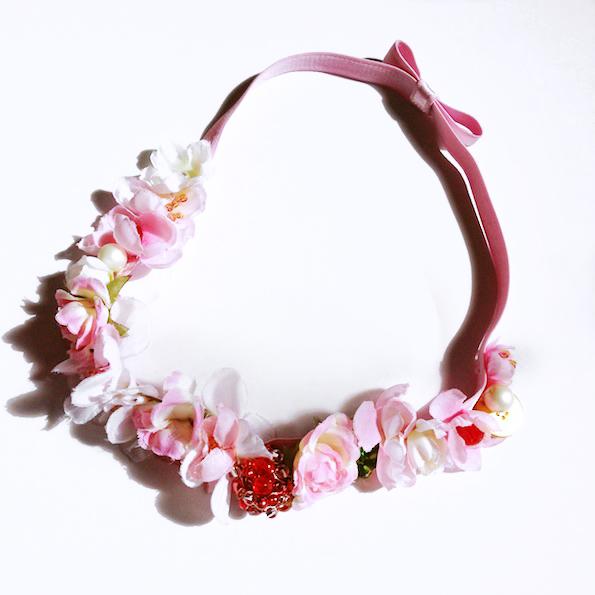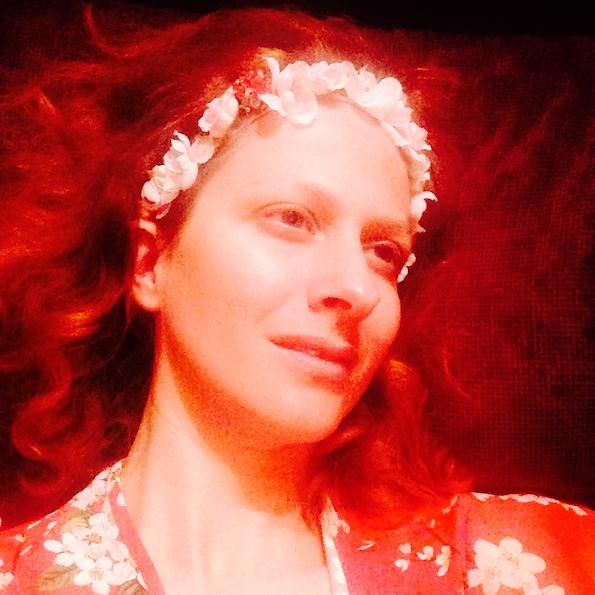 Since I'm home alone and it's already night time, I attach a quick self-portrait without makeup. If Bela will behave like a bee tomorrow, I will document a full flower styling as well.
*Photographs: Vstanem d.o.o., web
E-novice
Sorodne vsebine
This post is also available in: Slovenian