I searched and gathered expert advice for the easiest way of choosing the right perfume. For once, I won't be walking around the store following 'new' signs and getting stoned from all the scents because after the third spray I already won't have any idea which one it is I'm smelling.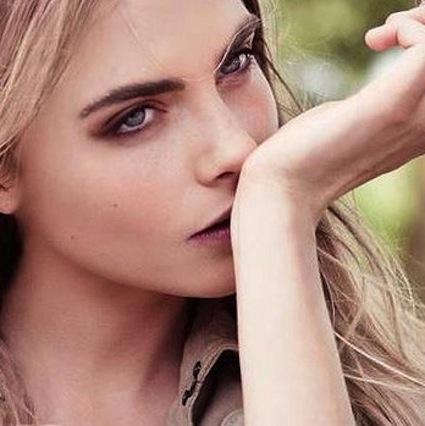 • When selecting a new perfume you have to devote some time. Testing and selecting a new perfume begins in the morning when the sense of smell is not yet saturated with various scents of the day.
• Avoid hot days when buying perfume.
• Before going to the store use perfume free cosmetics. Clothes should be clean and fresh.
• Firstly, spray perfume or eau de toilette on testing paper. Only if you like it, apply it on the skin. Best is on the wrist, because all the pulse points of the skin heat up faster and therefore aromatic molecules evolve faster. Which hand you're testing the fragrance on is also important. Fragrance experts advise that you spray the left hand because it is connected to the right half of the brain responsible for imagination, art and emotion.
• Wait for 20 seconds, in order that you don't get fooled by the alcohol and the top fragrance notes that evaporate first, only then smell it.
• Before you try the next perfume, 'cleanse' your nose by smelling the coffee beans (usually available in better perfumeries) or sleeve of your shirt.
• Try no more than three fragrances at once, preferably from the same olfactory groups (citrus, oriental, floral, spicy, etc.). Then wait for a few minutes so that the perfume blends with your skin, then smell it again on the fragrance neutral part of the room (preferably in the fresh air). If you still like it, go back to the perfumery and reapply it. Leave it for a day to get to know the new scent.
* Photo: www.dailylife.com.au
E-novice
Sorodne vsebine
This post is also available in: Slovenian