Nail stickers are one of the products that currently awaiting to be tested. For that reason, I packed them up into my beauty holiday suitcase, so as to try them out immediately. They turned out to be more interesting to children then regular nail polishers. I am very surprised by the simplicity of their adhesiveness and long durability.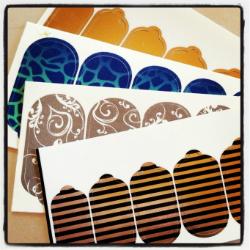 For pioneering purchase and good adhesion, I suggest the following:
I don't see the difference (except for design) between the cheapest ones and the most expensive ones.
Affix it on clean (not greasy) nail surface.
Press it well against the surface of the nail.
Alter the length with a nail file.
Finally apply the topcoat polisher.
Bonus:
Over a year ago I hurt my big toe nail… ugly… and not only the injury itself, which I actually don't even remember exactly how it happened. My toenail looked ugly when the nail was turning from black into the normal stage. It seemed to nearly recover, when it became very strange all of a sudden. Doctors found that this was due to my pregnancy, so I had to remove it partly. "You will use less nail polisher now," claimed my Dr. Smart. And he was right.  I didn't want to trouble my freshly necropsied toenail with any additional long-lasting pedicure, so I hid it under the nail sticker. The situation after ten days: BP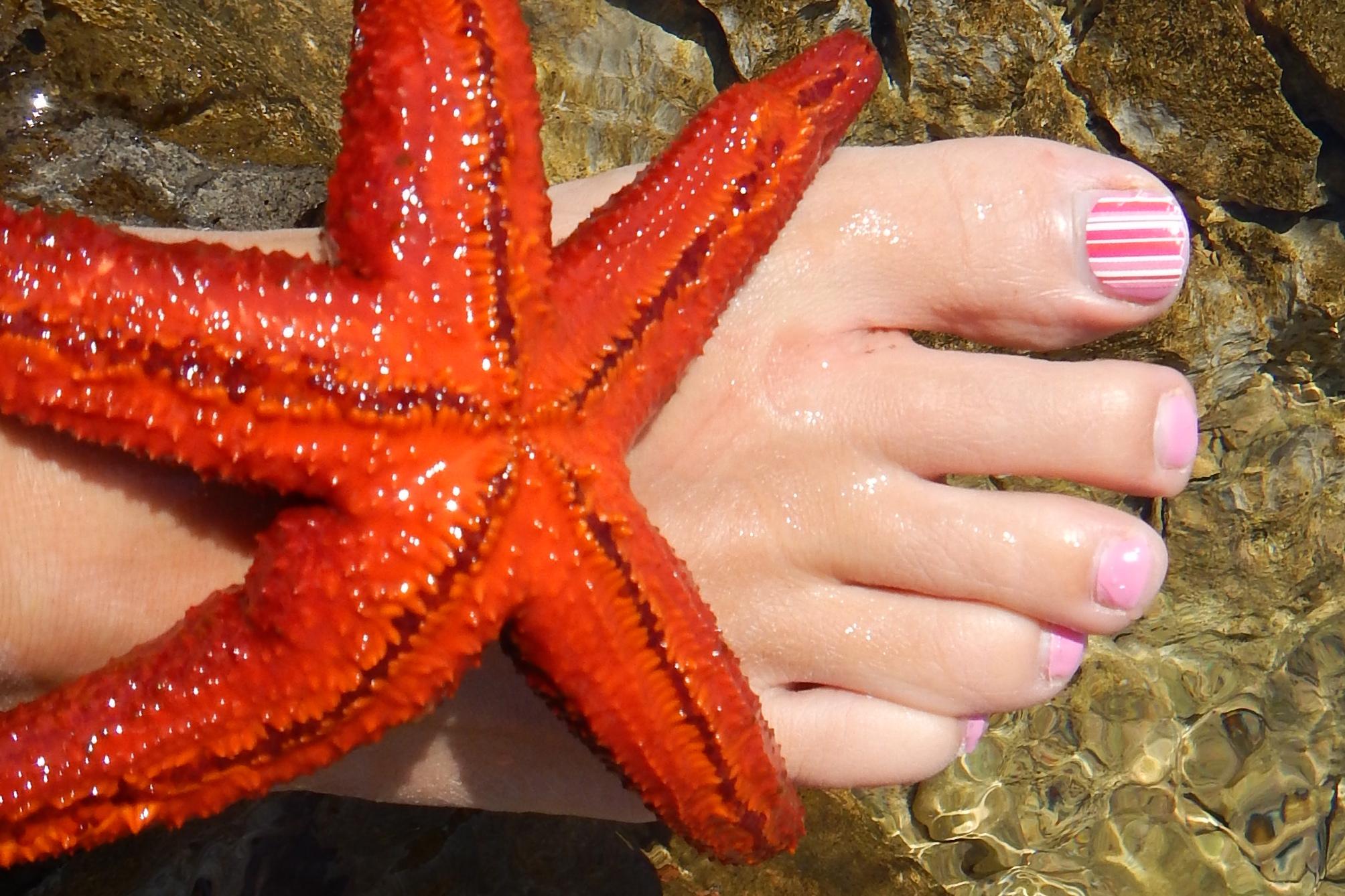 E-novice
Sorodne vsebine
This post is also available in: Slovenian