I usually don't publish blog posts about beauty events, but the Lancome Blogger's Brunch with the launch of the new lip products, the Juicy Shakers, just intoxicated me with the #IHaveToShareThis and #BestNewBeautyProduct2016 feelings. And I wasn't even there, I sent a fellow blogger Karina to spend the brunch with the other selected beauty bloggers. Join me in these colourful, juicy and mixed moments, in the report below.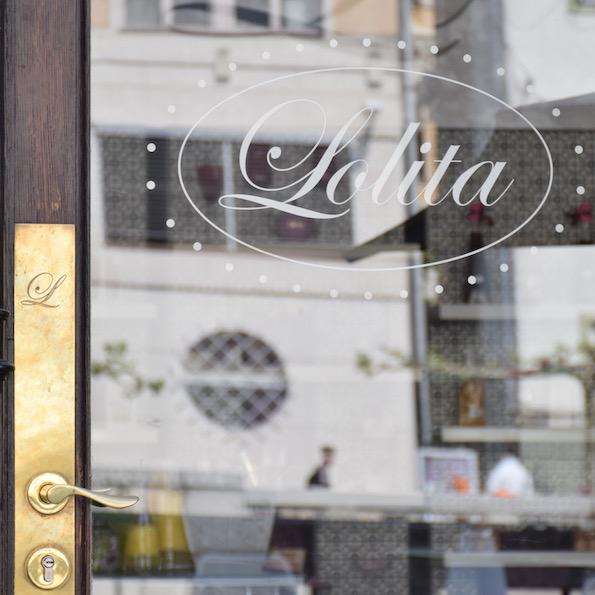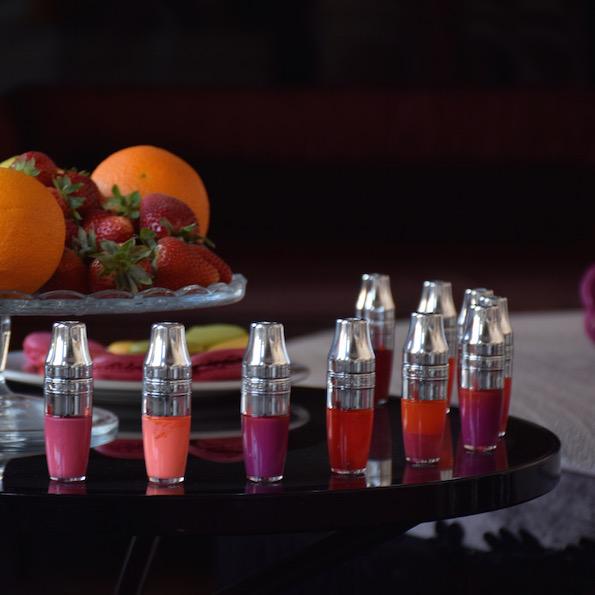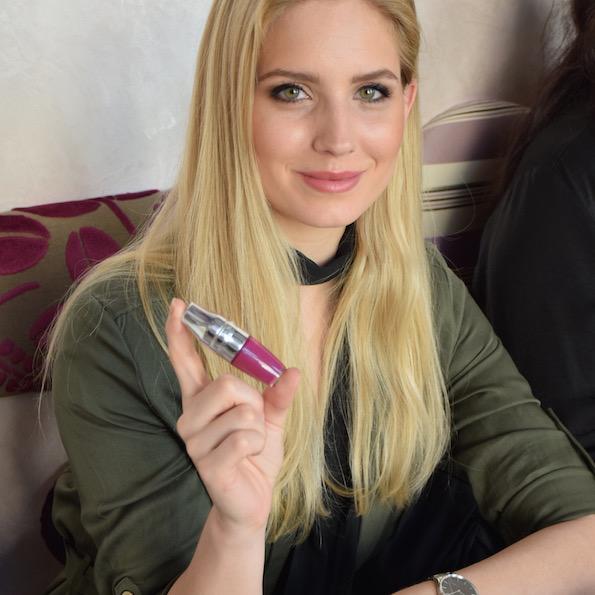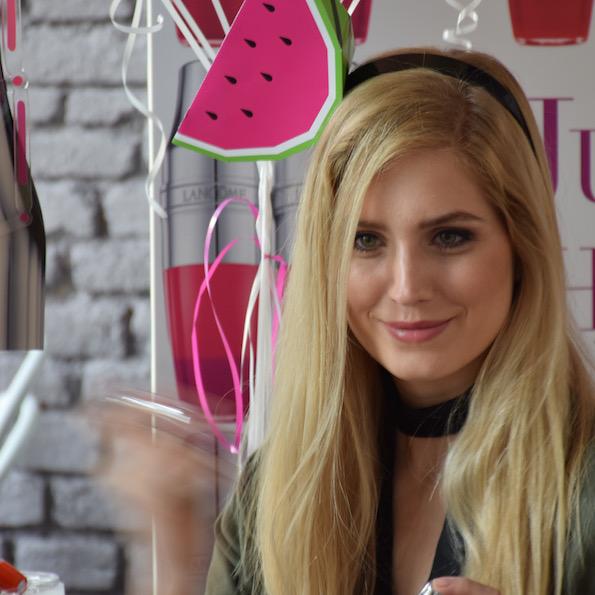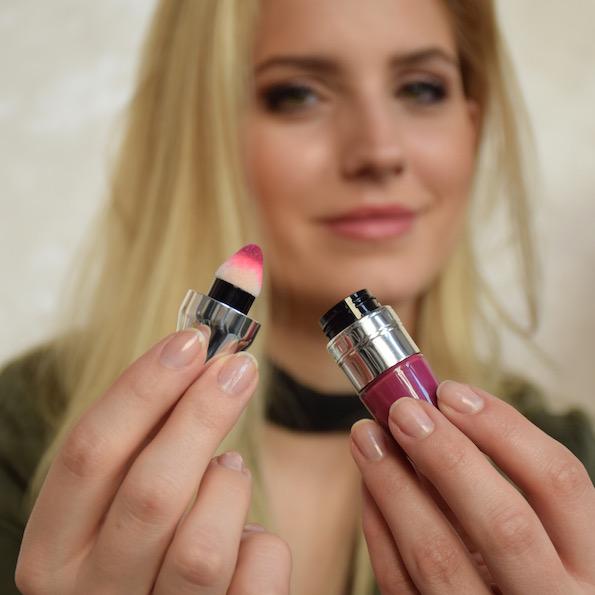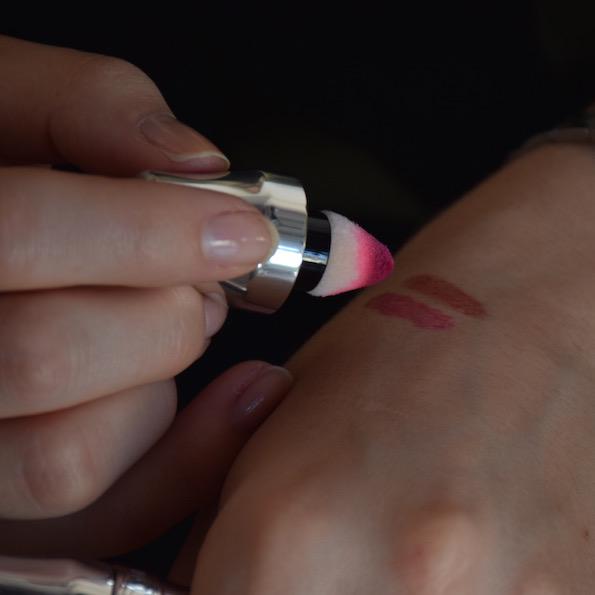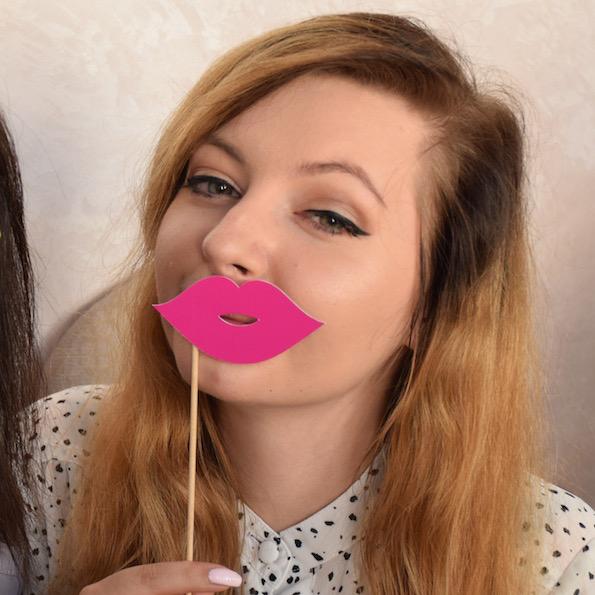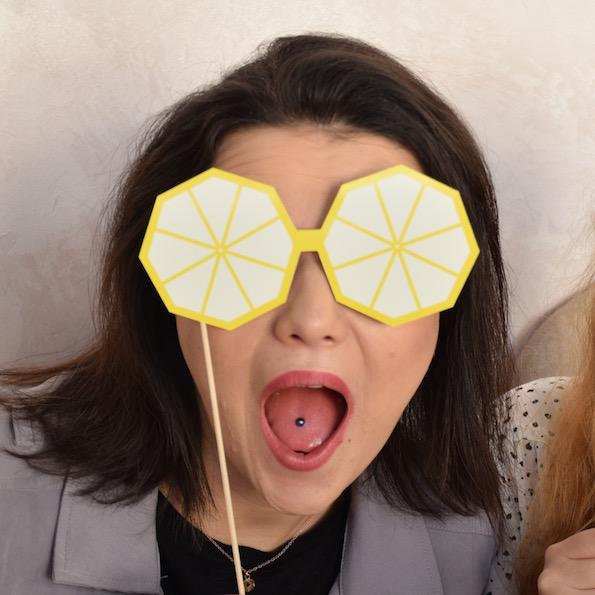 Choosing
I adored the cult 90's Juicy Tube glosses so much, I even collected the different tubes. Now I'm also very intrigued by it's descendant, because it has an even better, non sticky texture, stronger pigment and more interesting look. Lancome Juicy Shaker (24€) is a two phase makeup product, a hybrid of a nourishing lip oil and a subtle exhilarating pigment. It's on my lip product menu because:
It contains a mix of nourishing oils (apricot seed oil, almond oil, cranberry oil, rose hip oil).
It doesn't leave a sticky feeling, but rather moisturises the lips and leaves them very soft.
You can control the intensity of the pigment because it activates only by shaking the packaging.
It's the perfect size for a handbag, and has an interesting design of a miniature cocktail shaker.
The applicator is really something special. It's big, soft and flexible… I enjoy applying it.
Shades: (some are softly pigmented, some semi, some are more matte in finish, some are shiny, but they're all non sticky in the end result). They're very pretty and have super cute names like apri cute, wonder melon, mint to be…
They smell of fruit, caramel or other sweets.
The only thing I'd wish, is that they lasted longer on the lips… although I quite like the idea that I "have to" shake me up a lip cocktail a few times a day. #FiveMinutesForMe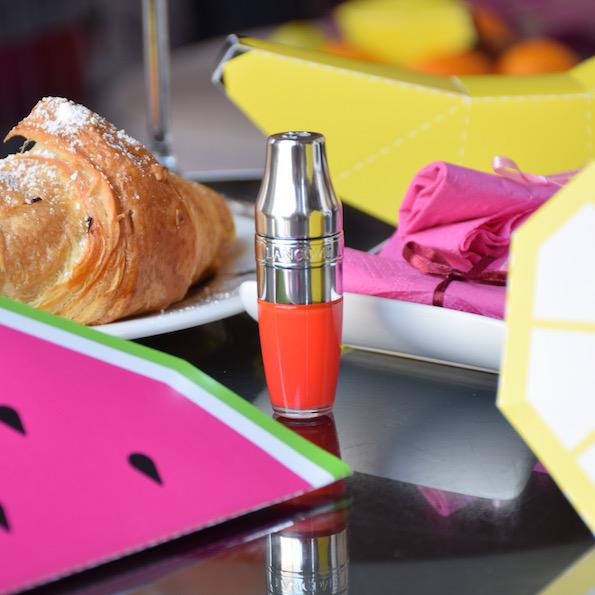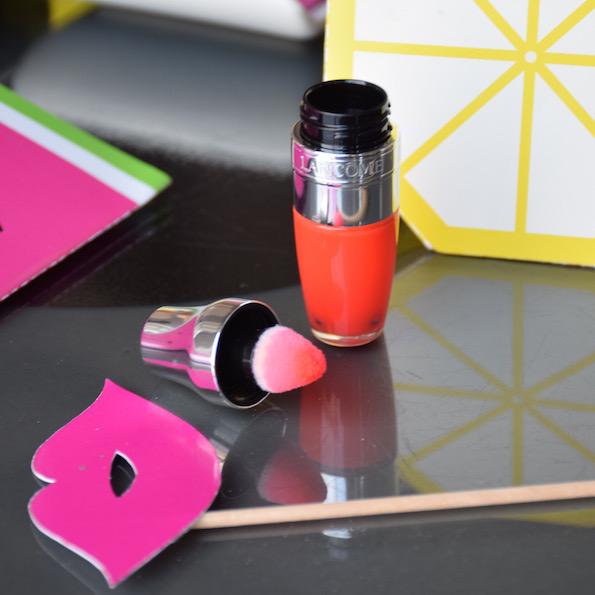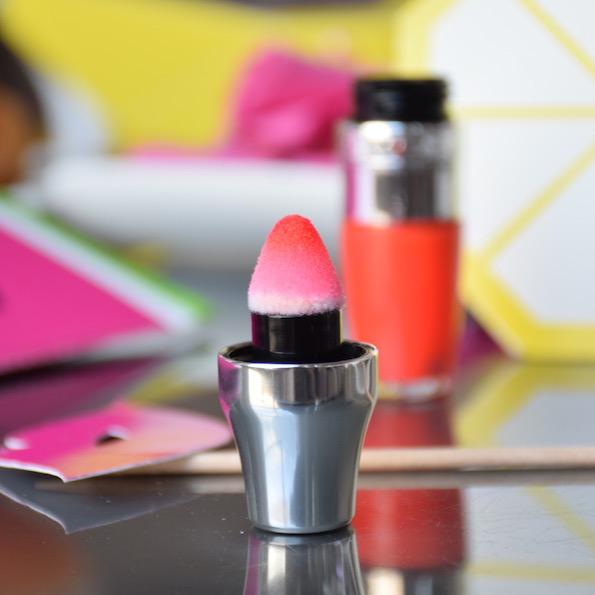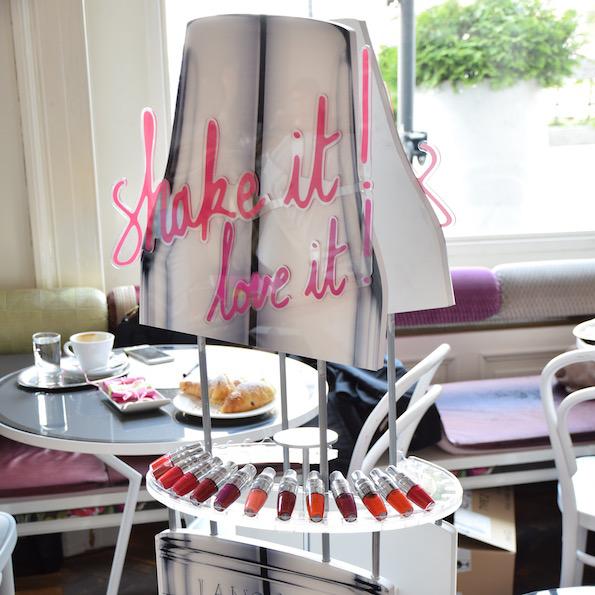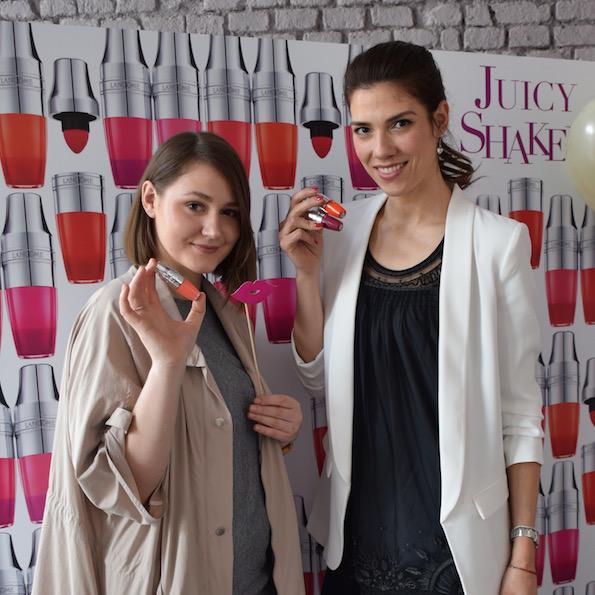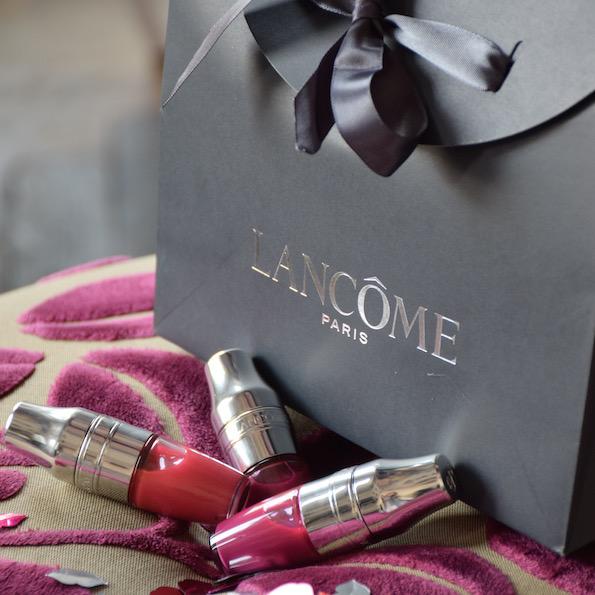 Were you also a fan of the Juicy Tube glosses? Would you like to try the new Juicy Shakers?
Waving… and shaking ;),
Nika
♥ Click to to be the first to find out about new posts via Bloglovin ♥
Photography: Karina Vešeleni for Beautyfullblog
E-novice
Preberi tudi
This post is also available in: Slovenian