30 selected gifts for him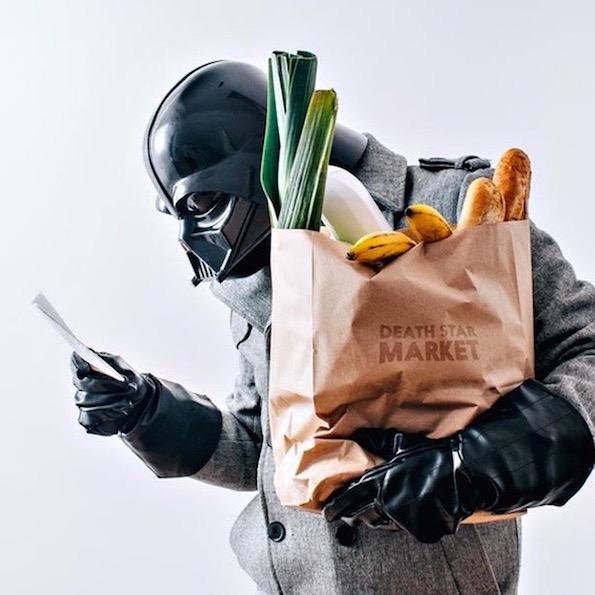 If you are lost in the Universe of men's gifts, let me save you from the dark forces of ads with this 30 useful, fun, original, special… selected gifts for him.
"Do or do not … there is no try." Yoda

Must after his 'reading' … The Gentleman's Throne Spray, ($22,95)

Convenient: One of the most useful things, Duct tape, on key ring Keychain Duct Tape ( $ 20.00 ).

Holder to store balls Round Ball Claw ( € 9.70 ) = tidy garage.

Attack in bed can be expected ; ) . Toast of the Dark Side ( $ 49.99 ).

How spacefull is this?! Devon's Darth Vader Clock ( $ 28,500 ) with lots of gadgets and limited edition (only 500 pieces).

Darth Vader silicone gloves Baking Star Wars Darth Vader Silicone Oven Mitt ( $ 14.99 ).

That's what we 'll share ; ). Not On The High Street.com
"The Force is strong with these one." Yoda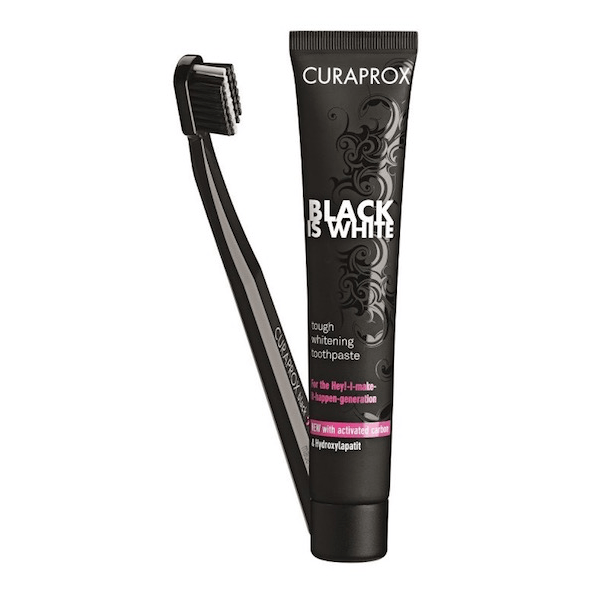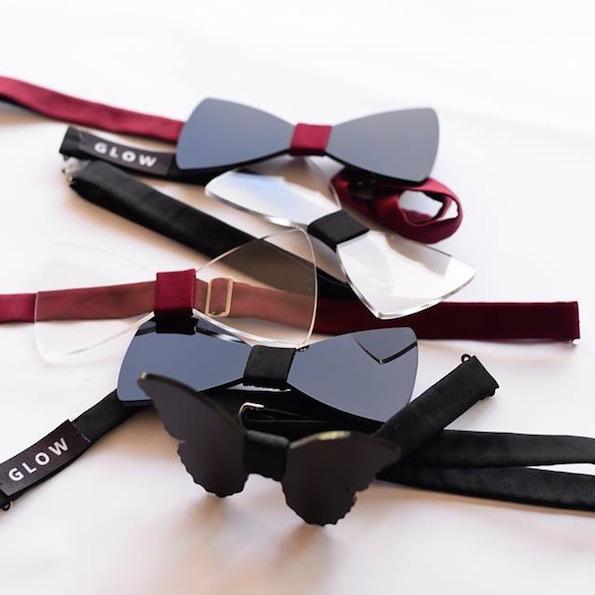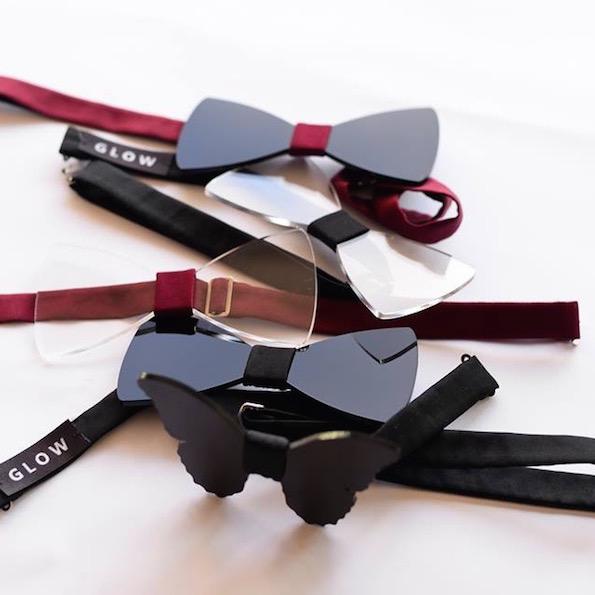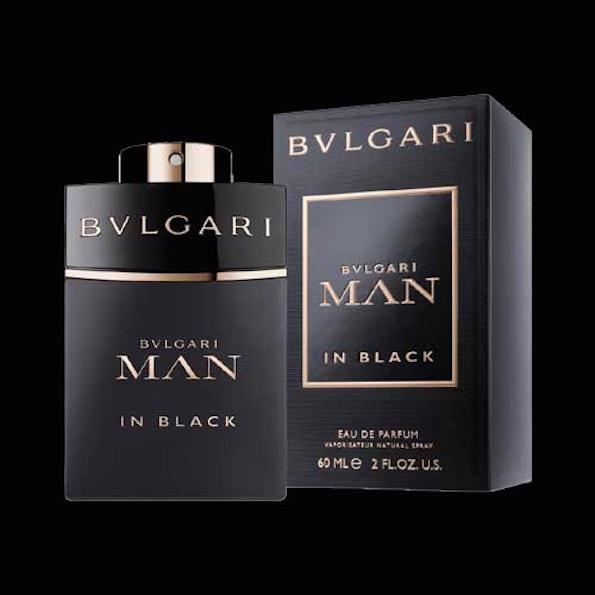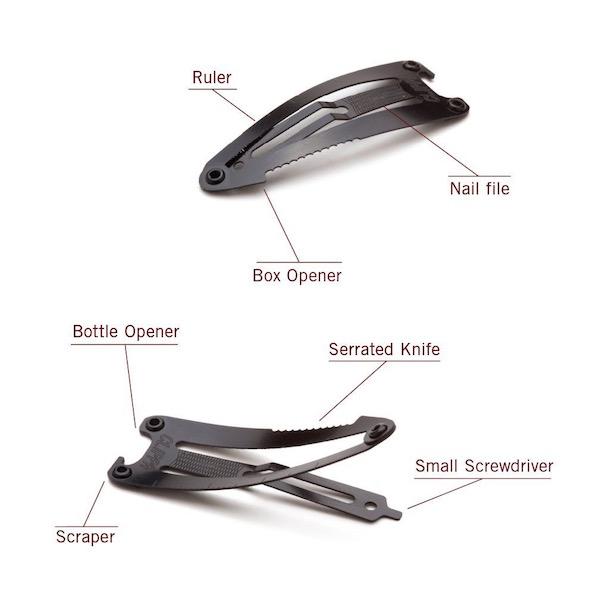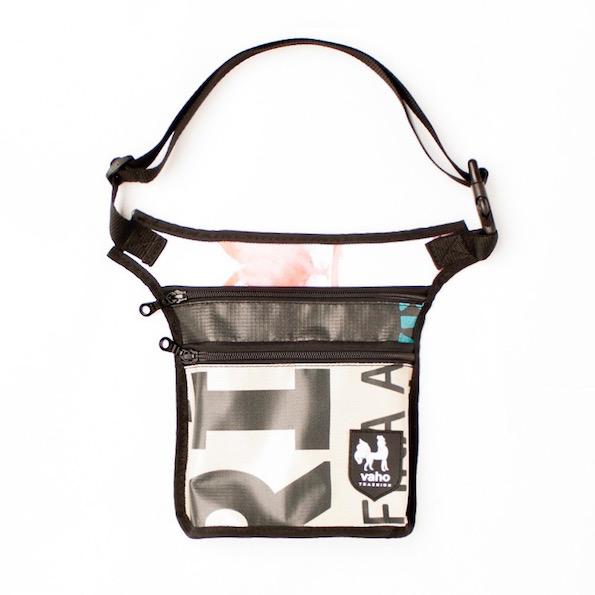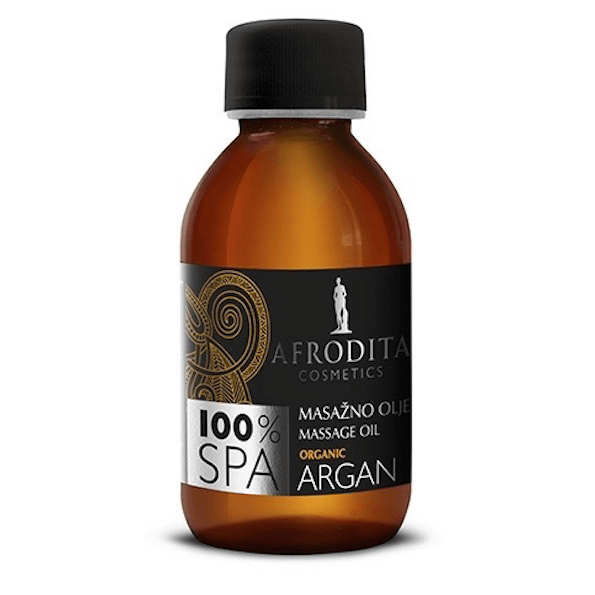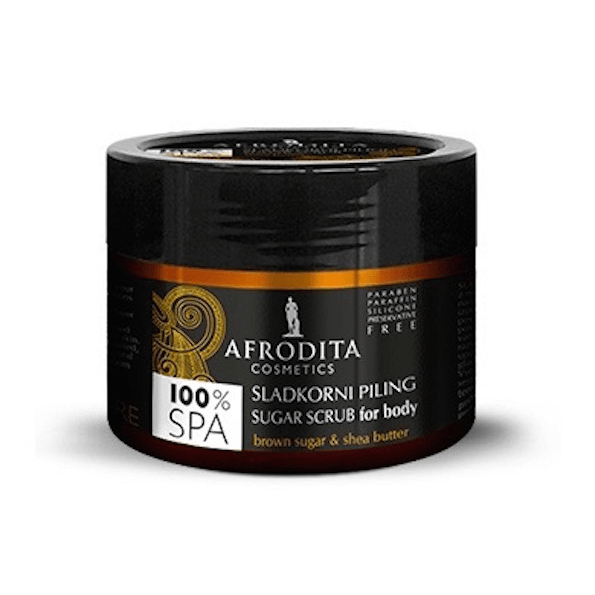 "Fear is the path to the dark side." Yoda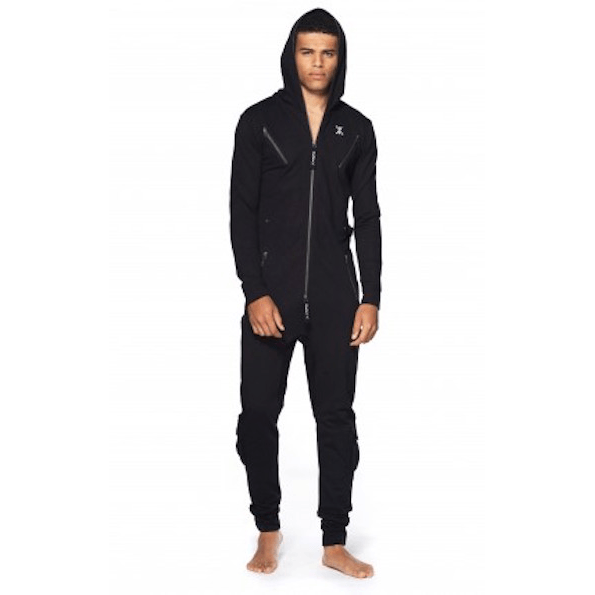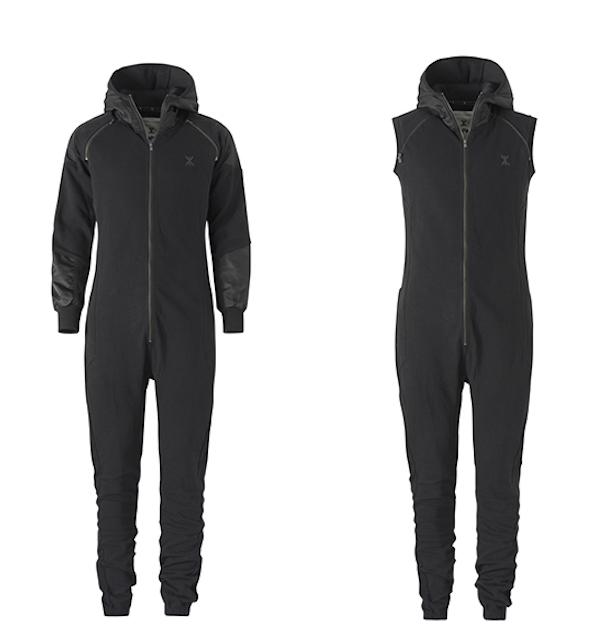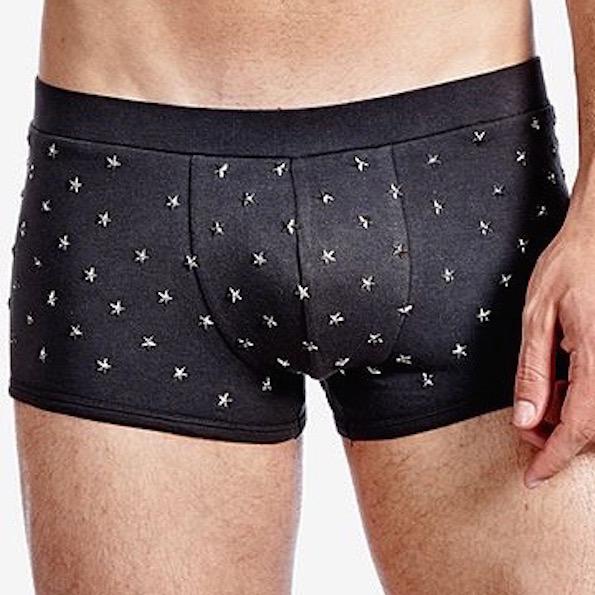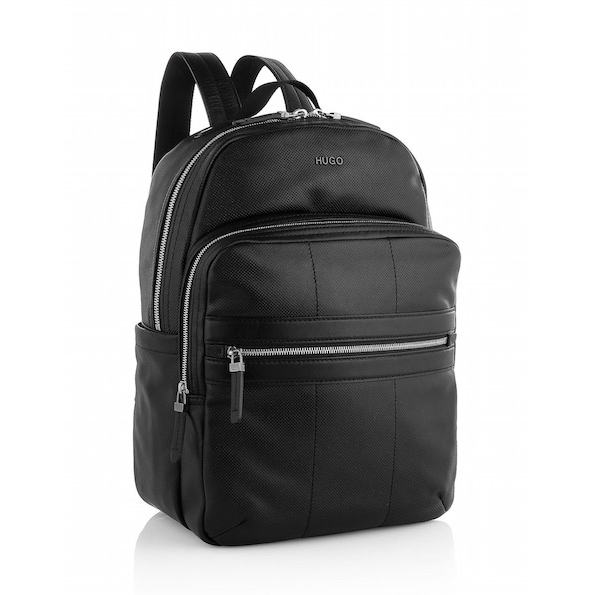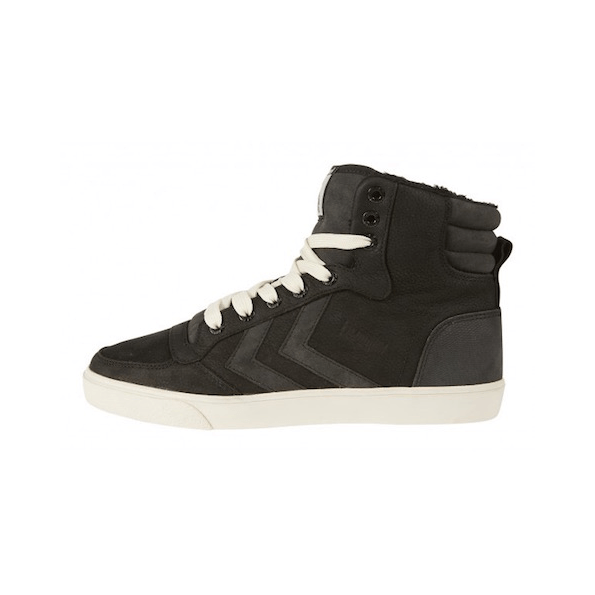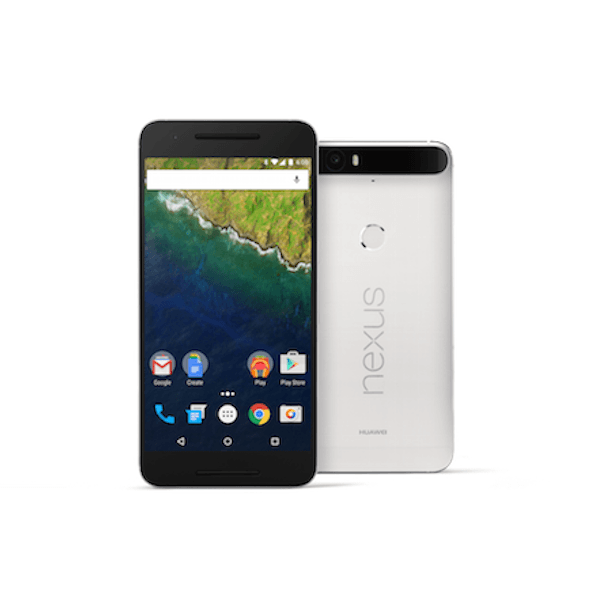 Interesting, stylish, trendy scent fragrance Bleu De Chanel. Available in a better drug stores and perfumeries.

"Much to learn you still have." Yoda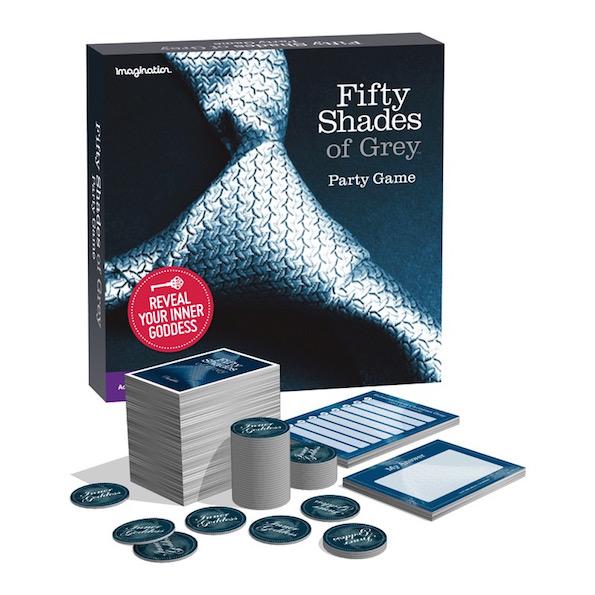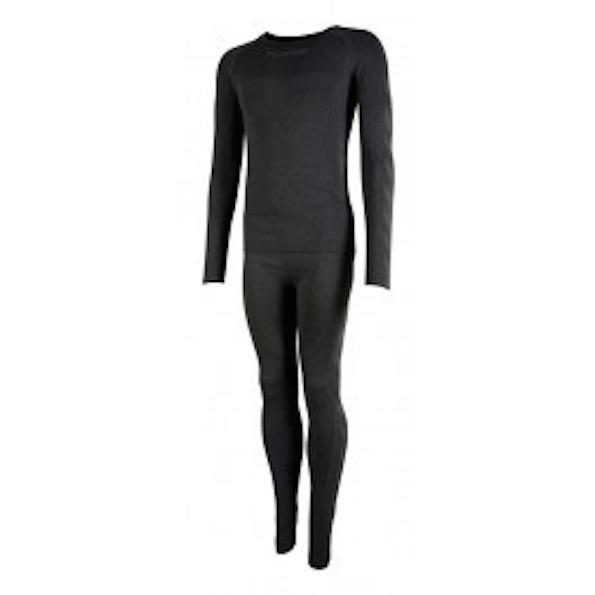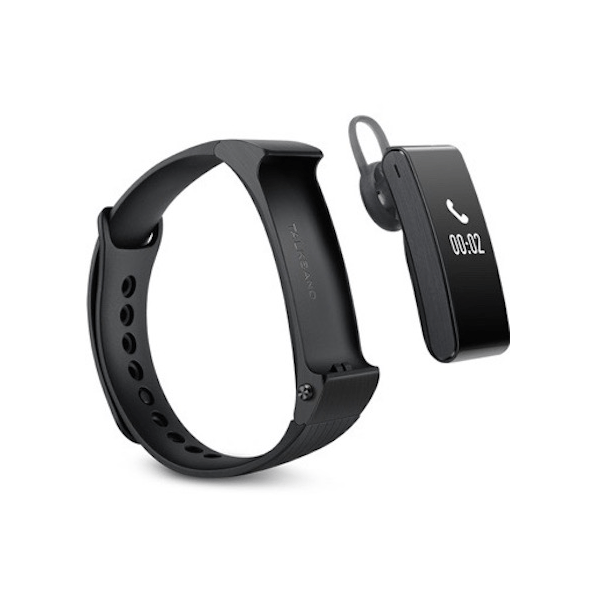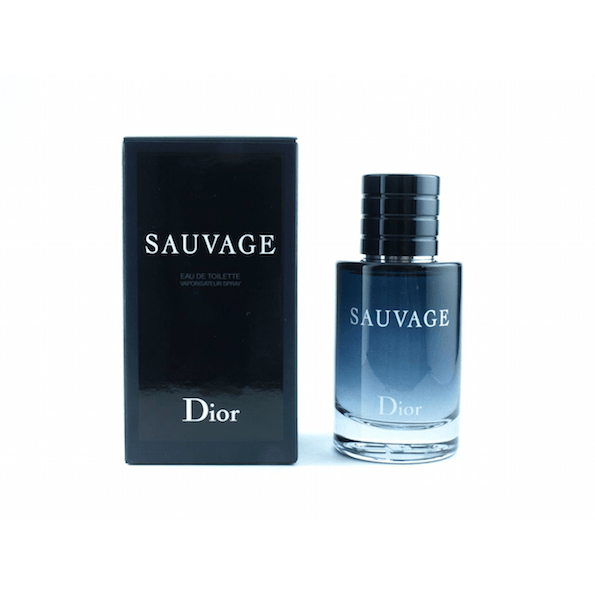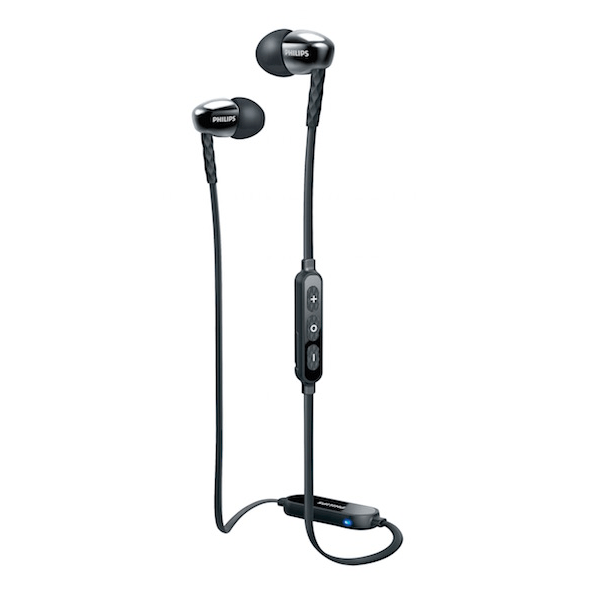 "Always in motion is the future." Yoda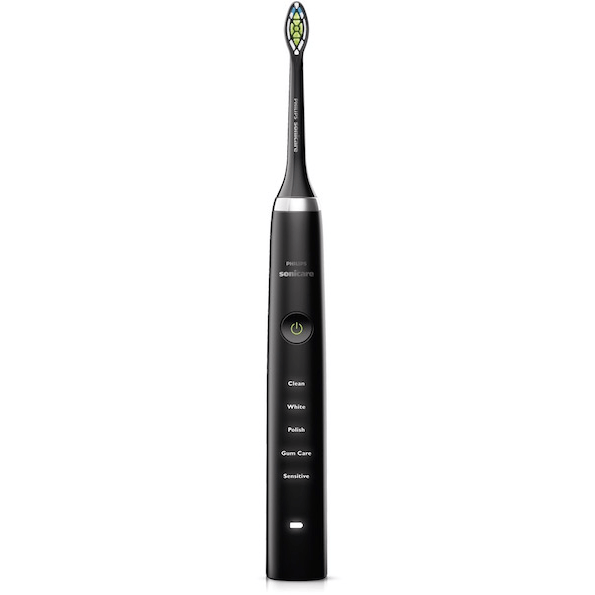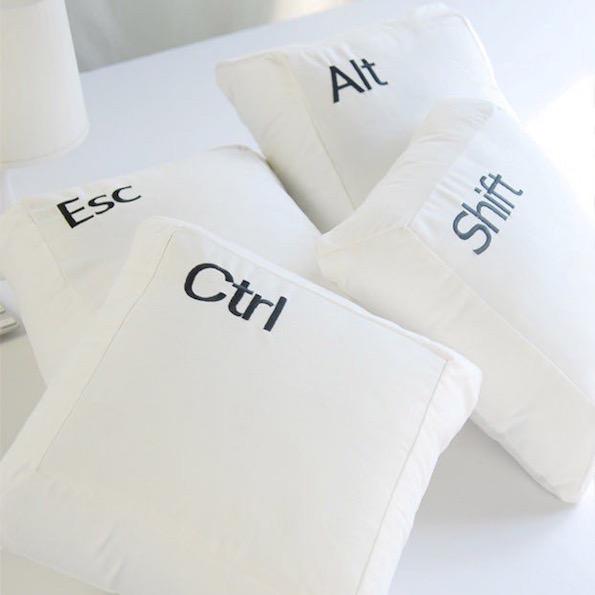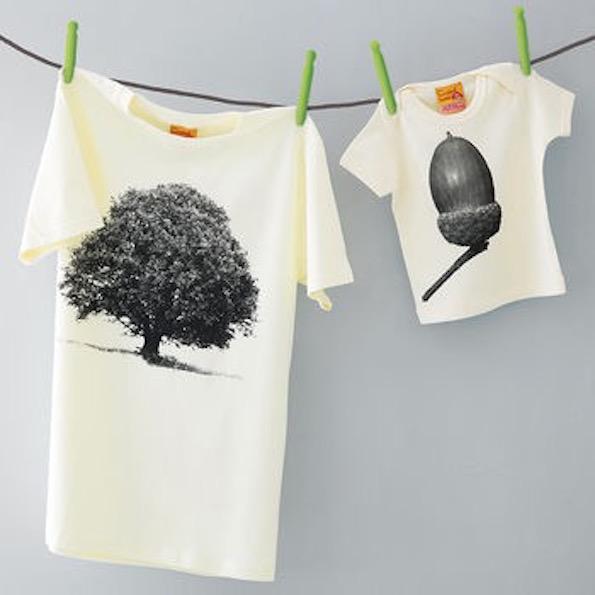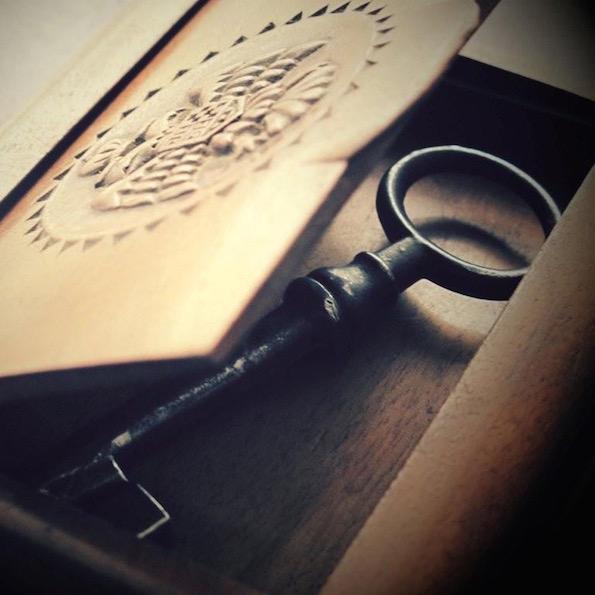 The power of reflection and choice I woke up? Perhaps an even better idea you have? Please share with friends still wandering in the dark. Thank you!
Bright You shine ;),
Nika
♥ Click to subscribe via Bloglovin! You will receive email updates about my new post ♥
*Photography: tookapic.com, Promotional material
E-novice
Sorodne vsebine
This post is also available in: Slovenian