Three posts ago I announced the Nivea campaign, "Give us a blue heart" and promised that once the campaign starts, I will invite you again to participate. Well now, I'm bothering & inviting & asking ;). With a small amount of personal engagement you can contribute a lot of goodwill. How?
1. Immediately click on www.NIVEA.si/srce and write down the names of the members of your family in the heart. That's it. The rest will be done by Nivea. Nivea Learning Fund, which was established in collaboration with the Association of Friends of Youth of Slovenia, will donate €0.25 for each heart submitted. This will help children from socially disadvantaged environments on their way to education. In the past seven years, the NIVEA Fund has helped 72 children with a monthly scholarship.
2. Then disseminate the information and invite friends, colleagues, neighbours, classmates and roommates,… in short everyone, even those who don't have the internet. You can create a blue heart by yourself and send it via post to the following address: Beiersdorf Ltd., pp. 4130, 1001 Ljubljana.
Thank you.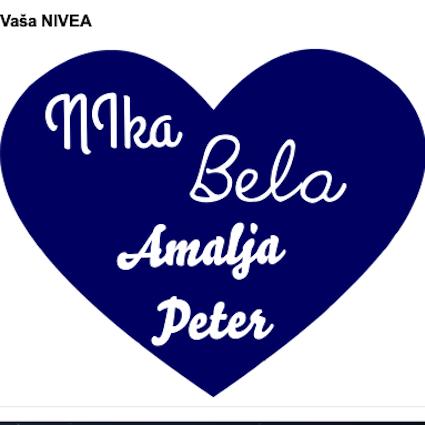 E-novice
Sorodne vsebine
This post is also available in: Slovenian